Friday is right around the corner, which means it's weekend prep time! With so many options to enjoy around H-Town, it's just a matter of what fits the mood and where to go. That's where things can get tricky. So, where can people go to see a movie, explore art, hear live music, watch sports or get a bite to eat? Luckily for families, friends and just about anyone looking to have a great time on the weekends, Avenida Houston has a variety of options - most of which are nearly all FREE. Check out what's going on this weekend and every weekend at Avenida. 
Thursday, April 26 
1. Kick off the weekend early with
Party on the Plaza
at 6 pm featuring Fishbone and The Waxaholics 
2. Da Camera JAM Jazz Series at 6:30 pm with Mwenso & The Shakes 
3. Parkour at 6:30 pm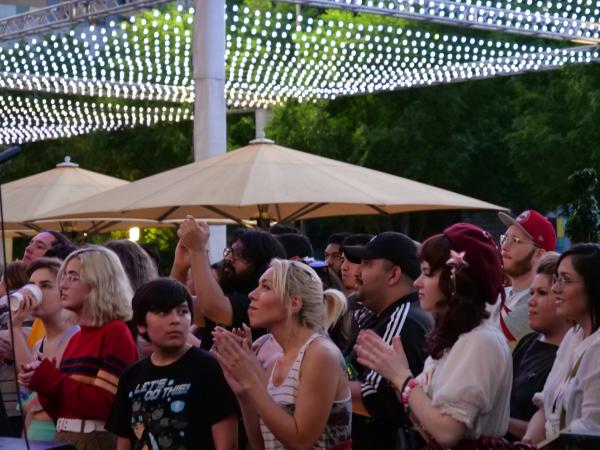 Friday, April 27
Saturday, April 28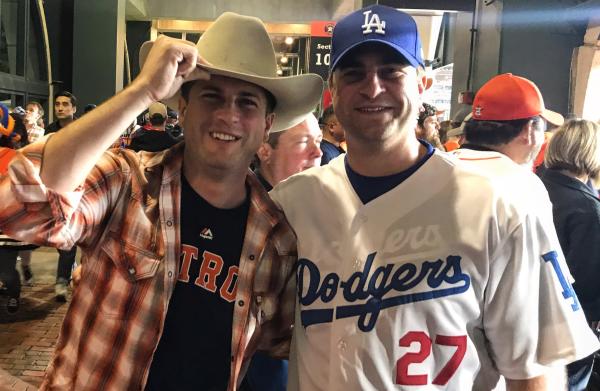 Sunday, April 29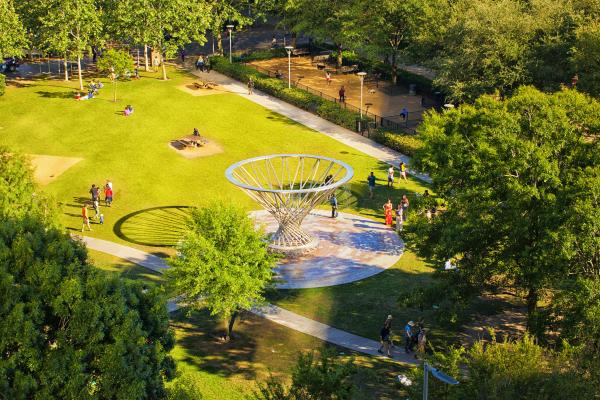 Food & Drinks Please! 
Looking for something to eat before your weekend activity? Head over to one of the more than 20
restaurants
at Avenida Houston, including 5 right along Avenida de las Americas (PERK: 2 hrs. free parking with validation). 
Weekends at Avenida Houston