Mark your calendars for July 20th at 6 p.m because that's when all the fun kicks off at Discovery Green's "A Giant Leap" to celebrate the 50th anniversary of the Apollo 11 mission. ✨
From 6 to 10 p.m., Discovery Green will be an oasis of all things space-themed. Did we mention it's all FREE?!  From a paratrooper landing by the Golden Knights and the United States Army's aerial parachute demonstration team to space-themed exhibitions and special appearances, this night is guaranteed to be one to remember.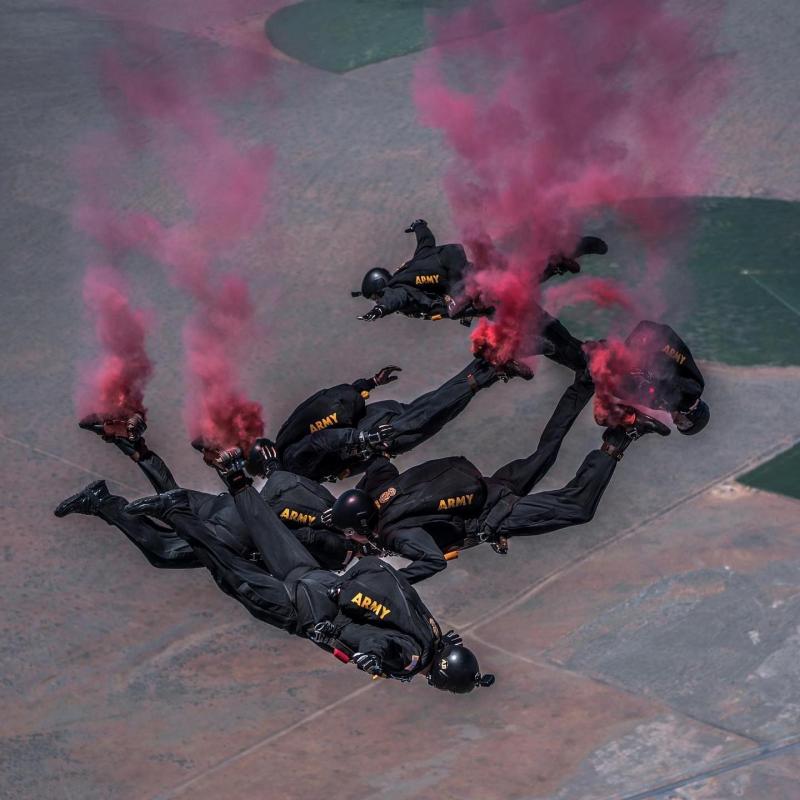 Restaurants will even be participating in all of the festivities by offering specialty space-themed menu items. Whether it's grabbing a moonpie and a variety of moonwalk cocktails at The Grove, moonrock dessert at Xochi, or a Blue Moon Eclipse cocktail at Brasserie Du Parc, there's something for everyone at this out of this world celebration! ☄️
Flea By Night will still commence as scheduled, but some Houstonian artists and designers in attendance will offer a space-themed variety of merchandise to go along with the regular onslaught of hand-crafted items.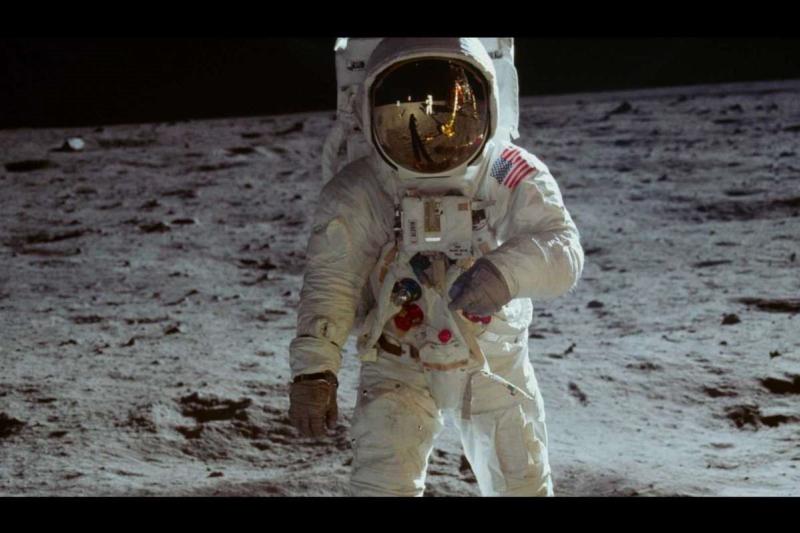 The night will also include a screening of Apollo 11, followed by a documentary on NASA's 1969 trip to the moon and a countdown to the exact second that man stepped foot on the moon.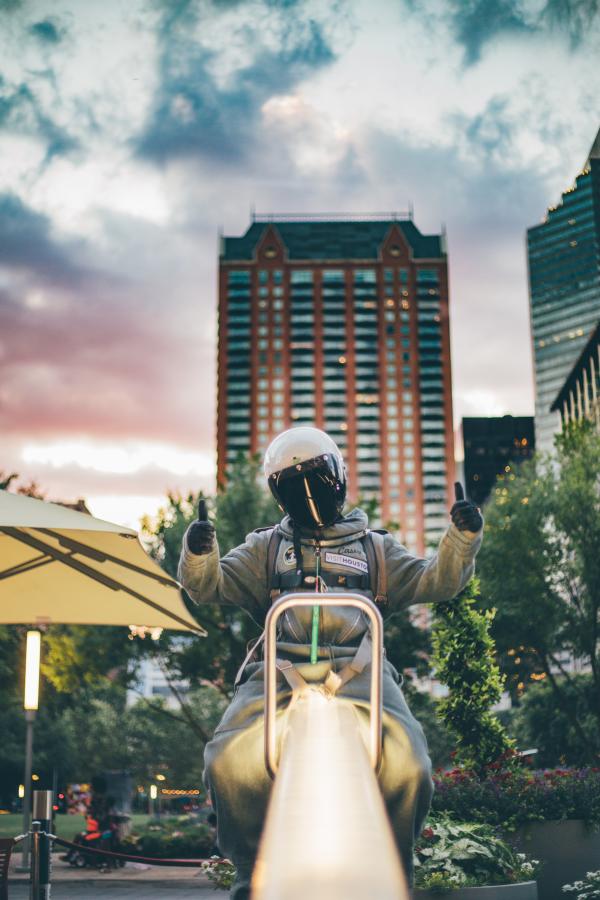 Did we mention Spacey Casey will also be in attendance? 👀
For more information about space-themed treats that will be available at A Giant Leap, click here.
Looking for parking on the Avenida? Click here.