It's that time of year again. Time to get dressed up in that old favorite or super popular costume for Halloween 2018. Even though Halloween happens to fall on a Wednesday this year, there's no reason why people should wait to start having fun. Here are a few fun activities to think about, right here at the Avenida Houston campus:
Friday, Oct. 26
Fridays on the Avenida: Come on down to The Plaza on Avenida de las Americas to enjoy a variety of local musicians and street artists perform. Price: Free. Location: The Plaza in front of the George R. Brown Convention Center - Hall C. Time: 6:00 PM to 8:00 PM
Scream on the Green: Visitors will have a spooky good time at Houston's citywide costume contest and Halloween celebration for the whole family! There will be games, prizes, Halloween spectacle, a movie, performances by J-Dance Company and Cirque la Vie, living statues, fortune tellers, music and more! Visitors can win candy and prizes playing games. Location: Discovery Green at 1500 McKinney Street. Price: Free. Time: 6:00 PM to 10:00 PM
Screen on the Green: Check out a free screening of E.T. the Extra-Terrestrial. This film classic is about a troubled child who summons the courage to help a friendly alien escape Earth and return to his homeworld. Location: Discovery Green at 1500 McKinney Street. Price: Free. Time: 7:30 PM to 10:00 PM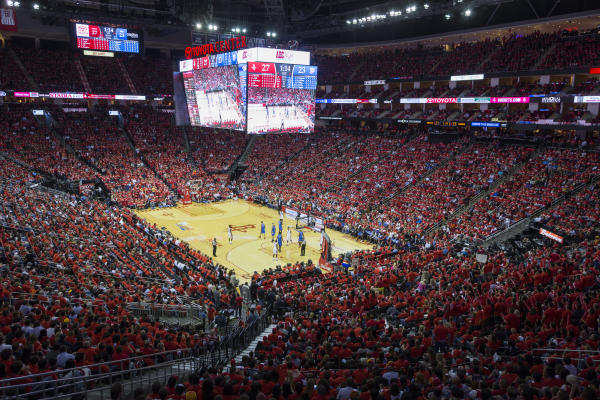 Houston Rockets vs. Los Angeles Clippers: Cheer loud for the Houston Rockets when they hit the court to play the Clippers this Friday night at Toyota Center. Location: Toyota Center at 1510 Polk Street. Price: Starting at $20. Time: 6:00 PM
Saturday, Oct. 27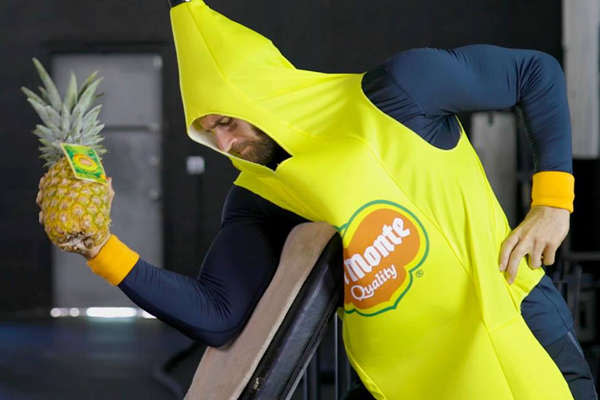 Go Bananas for a Healthy Halloween! Del Monte Fresh Produce invites you to "Go Bananas!" for a healthy Halloween. Brand ambassadors dressed in banana costumes will host fun-filled fitness sessions, while attendees will also enjoy music as well as product, coupon, and costume giveaways. For more information, visit www.fruits.com/gobananas2018. Location: Discovery Green at 1500 McKinney Street. Price: Free. Time: 11:00 AM to 3:00 PM
Sunday, Oct. 28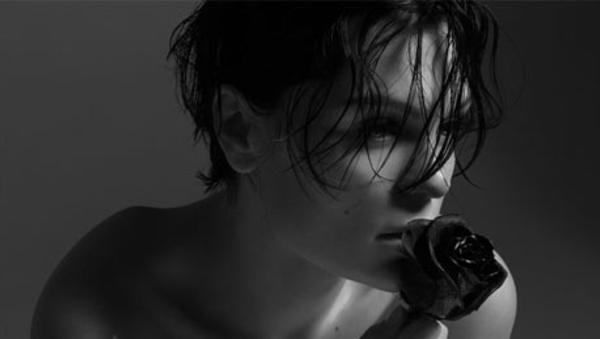 Jessie J Live in Concert: Get down to pop hits by Jessie J, known for songs like Bang Bang, Price Tag, and Flashlight, when she takes the stage on the "R.O.S.E. Tour". Ro James and Kiana Ledé open the show. Location: Warehouse Live at 813 St Emanuel Street. Price: $37. Time: 8:00 PM until.