This July marks the 50th anniversary of the lunar landing, which calls for a month long celebration of all things SPACE! 
To kick off this exciting month of festivities, we've put together some highlights of some space-themed photo ops around the Avenida.... 🌒🌟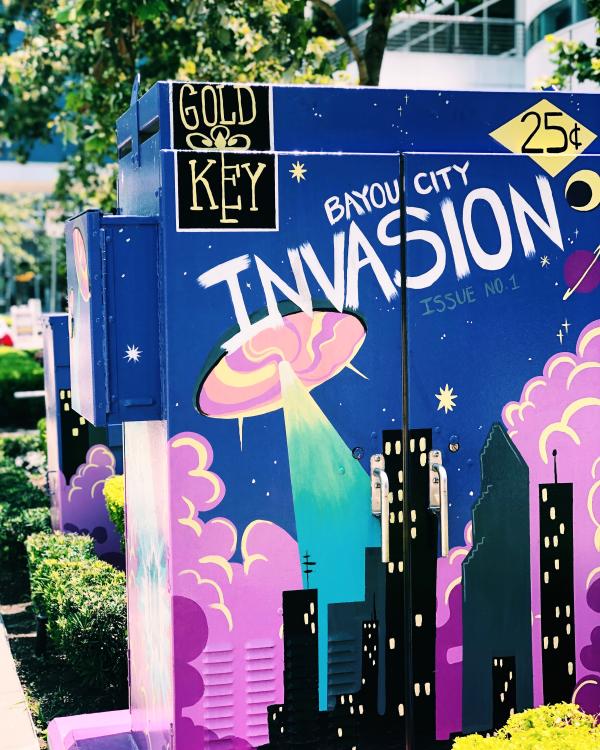 Snap a picture with Jessica Rice's out of this world mini mural ✨⚡
Take a walk through the George R. Brown Convention Center and bump into our star space cadet, Spacey Casey! 🚀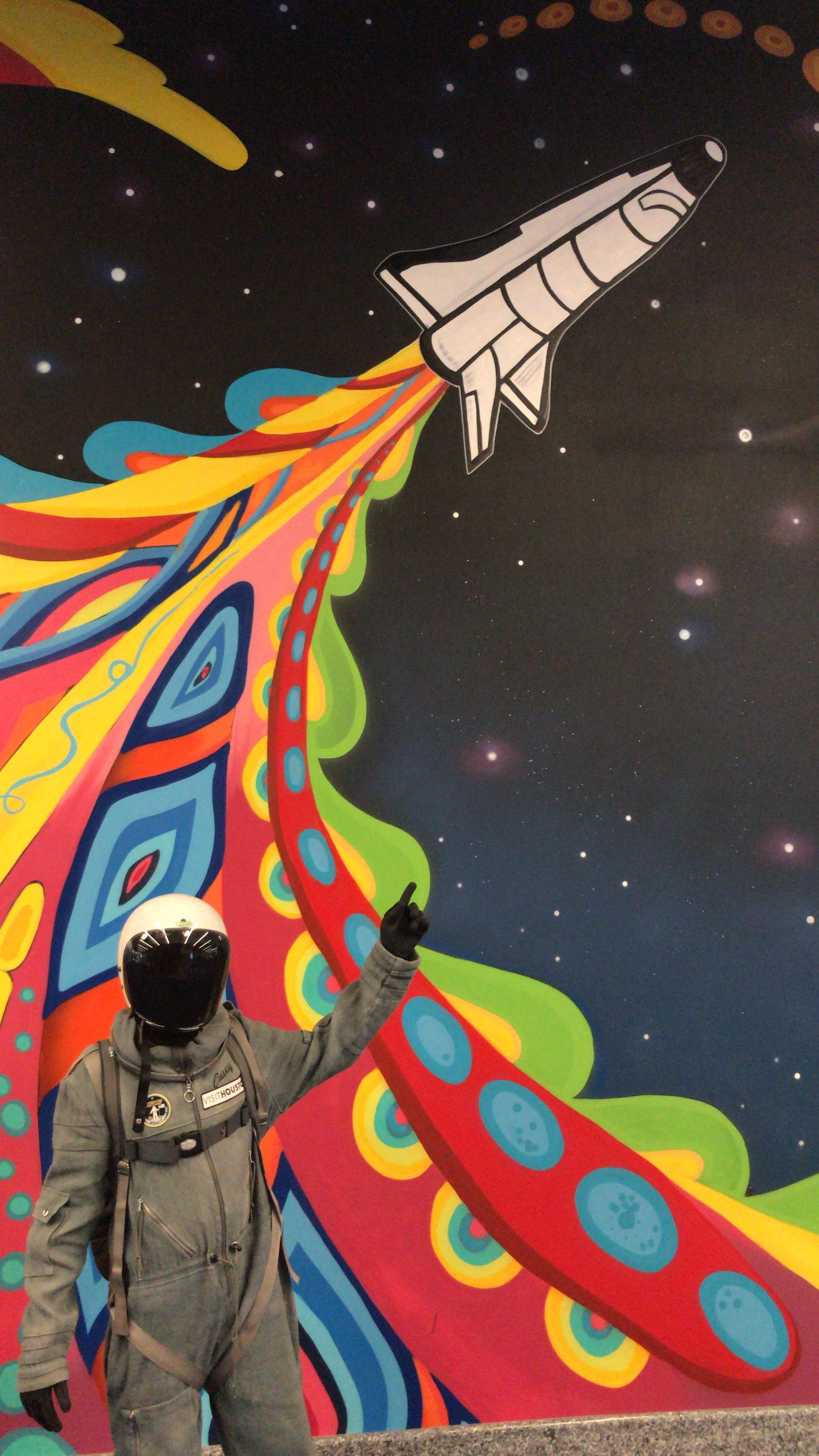 Take a page from our Spacey Casey's book and visit Gonzo247's "Lifting off, Houston" mural ✨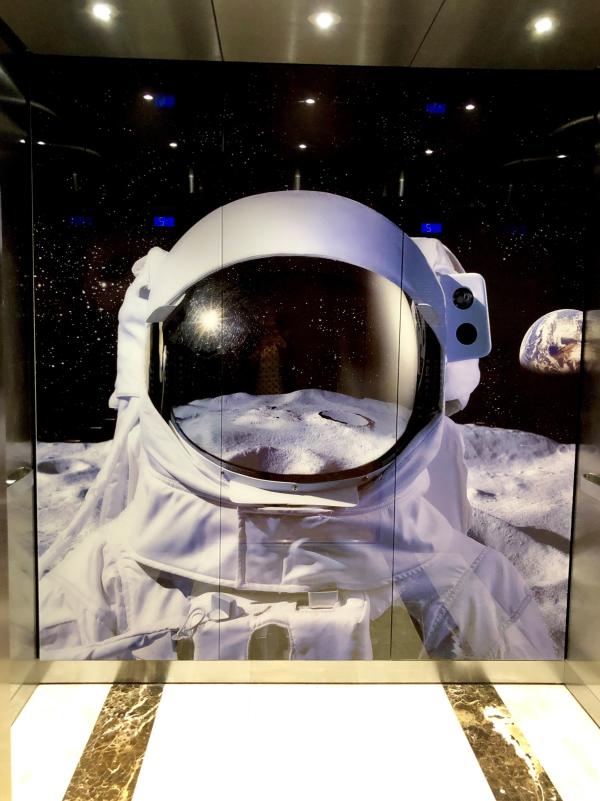 Or take a ride on the Marriott Marquis' space-themed elevators!