The Houstonian-inspired pop-up fashion outlet will continue showcasing vendors from May, into June, while adding three additional designers. LAUNCH focuses on promoting local Houston-based designers by recreating the space at 701 Avenida de las Americas each month. With the full list of designers here, the three new additions include:
E. Turner Coture
Founded by Ellana Turner, E. Turner Couture creates and sells handmade bold statement accessories and jewelry by use of fabric manipulation and combining sewing techniques with traditional jewelry-making techniques. The company was born out of a love for unique prints, sewing, quality craftsmanship and an affinity for unusual statement pieces. Every piece available for purchase is handmade with love and care in Houston, Texas.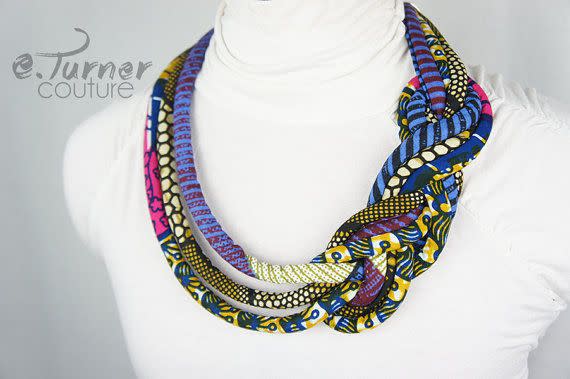 VCheri 
Veronica Shofield runs this emerging women's apparel brand that empowers women to be true to who they are. VCheri offers separates that can build a complete look and also pair well with existing wardrobes. These garments can be styled easily to go from day to night, or casual to dressy. She has been in business for a year and is currently in Houston, Texas.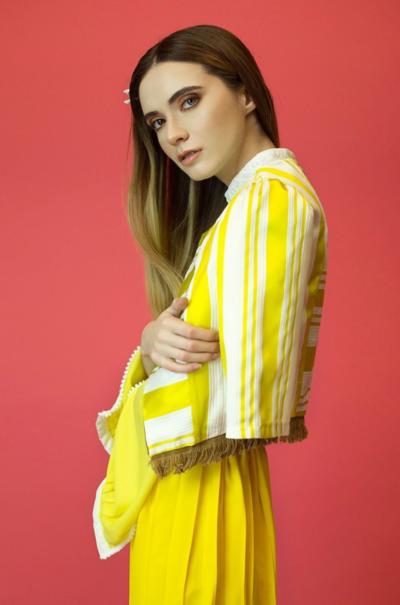 Kari Breitigam
Kari is a multidisciplinary artist, dyer and jewelry-maker whose current studio work focuses on fiber/textile art. She launched an accessories line in 2013, creating limited edition designs which explore the use of fiber, clay and metal. Her work has been included in various exhibitions and publications including the New American Paintings MFA Annual. Breitigam grew up in Ohio and currently lives and works in Houston.