After a successful run before and after Super Bowl, the original LAUNCH has been removed, and will reopen with new styles, fashion, art and more. Created by Sydney Dao, the store located at 701 Avenida de las Americas will be a pop-up shopping destination downtown that showcases Houstonian-made items that reflect the love and diversity of H-Town. 
LAUNCH opens on April 1st, with hours of:
Monday - Saturday: 10:00am - 6:00pm
Sunday: 12:00pm - 5:00 pm
For those wishing to experience LAUNCH, they will find the following:
Community Cloth - Scarves / Handbags
The Community Cloth is a microenterprise initiative empowering refugee women in Houston. It targets economic, educational and social goals through the provision of seed grants, training and peer support, and by expanding market opportunities for refugee women artisans. The handbags created are stylish, useful and meaningful, as they allow these women to express their culture and heritage with the styles they produce. 
Anvil - Cards / Houston-centric T-shirts
For the love of cards and the love of everything Houston, Anvil brings custom cards for every occasion, while Houston-centric shirts capture the daily items that bring Houstonians and Texans joy.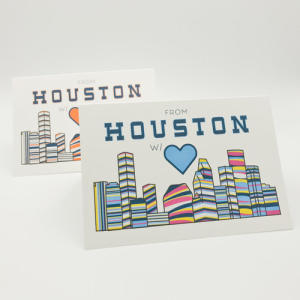 Purple Cactus - Art
From skylines to animals and many places in between, Purple Cactus offers custom-made string art that creates a new perspective on design and beauty. 
Kooth Brand - Menswear
Kooth Brand focuses on providing products that will "stand the test of time." The stylish apparel is created with quality design and fabric to take men's fashion to a new level. 
Katherine Zeren - Men's ties & bow ties
Dressing up can look so much better when you are using sustainably-sourced materials and manufacturing in the United States. Katherine Zeren ties and bow ties are both of those things. The company also sells additional menswear and accessories to complete a desired look.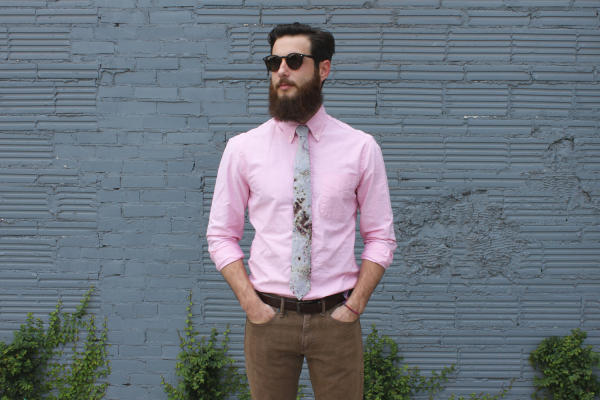 Moo-Chila - Men's Shoes / Leather
From hand-made shoes and backpacks, to artisanal goods and accessories, Moo-Chila provides them with unique and quality materials. 
Monica Charles - Handmade bath & body products
Monica Charles offers all-natural soap, bath and body products and even men's products that allow you to clean yourself with safer products. The local couple from just outside Houston and offer several home good products as well. 
Kimono Zulu - Vintage Kimonos
Designed by Tina Zulu, these kimonos are appreciated by many for their style and functional capabilities. 
Venom - Exotic skin handbags
Coming from three friends with diverse backgrounds, Venom brings Houston-designed handbags that are crafted in 100% genuine alligator by master artisans in Granada, Nicaragua.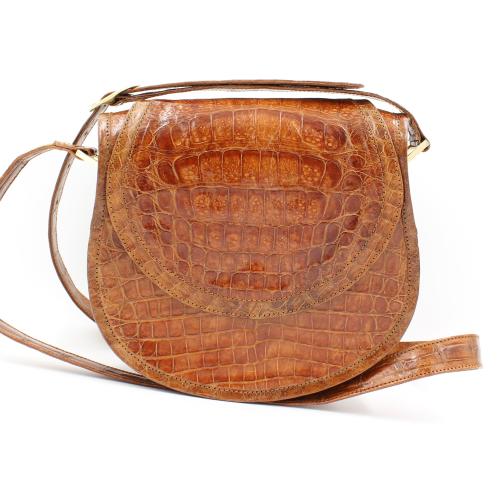 Steve Guthrie - Women's apparel
Steve Guthrie was inspired by the women in his family who worked as seamstresses, costume makers and boutique owners, and started creating his designs at an early age. His goal is to make well-made, classic garments using local resources.