Fall is finally here and here on the Avenida we have a lineup of festive, fun activities happening! Here are some upcoming events that we think will leave you FALLing head over heels. 😜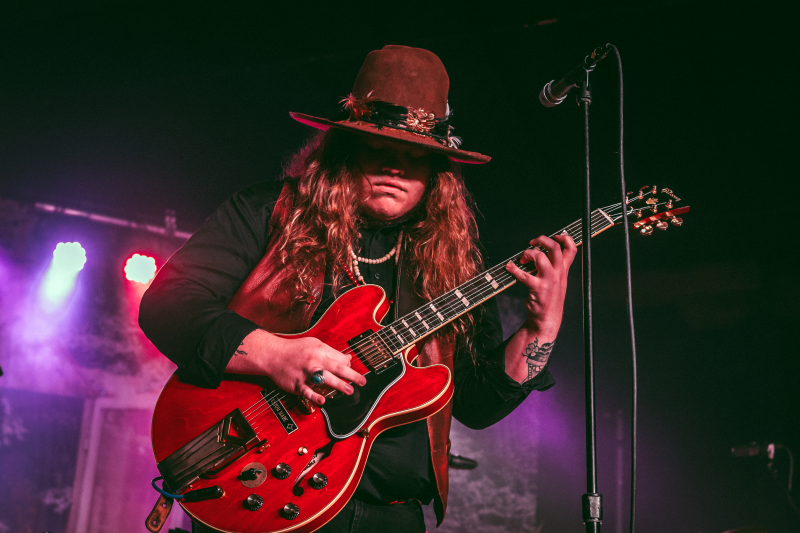 Party on the Plaza: The Marcus King Trio featuring Sir Woman- October 3rd, 6-10pm
Party on the Plaza's fall season has officially arrived! Back and better than ever, come out to the Avenida Plaza to see opening band Sir Woman light up the stage and headliner The Marcus King Trio deliver their own personal brand of blistering Americana inspired by rock n' roll. As always, it'll be a night packed with phenomenal food, beverages and sounds.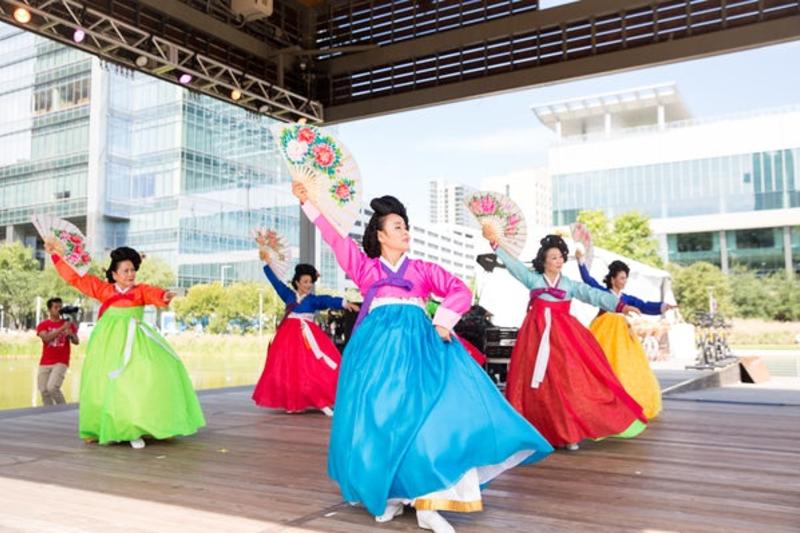 Korean Festival- October 5th, 10am-10pm
Experience Korea in Houston! Discovery Green's KFest is a family-friendly event featuring the very best of the Korean community with local vendors, authentic food, and both traditional and modern performances in the heart of Houston. Drawing in visitors from all over, this unique festival is showing no signs of slowing down with all of its amazing activities and entertainment options.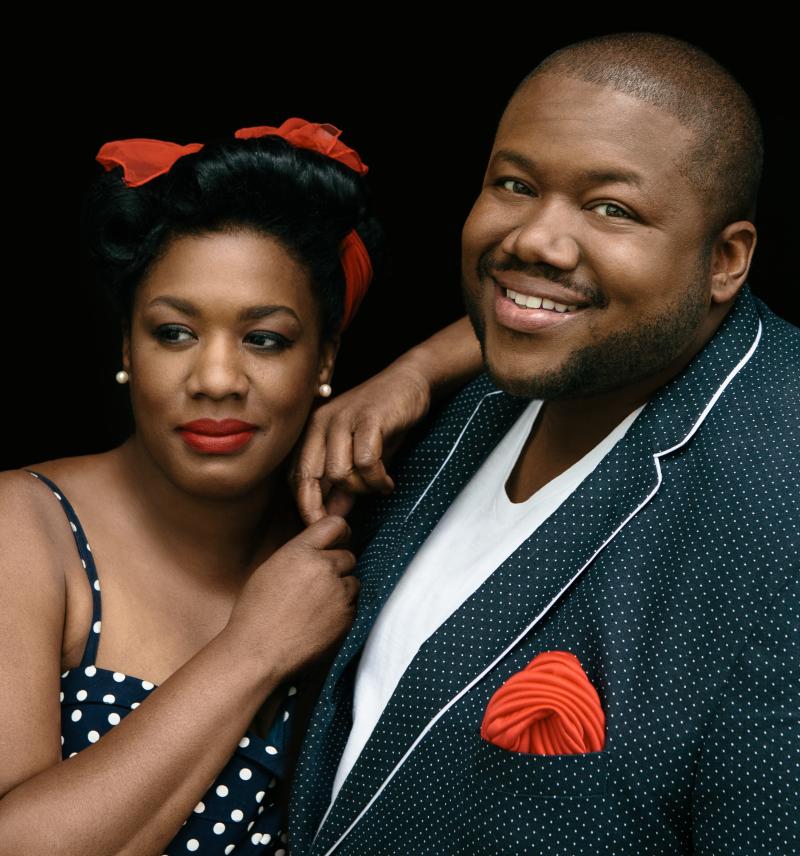 Party on the Plaza: The War and Treaty featuring Tomar and the FCs- October 17th, 6-10pm
The last Party on the Plaza of our fall series, and the theme is: Halfway to Art Car! The 17th marks the halfway mark to the 33rd annual Houston Art Car Parade, which means it's going to be TWICE as epic 😏 Join us for absolutely show-stopping performances by The War and Treaty and Tomar and the FCs, and check out all the mobile masterpieces lined up along the Avenida while you're at it!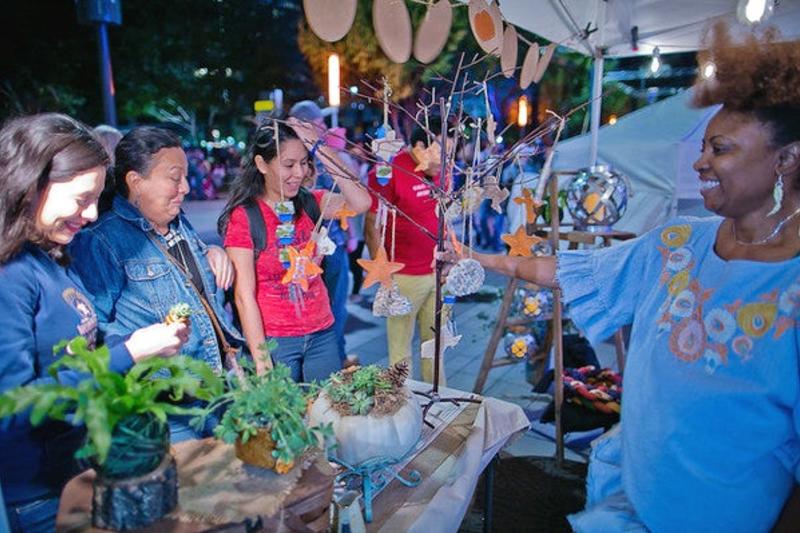 Flea By Night- October 19th, 6-10pm
It simply wouldn't be an Avenida bucket-list without Flea By Night listed! This staple event is a mainstay for a reason- it's just THAT good! Enjoy an inviting and relaxing atmosphere while strolling along the Avenida and browsing the various art pieces and handcrafted items by Houstonian designers. Shopping, lite bites and entertainment? What more could you possibly ask for!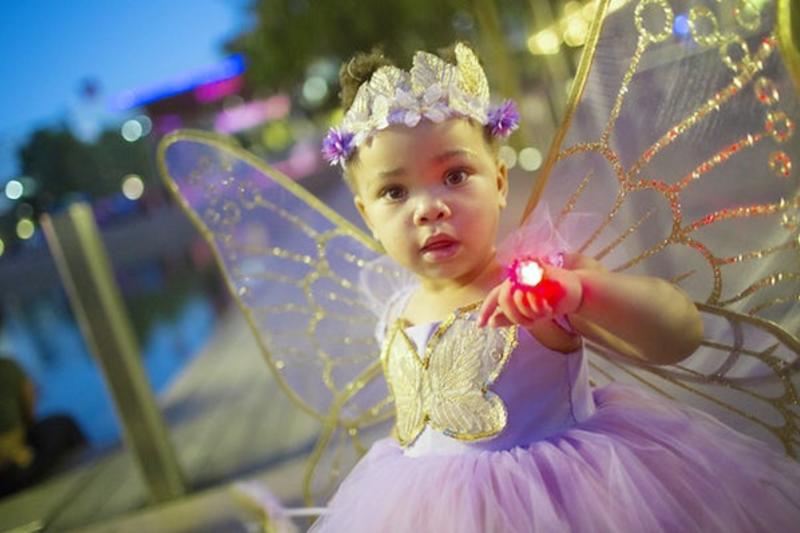 Scream on the Green- October 25th, 6-10pm
Not only is it officially Fall, it's spooky season! On October 25th, Discovery Green will host their annual spooktacular event, "Scream on the Green". The night will be jam-packed with fun, festive activities such as games, prizes, movie screenings, living statues, fortune telling and a bit of Scary-oke! Visitors will even be able to win candy prizes playing these FREE games!
For more events happening on the Avenida, click here.✨
Need a place to park? Right this way!🚗