Avenida's marvelous music series is back for the fall season, making its return on Thursday, October 3rd. Not unlike previous seasons of Party on the Plaza, this season's lineup has a series that'll leave you wanting to add every concert to your calendar. The free concert series will showcase some of the finest local and regional musical talent, accompanied by mouthwatering food and brew stations. 😜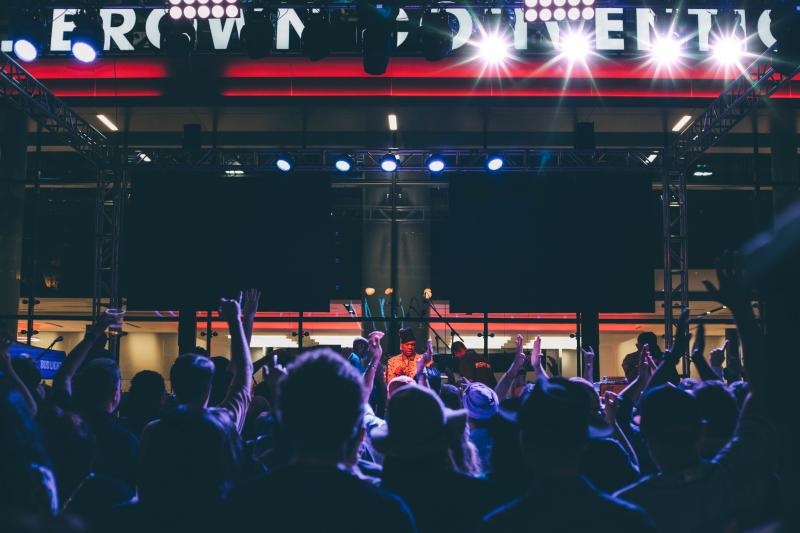 Next Thursday, Avenida's FREE concert series Party on the Plaza will kick off its fall season with an opening performance by Sir Woman and The Marcus King Trio as the headliner of the evening. Sir Woman is the newest creation of Kelsey Wilson, co-founder of the one and only Wild Child and member of Glorietta. Wilson holds an impressive body of work, having written, sung and arranged over 15 albums and musical works spanning all genres.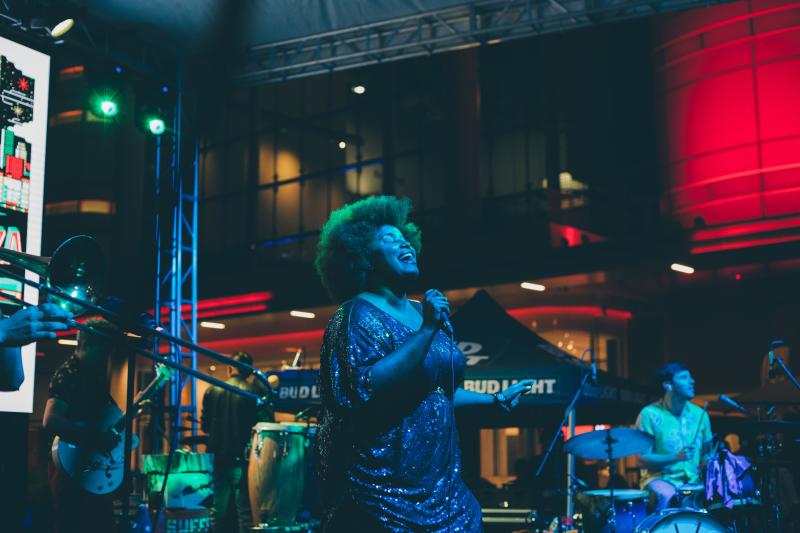 Not one to disappoint, the evening's headliner The Marcus King Trio delivers a sound of blistering Americana intertwined with rock n' roll. The band is comprised of lead singer Marcus King, drummer Jack Ryan, and bass player Stephen Campbell. Together, the three talented band members combined their talents to create an electric yet soulful unit with a unique, yet addicting sound.
Want more information about upcoming Party on the Plaza's? Head on over here!✨
Need parking? Right this way. (Pro Tip: Eat at any of the restaurants on the Avenida and get free 2-hour parking)