If you live in Houston, chances are you're a sports fan. With the long list of winning teams, how could you not be? Nothing quite beats the rush of witnessing a winning game in person, with some quality, guilt-laden concession stand snacks in hand. 
There's only one thing that could possibly put a kink in such a glorious day: finding parking. 
Houston's a big city. With good sports and even better fans. Finding a spot that doesn't involve adding an extra cardio workout in can be.... challenging. 
That's why we've decided to share with you an insider's guide to quality parking around these stadiums.✨
Astros - Minute Maid Park

One of the perks of our little piece of paradise at Avenida Houston is our close proximity to these phenomenal sporting arenas! Minute Maid is walking distance from both our Avenida North and Central garages. You can even grab a bite to eat at one of the many delicious choices of restaurants located on the Avenida before or after to get free 2-hour parking validation. Could this BE a better deal?!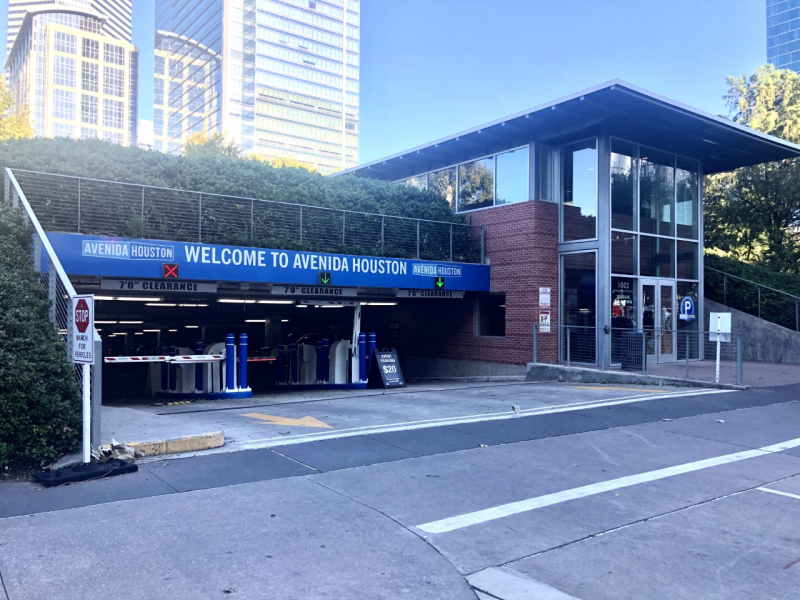 Avenida Central Garage 
Located at 1002 Avenida De Las Americas, Discovery Green, Avenida Central is an underground parking garage that offers 663 parking spaces with easy access to both the surrounding restaurants on the Avenida Plaza and Discovery Green.
Avenida North Garage
This 1,820-space garage is connected to the north end of the George R. Brown Convention Center, as part of the partnership tower at 701 Avenida de las Americas. Entrances for this garage can be found on both Capitol St. (heading north) or Rusk St. (going south). Perfect walking distance to Minute Maid and all of the surrounding bars and restaurants for a pre or post-game celebration. 🎉
Dynamos - BBVA Compass Stadium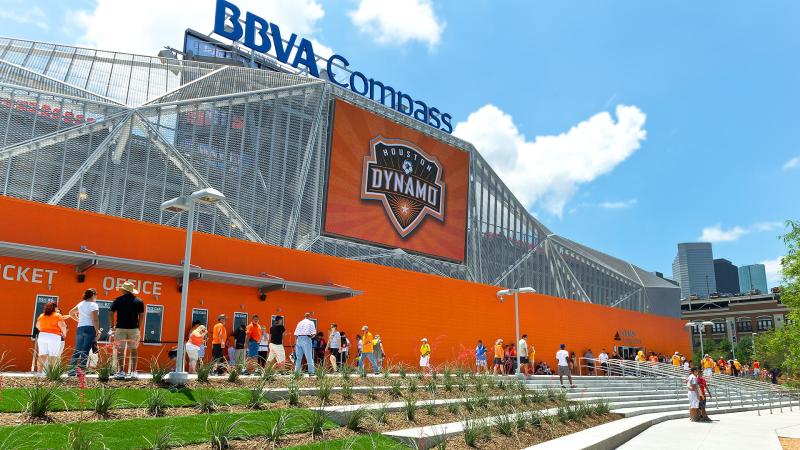 But what if I want to go to a Dynamos or DASH game, you ask? No worries, our Avenida North and Central garages a hop, skip and a jump from the orange-colored dream of a stadium as well. 
And if the Avenida North and Central garages are packed... there's always our third garage, the Avenida South Garage!
Avenida South Garage is connected to the Hilton-Americas hotel and George R. Brown Convention Center, Avenida South provides a 1,425 car garage localed at 1710 Polk St.
Rockets - Toyota Center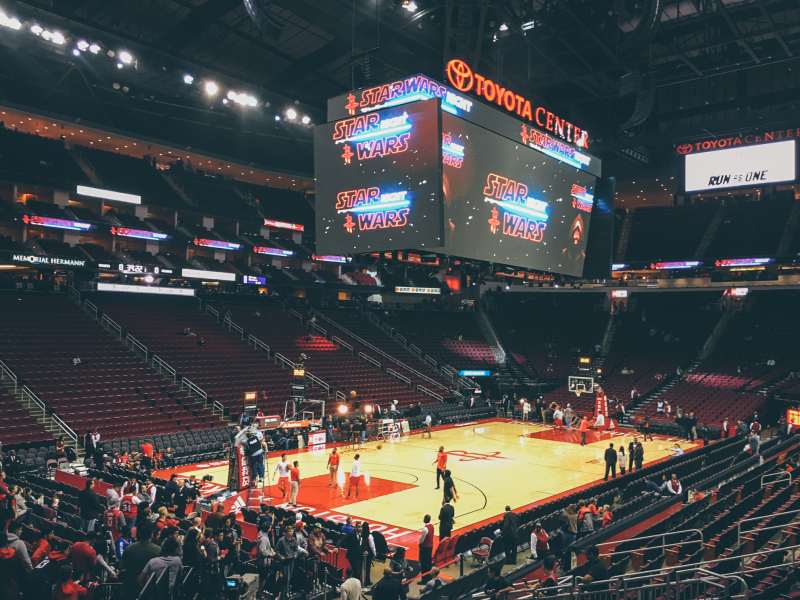 If you're looking for parking near the Toyota Center, then your best bet will be the Toyota Tundra Garage.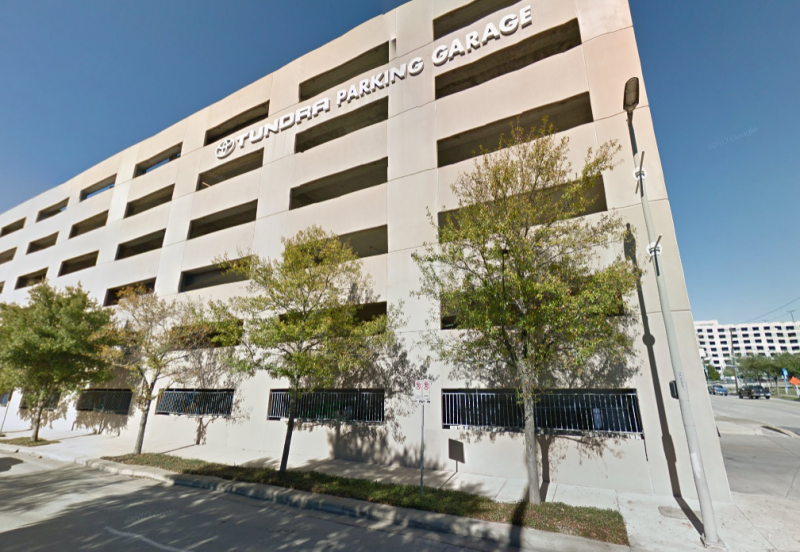 The Toyota Tundra Garage is located at 1515 Jackson St. and boasting 2,478 parking spaces, this south-side garage connects its parking options to the Toyota Center as well, home to the Rockets and the perfect venue various other entertainment, making it ideal for catching a Rockets game during basketball season.
Texans - NRG Stadium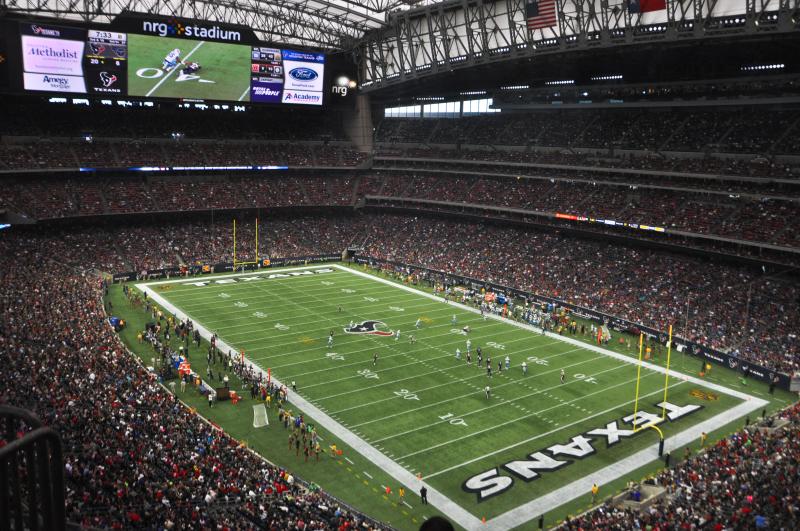 Feel like venturing out to a Texans game instead? No worries. The metro rail is available at $1.25 per one-way ticket.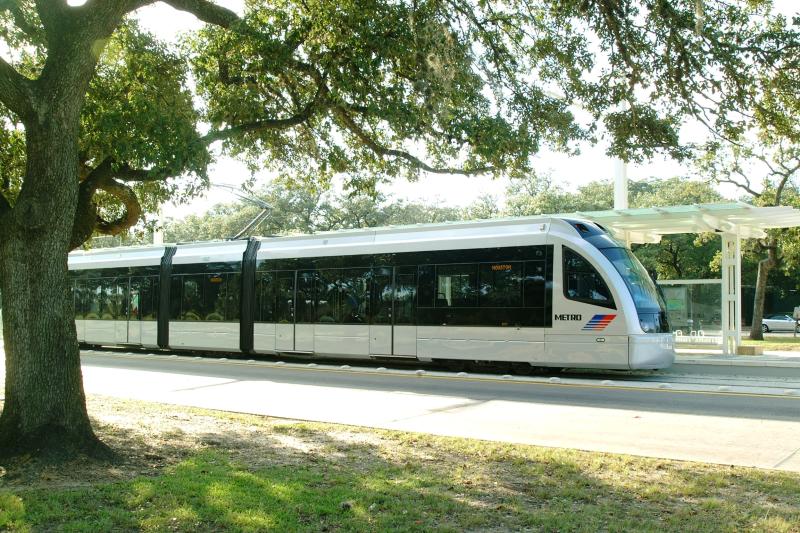 The Metrorail's operation hours can be found here. Free fares include children five years old and younger accompanied by an adult, disabled or decorated veterans, jurors, and seniors 70 years and older.
So buy those tickets! Now you have absolutely zero worries when it comes to your day downtown celebrating the greatest city on Earth's sports teams.
 
Don't want the party to stop after the game? Check out our guide for more ideas on things to do. 👈
Want more information on parking? Check out our free parking guide. 🎊