We all know that Avenida has a list of happy hours that are to die for, but did you know that the restaurants on the Avenida also have some pretty spectacular seasonal drinks on their menu too? Here are some drinks that we think you'll enjoy after a long, hot summer's day. 🍸✨
The Grove's "Pomegranate Margarita"- $6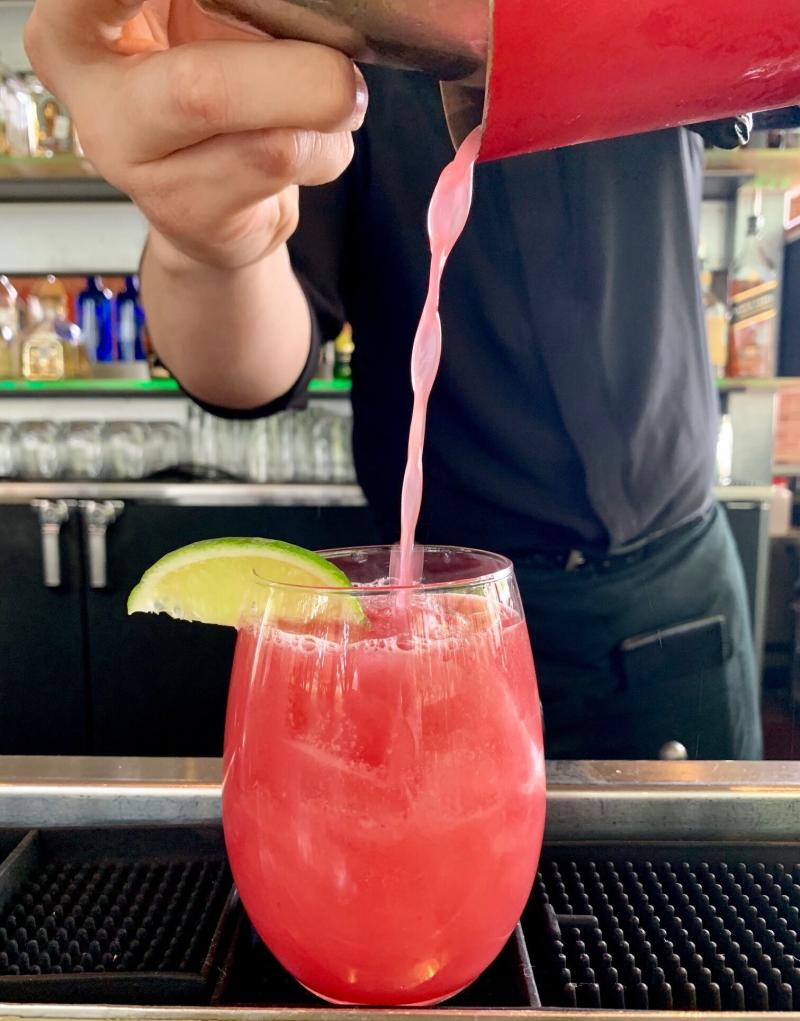 Margarita's are always a cult favorite, but The Grove's Pomegranate Margarita sets the bar high with its unique and delicious blend of light and refreshing ingredients! Not one to shy away from extravagance this little number consists of Milagro Silver, pomegranate pureé, Sweet & Sour, Pama Pomegranate Liquor and garnished with a lime wedge to add some zest to the citrus-filled mix.
Xochi's "Eres un Durazno" (You're A Peach)- $11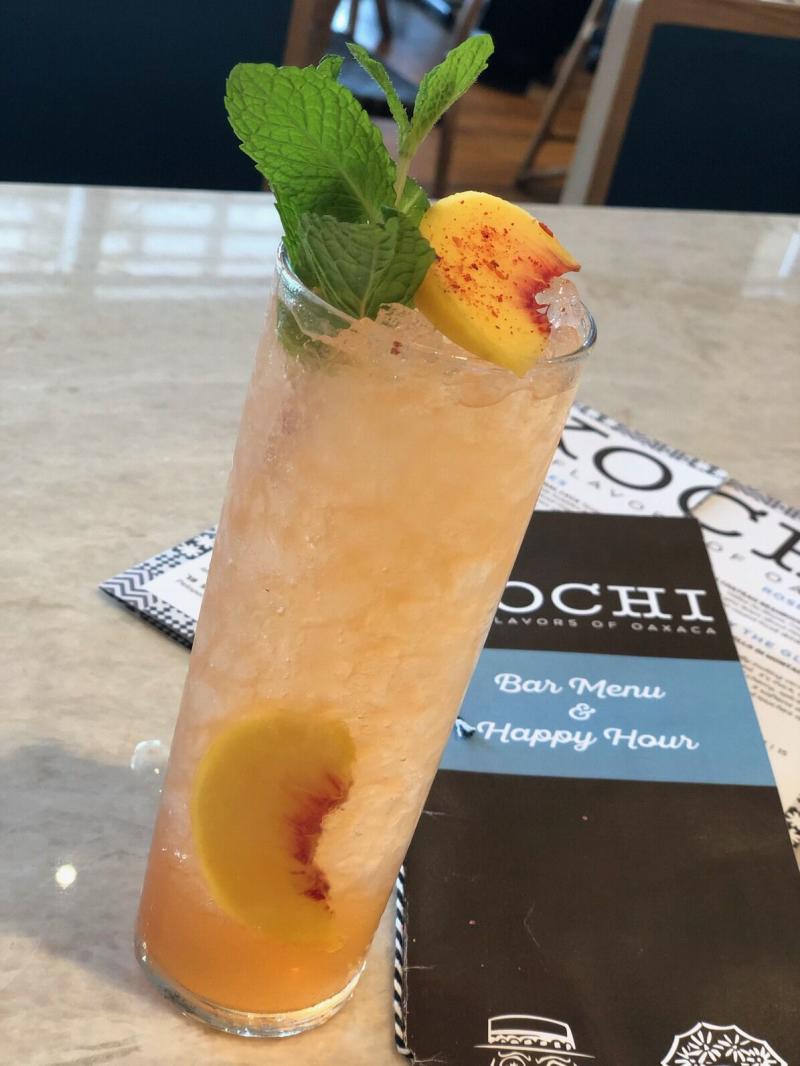 Never one to disappoint, Xochi delivers with a wide array of summer cocktails. However, one of our personal favorite colorful summer drinks that has sent the Avenida buzzing is it's signature "Eres Un Durazno," otherwise known as "You're a Peach". The cocktail is created using a creative and delicious blend of Los Vecinos Mezcal, Peach Brandy, fresh Texas peaches, Aperol,  and passionfruit.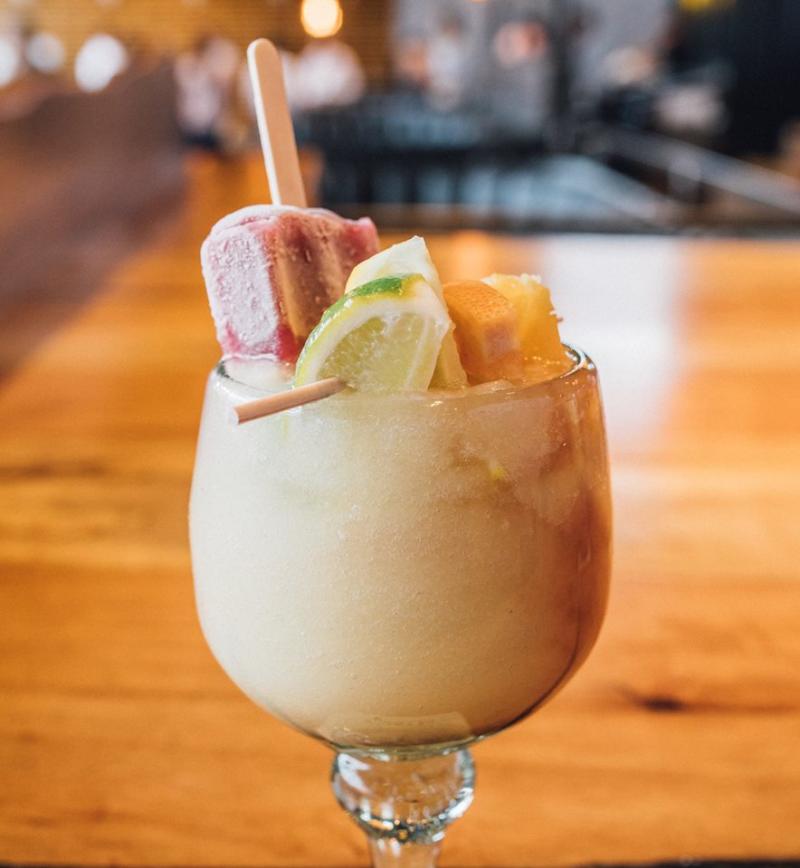 While everything on The Rustic's menu is far from lacking in presentation, the same came be said for the incredibly high bar they set in terms of quality menu items. Their Rimy Rita is one cocktail in particular that comes to mind when thinking of refreshing summer beverages with a kick. The drink packs a punch with Dulce Vida Lime, raspberry liqueur, Cointreau, sangria popsicle, and margarita. Definitely one for the bucketlist!
Brasserie Du Parc's "Suze Mule"- $10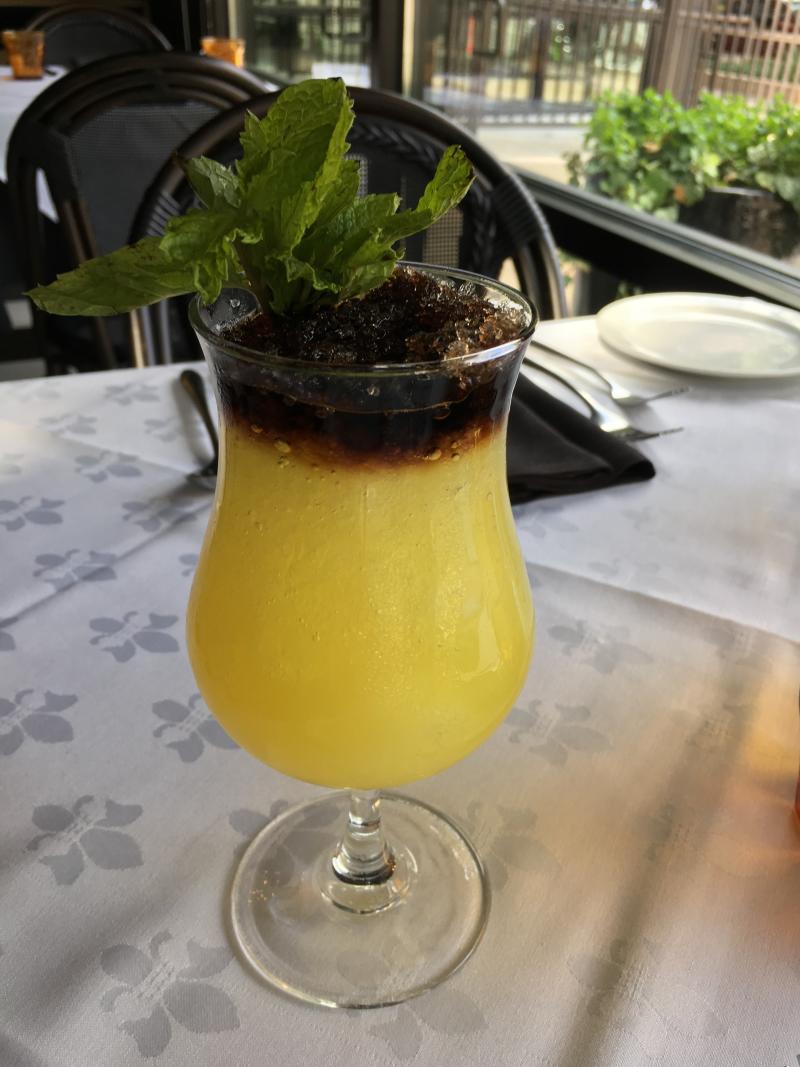 Brasserie Du Parc's Suze Mule is guaranteed to hit the spot after a day full of excitement. The refreshing summer mix consists of Suze (French herbal liqueur), house-made ginger beer, and fernet valley bitters. You'll want to add this to your list of things to do before summer is over since the drink is only available until September 15th!
Kulture's "Watermelon Margarita"- $12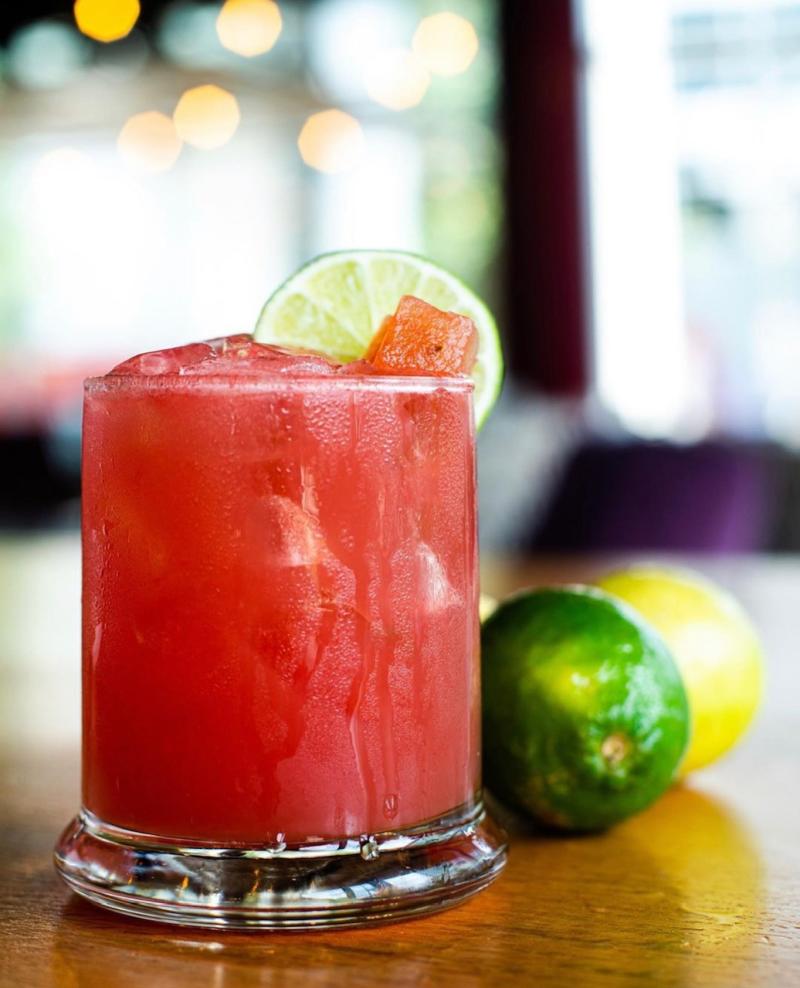 What screams summer more than a fruit-flavored drink? And WATERMELON at that! Kulture's watermelon margarita includes only the finest, mixing a dreamy blend of Silver Tequila with watermelon, lime, and Ancho Reyes. It's like a party for your tastebuds, and who doesn't want that? 
Want more restaurant options? Head this way.👈🏼
Need parking? Look no further!👈🏼