August is here and it's time to soak up the last few weeks of summer! Even though summer is winding down, the Avenida is still overflowing with fun activities. We've rounded up some of the top upcoming events you HAVE to experience before you say goodbye to summer 2019. ✨
Houston Restaurant Weeks (August 1st- September 2nd)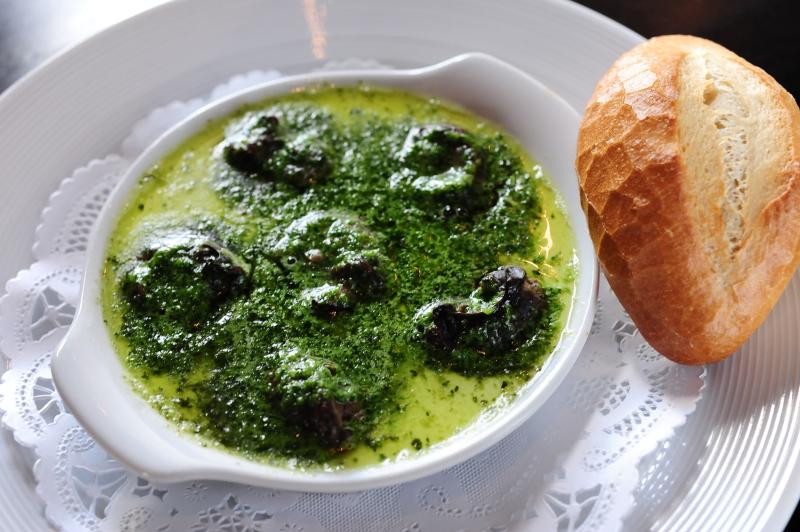 Nothing screams fun like food, and with Houston Restaurant Weeks, the food just doesn't stop! The fundraiser runs from August 1st to September 2nd. Xochi, Brasserie Du Parc, Grotto and The Grove are all participating in cooking up delicious cuisine for a cause, so head on over and choose from mouth-watering three course meals ranging from brunch to dinner. For our recommendations of some of the amazing menu items provided, click here.
Live After Five (August 16th)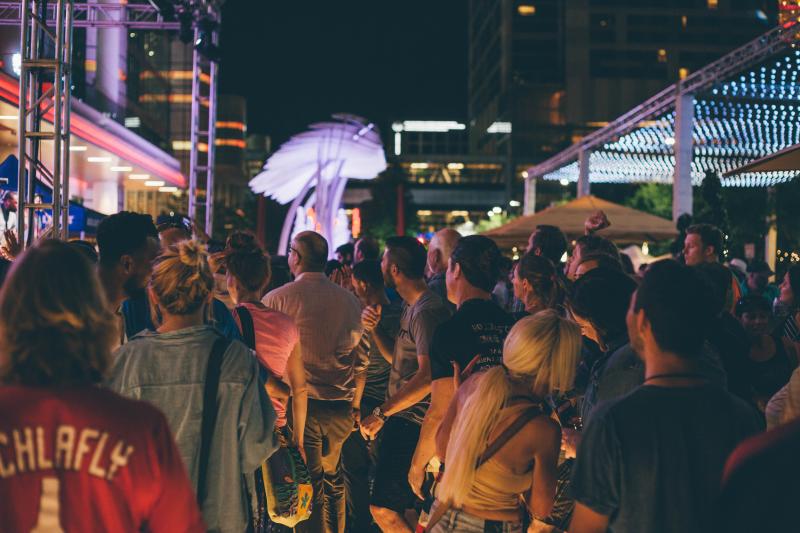 Feel like listening to some tunes outside? Then our latest concert series on the Avenida, Live After Five was made for you! From 5 p.m. to 10 p.m. enjoy the buzzing atmosphere of the Avenida while grabbing a bite to eat or a refreshing drink and sit back and enjoy. 😍
Porsche Festival (August 24-5th)
2019 marks the first year that Clutch City will celebrate one of the most iconic car brands in history. The FREE festival will take place along the Avenida Plaza and will span over the course of two days. On the 25th  the Porsche festival will take place on the Avenida from 5 a.m. to 9 p.m. where some of the most exquisite vintage models of Porsche will be on display.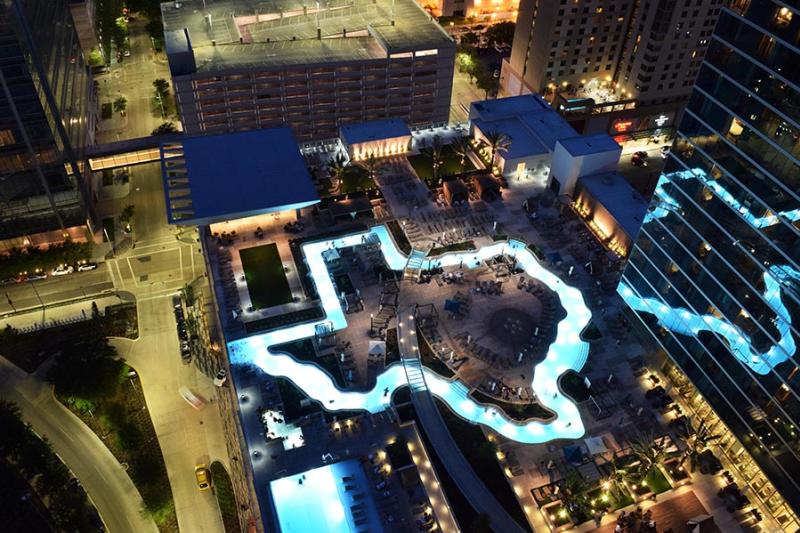 Living in Houston, we all know summers can get HOT. The Marriott Marquis is 530 feet of pure Texas fun and THE perfect place to cool down, with their Texas shaped lazy river at your disposal. To accompany the coolest (literally and figuratively) lazy river ever, the Marriott has a few water stations strategically placed around the pool for floaters' convenience, as well as The High Dive bar if you're interested in grabbing some lite bites. When you finish floating for the day, Walker Street Kitchen is located on the first floor of the building to cap off a great summer's day with an even better meal.
Phoenicia/ Discovery Green Picnic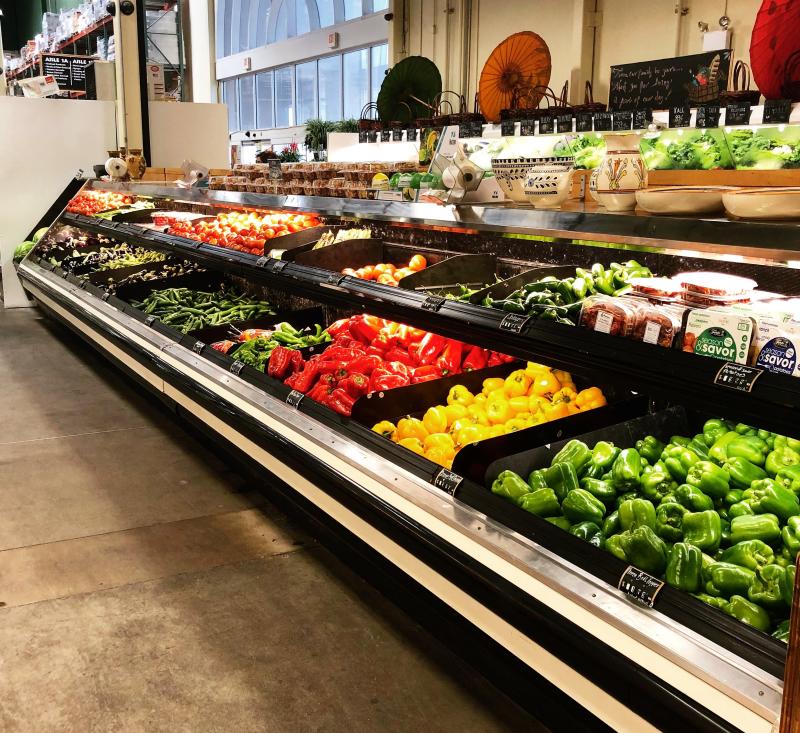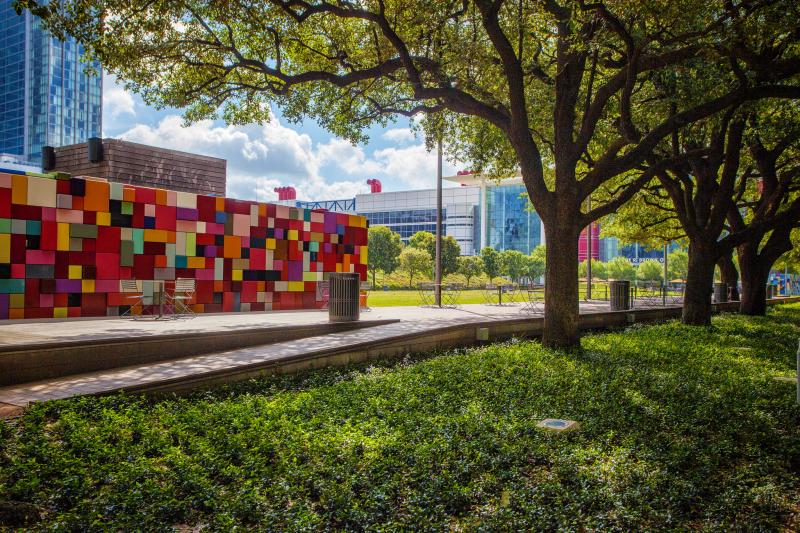 Last but not least, our summer bucketlist would be incomplete without a good old fashioned picnic with food from Phoenicia. Discovery Green is a hop, skip and a jump from the gourmet market, making it the perfect destination to enjoy your Phoenicia finds. With a selection you can't beat, Phoenicia boasts an impressive range of quality meats and seafoods, artisan breads, boutique wine and craft beers, accompanied by a signature coffee and gelato bar. Once you're done picking from all the delicious food (we know, it's hard), head on over to Discovery Green and enjoy the beautiful atmosphere under the shade one of their many trees. 10/10 recommend
For more events to choose from, head here.👈🏼
Need parking? We've got you covered. 👈🏼