So, what makes a good watch party? Well, that's simple. No hassle. No lines. Free entertainment. Nice crowd with some elbow room. Great food selections (a must). And last but definitely not least, excellent drink specials. Can't be that easy. Right? Afraid it is. 
Avenida Houston introduces Astros Watch Parties on The Plaza. Come on by and hang out on Avenida de las Americas and enjoy $2 domestic beers at Bud's Pitmaster BBQ.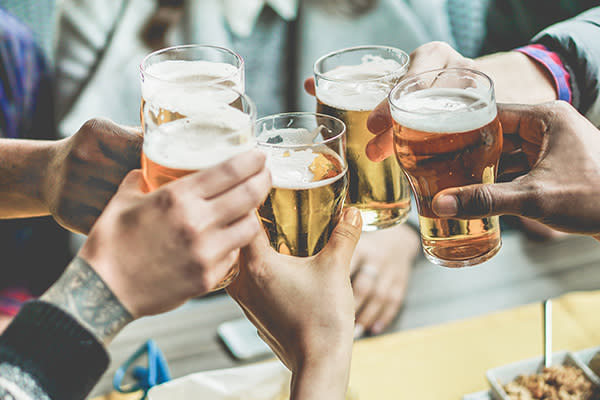 While you're there, grab some of those famous brisket sandwiches. Check out the happy hour specials down the block at Grotto Downtown and Alison Cook's pick for one of the Top 100 restaurants in H-Town, Kulture.