Avenida Houston is a location where visitors, locals and more, come to enjoy events and activities. Within the area, there are great places to shop for the perfect gift or souvenirs. 
Welcome Center
LAUNCH started in Partnership Tower as a temporary retail pop-up during Superbowl LI to highlight the creations of local designers and artisans. In addition to traditional souvenirs, Launch will provide shoppers with a variety of original products including apparel, handmade jewelry, purses, soaps, teas and much, much more. The boutique has since relocated to Avenida's new Welcome Center, where it's newfound location will give local designers more exposure to locals and visitors.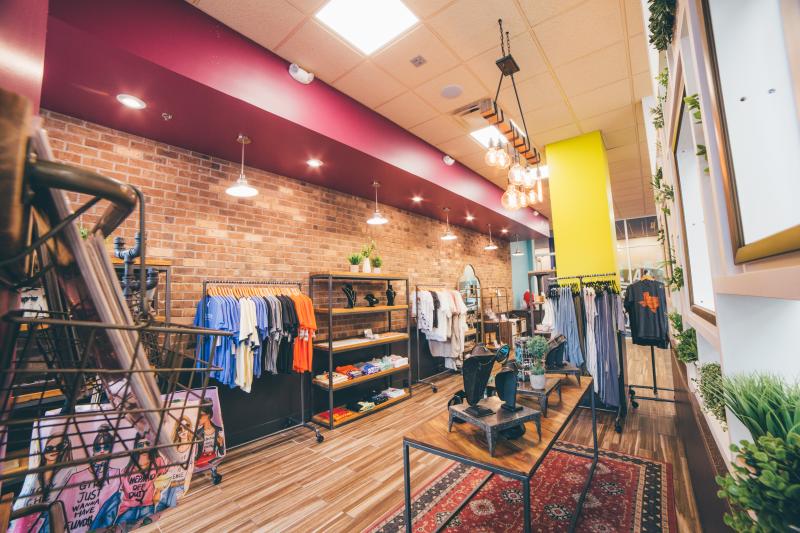 Flight - Temporarily Closed
What recently was called Explore Houston, the second-floor store inside the George R. Brown Convention Center, has been rebranded and redesigned. The hours for Flight vary with conventions in house, but inside, you'll find gifts, snacks and more to remember Houston by.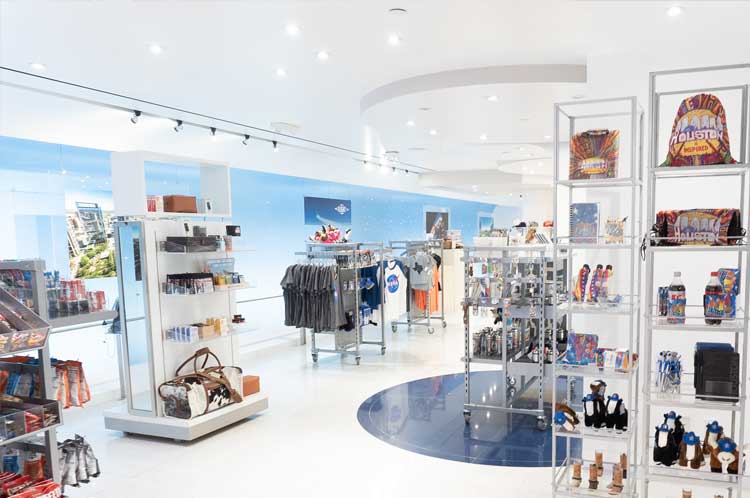 Travel Trader's
If you're looking for a gift or souvenir, shop Travel Trader's. The storefront is located on the lobby level of the Hilton Americas-Houston at 1600 Lamar St. Inside, shop around local merchandise, snacks, drinks and more.  
Lone Star Traders
Inside the Marriott Marquis, shop Lone Star Traders, where you'll find gifts, souvenirs and more. The storefront is on the northeast corner of the lobby level, near the Texas T cafe. Much like the name, gifts reflect the pride and heritage of Texas. Find the gift to show your love or be a reminder of a wonderful trip to Houston. 
Sports Fan Shopping
In Minute Maid Park, you'll find Houston Astros clothing and fan items at the corner of Texas Ave and Crawford St. The shop is open Monday-Friday, 9 am to 5 pm and Saturday from 9 am to 2 pm. On Sunday, the shop is only open if there is a game. 
The Houston Rockets team store can be found on Polk St. at the Toyota Center. Here, you can get your gear for your next Rockets game, or sport your pride wherever you go. The shop is open on Tuesdays and Wednesdays from 11 am to 5 pm and Saturdays from 10 am to 5 pm. On game days, you can enter without a game ticket between 2 pm and 5 pm. 
A short walk into East Downtown will land you at BBVA Compass Stadium, home to the Houston Dynamo and Dash. The location is on Texas Street, near the Methodist Gate. It is open Mondays, Wednesdays and Fridays from 12 pm to 4 pm. On game days, it is open one hour prior to the entrance gates opening.