Celebrate Black History Month at Avenida Houston 
Avenida Houston will be the center of free fun activities for the public and families to enjoy for this year's Black History Month celebration. Each weekend, programming will feature art, music, minority vendors, and educational activities that reflect and celebrate Houston's rich diversity. 
BLCK Market
For the fourth year HFC is partnering with J.O. Malone, founder of BLCK Market to present an outdoor market featuring 50 locally black-owned entrepreneurs each Saturday, including artists, designers, and business entrepreneurs offering a wide variety of products.
Live Entertainment
KTSU 90.9FM will be hosting the main stage at Avenida Houston which will feature live musical entertainment provided by various local bands with a different genre highlighted each Saturday.
FEB 11
Saturday
2PM - 6PM
Mainstage hosted by Donna Franklin with KTSU 90.9FM Live Music featuring (Creole Soul, Blues, R&B and Neo-Soul)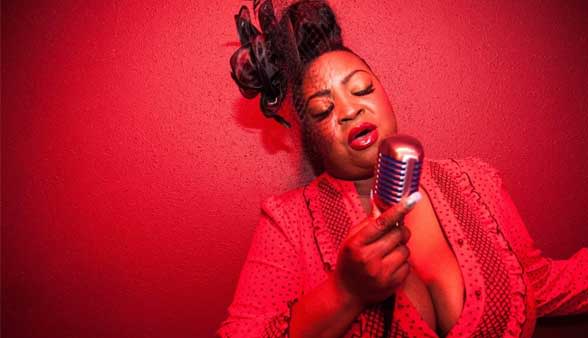 Marium Echo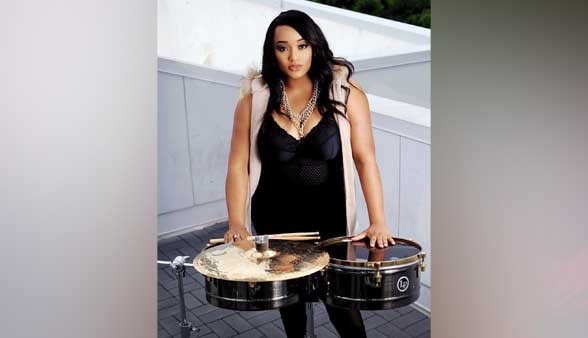 Shonnie Murrell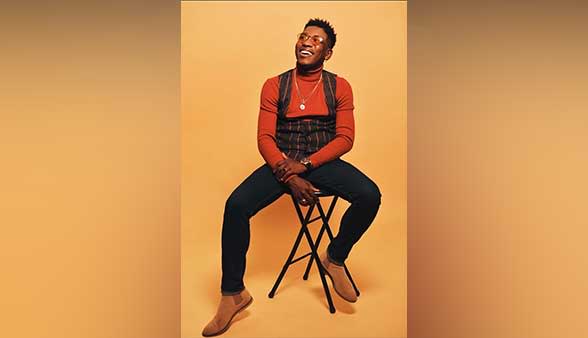 The Vibe Lounge featuring DJ Michele McKnight
FEB 18
Saturday
2PM - 6PM
Mainstage hosted by Chilly Bill Smith with KTSU 90.9FM Live Music featuring (R&B, Soul and Gospel)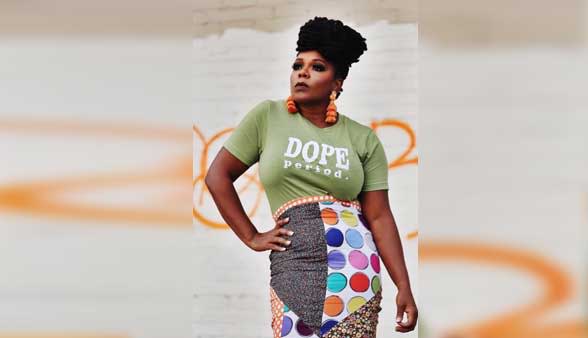 NaKitta Clegg Foxx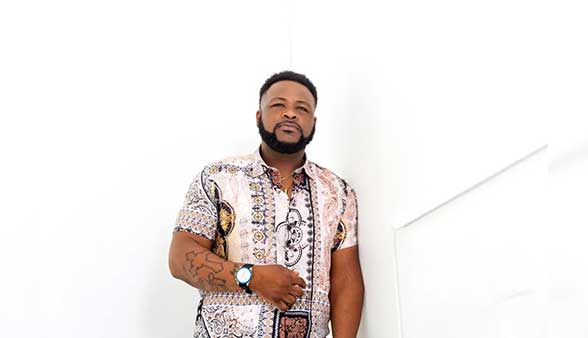 Zacardi Cortez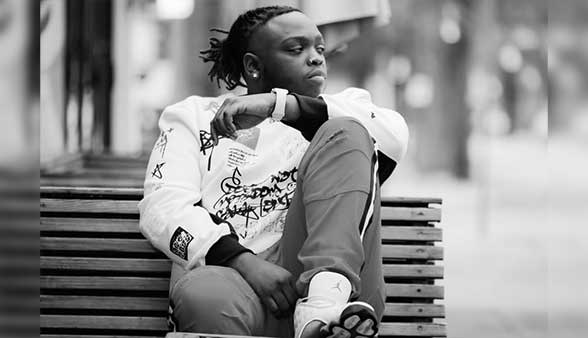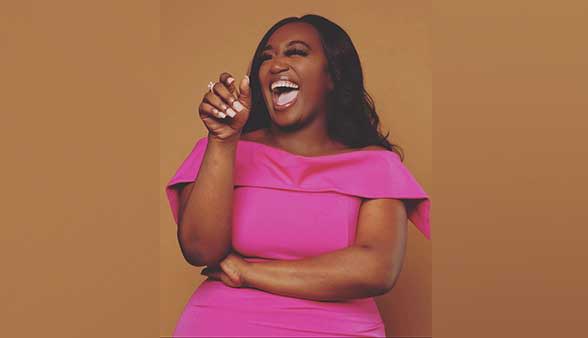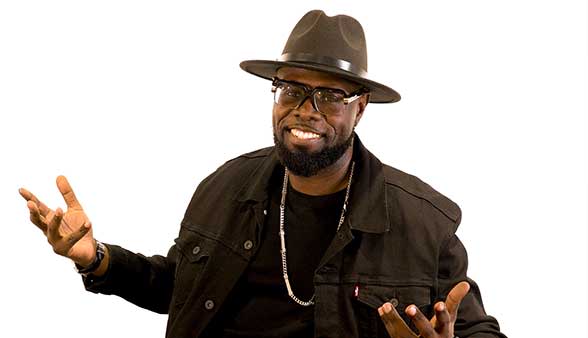 The Vibe Lounge featuring DJ Madd Hatta
FEB 25
Saturday
2PM - 6PM
Mainstage hosted by Donna Franklin and Chilly Bill Smith with KTSU 90.9FM Live Music featuring (Neo-Soul, R&B, Zydeco)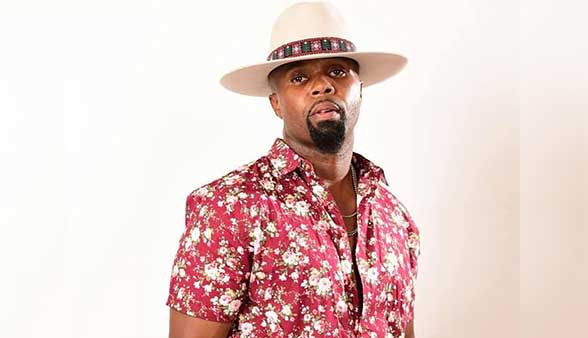 Cupid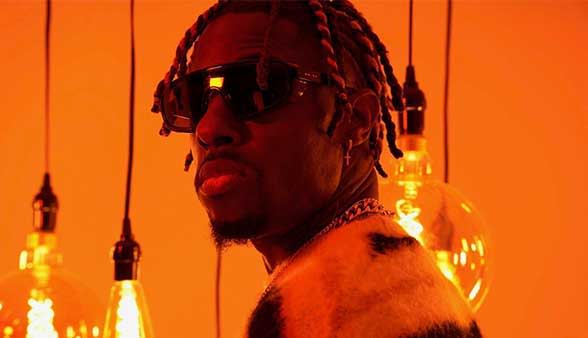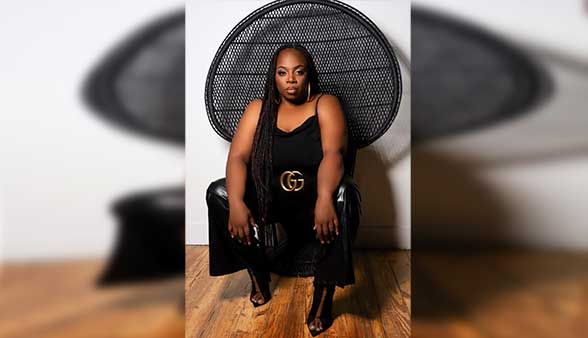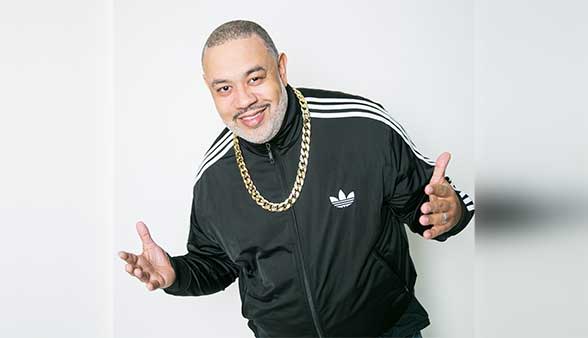 The Vibe Lounge featuring DJ Rob G
Programming by: Houston First, City of Houston, KTSU 90.9FM, The Vibe, Blck Market, Project Row Houses and Community Artists Collective
"Little Known Facts" Exhibition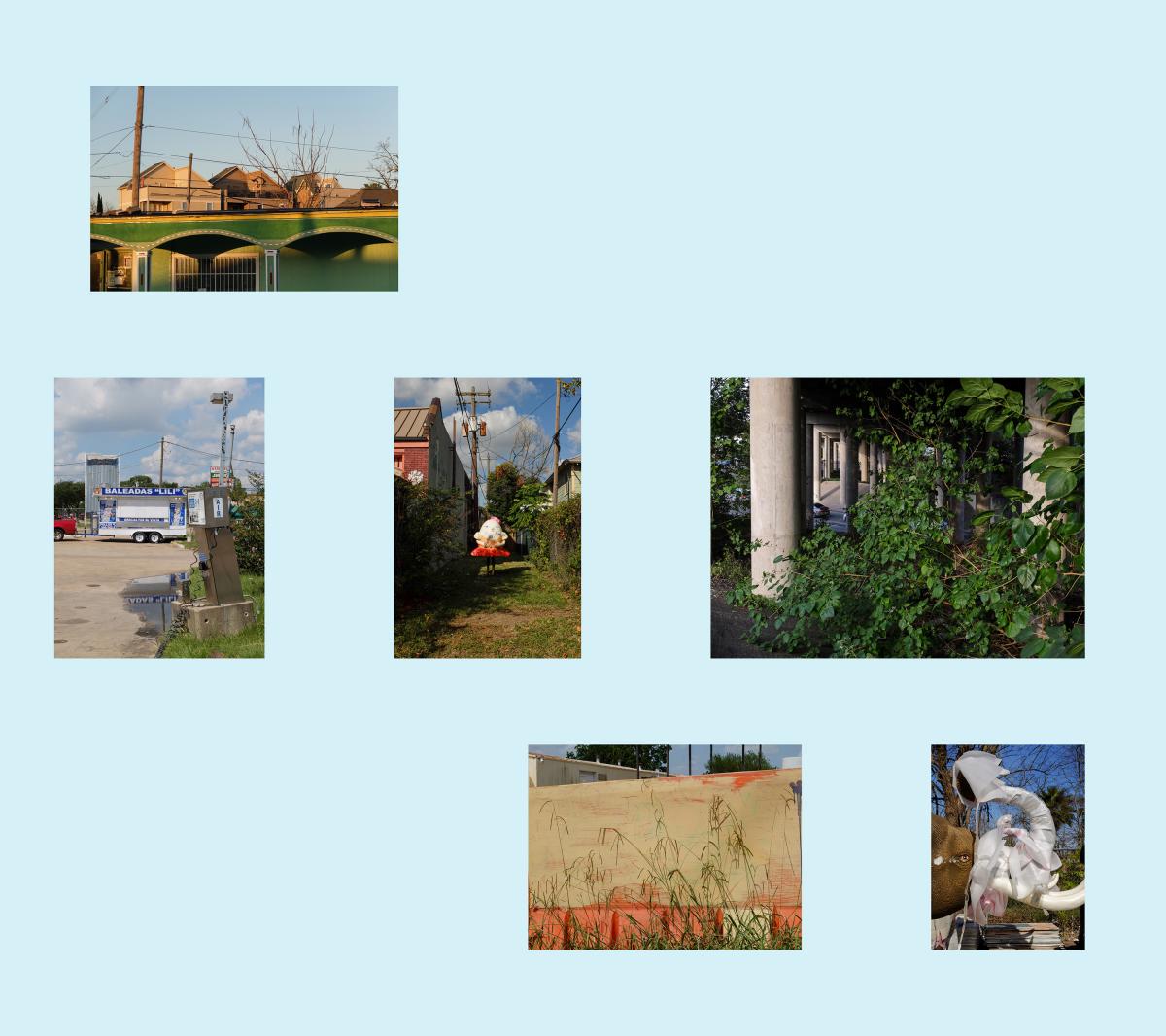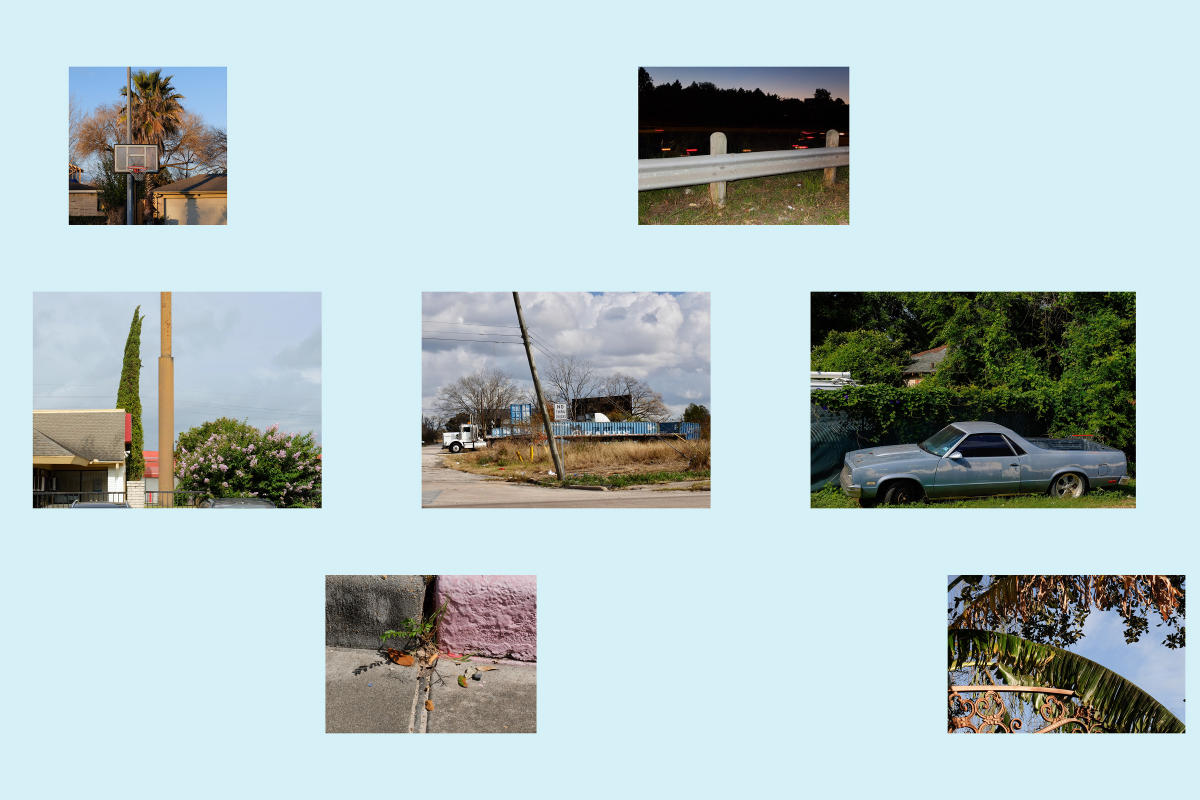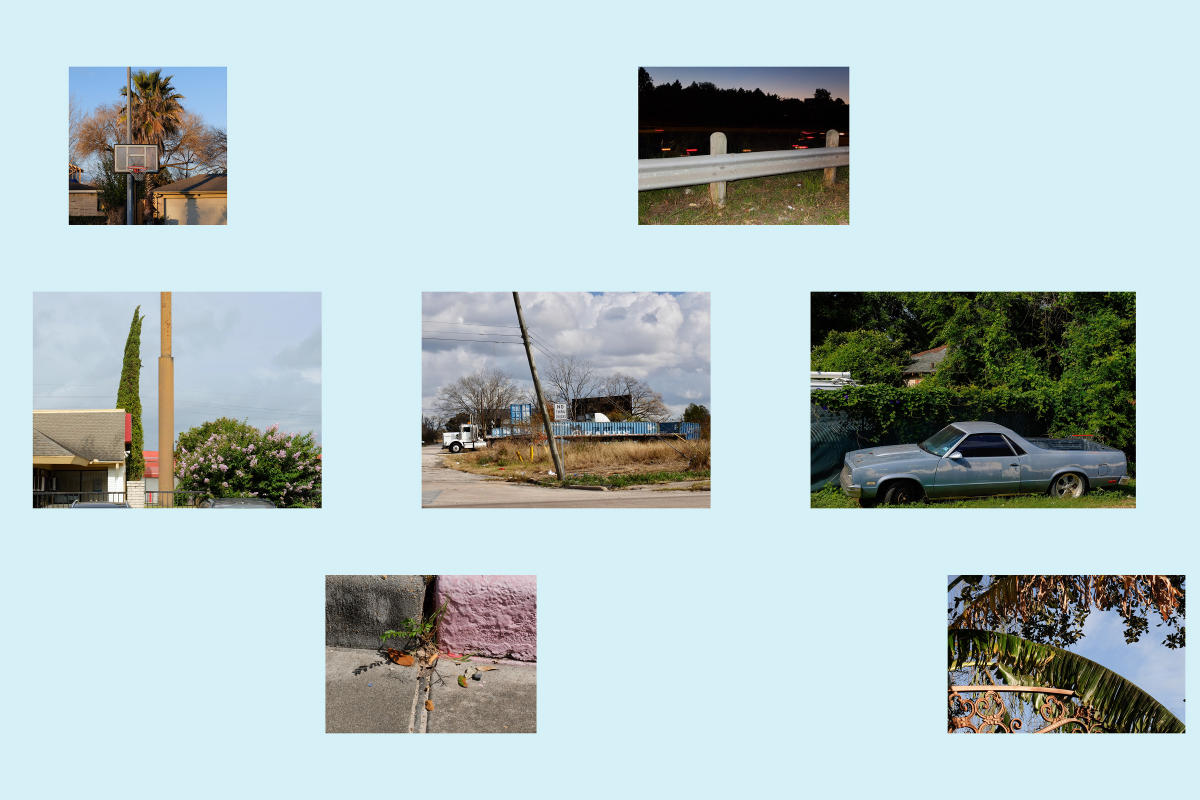 Artist: Sebastien Boncy
Exhibition Title: Little Known Facts
Location: Partnership Tower, Level 2, Garage Elevator Lobby
On View: February 3 - May 7, 2023
The "gallery" space on the 2nd floor lobby of the Partnership Tower is not the kind of place where one expects to encounter art, nor have the time to fully experience it. Yet in spite of its non-traditional nature, this busy passageway connecting visitors to and employees of an office building, convention center, hotel and ballpark to a parking garage becomes the perfect venue to display Sebastien Boncy's photographs of Houston taken while in motion.
Little Known Facts presents dozens of images selected from thousands catalogued in Boncy's Purple Time Space Swamp archive. Started in 2013, the archive is Boncy's endeavor to create a portrait of the city of Houston through an accumulation of its views, features, idiosyncrasies, events, etc. Never without his camera, and often while walking downtown or in his northside neighborhood, Boncy captures movements in time throughout the city. The archive is available to all for download, copyright free and open to interpretation.
Artist Bio:
Sebastien Boncy was born in Haiti and currently lives in Houston, TX. He received his BFA from the University of Houston, and his MFA from the University of North Texas. His has exhibited at Mystic Lyon (Houston), Box 13 Artspace (Houston), The Galveston Arts Center, Gaddis Geeslin Gallery at Sam Houston State University (Huntsville), and The Oak Cliff Cultural Center (Dallas). His work has been published in magazines Sugar and Rice and Found Me and the online publication Not That But This. Boncy has maintained a hyperlocal practice centered around an online photographic archive of the city through his ongoing Purple Time Space Swamp. He has taught art and photography at University of North Texas, Lone Star College, The Art Institute of Houston, and University of Houston.
Parking and Transportation
Guests coming to experience Black History Month can find garage parking in the Avenida North and Avenida South parking garages, located at each end of the George R. Brown Convention Center More information on rates and transportation can be found here.