Holiday Magic on the Plaza

This holiday season there is no shortage of things to see and do in Space City and Avenida Houston, downtown's newest entertainment campus, is no exception. From festivals to concerts and even ice skating, Avenida Houston is full of fun sure to get everyone in the holiday spirit.
Concert Series
NOV 19
Saturday
6PM - 8PM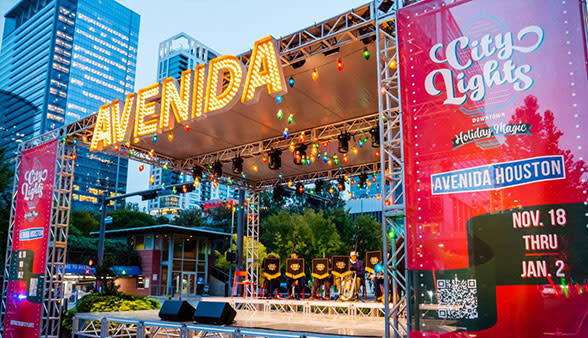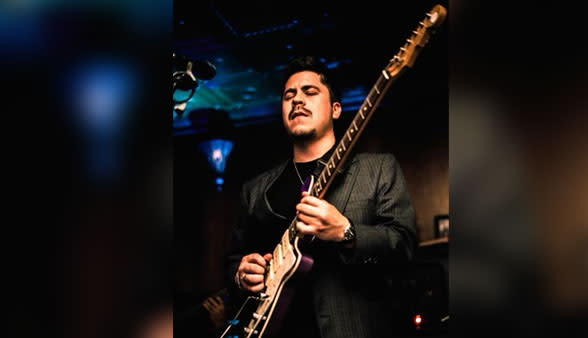 Mateo Orozco Duo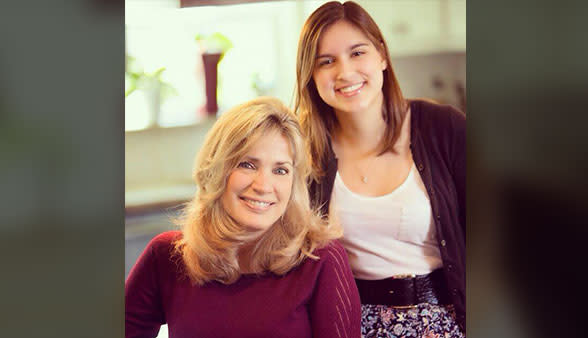 Houston's very own mother-daughter music duo performing hits such as "Fly Me to the Moon" by Frank Sinatra, to "Valerie" by Amy Winehouse! Tay & Mel's song repertoire covers hits from every decade and is always full of fun surprises! Come out to a weekly show to request a song (or two)!
NOV 26
Saturday
6PM - 8PM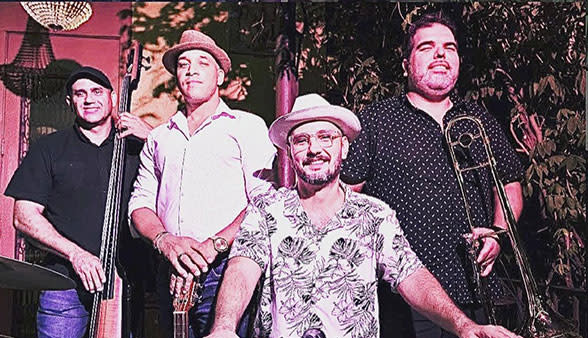 Houston's best Cuban band. Bringing both traditional Son Montuno as well as funky Havana/Miami style.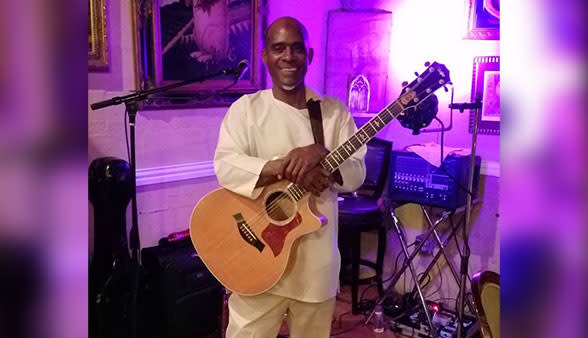 Jawad is a singer, guitarist, songwriter, poet and oral interpreter. Jawad's original songs are refreshing, clean and mellow.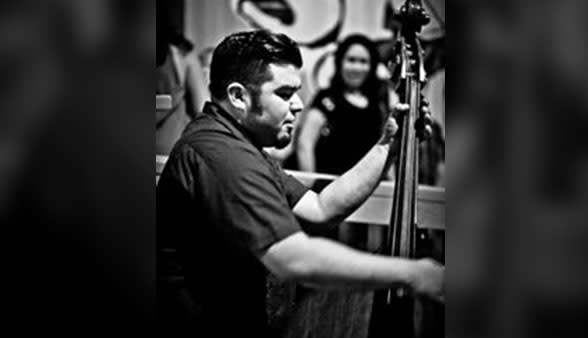 From Houston's Southeast side, Bassist/Songwriter Nick Gaitan grew up in a working class area of the city where to the sounds of Tejano, Country, Swamp Pop, Rock n' Roll, and Soul all fed into his musical influence from a very young age. From his early days with Los Skarnales, times performing with The Octanes, or years touring with Billy Joe Shaver, Gaitan has played with some of the best in the state and region. With a musical resume like this, it's hard to corner his playing or style into one genre. This "Gulf Coast gumbo — a mix of roots rock, swamp pop, blues and Tex-Mex Conjunto", as described by Jim Beal Jr. of The San Antonio Express, is reflected in Gaitan's original recordings.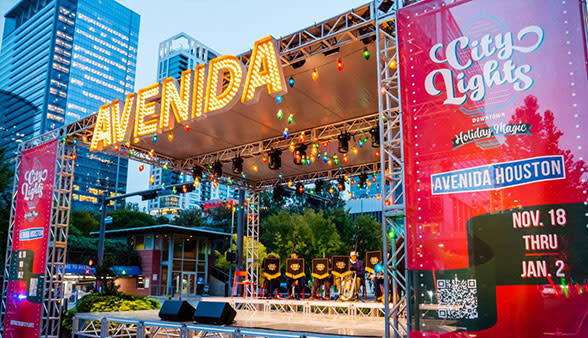 Carolers & Strings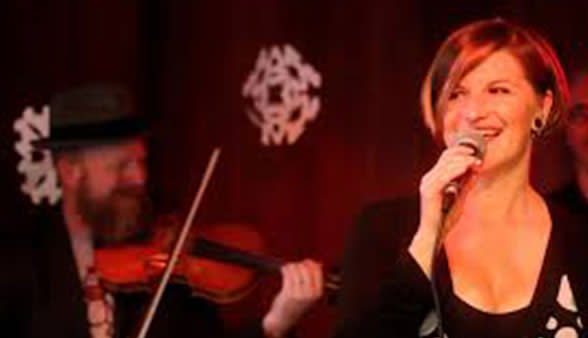 Welcome to Swing Rendezvous! We are a Gypsy Jazz/jazz manouche/French Jazz quintet performing the music of guitarist Django Reinhardt & violinist Stéphane Grappelli, and other songs we like in the jazz manouche style popularized by the Quintette du Hot Club de France (1934-1948).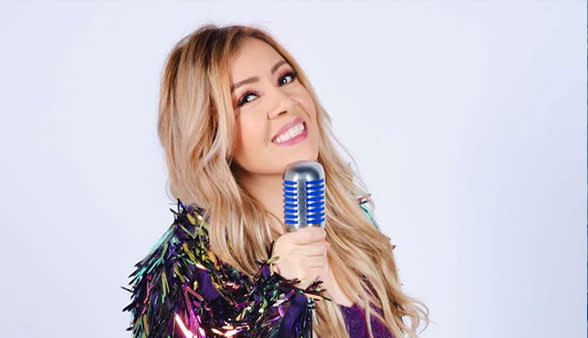 Diana Torres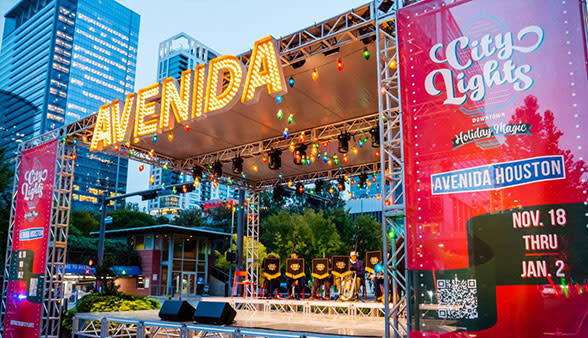 Elise Morrison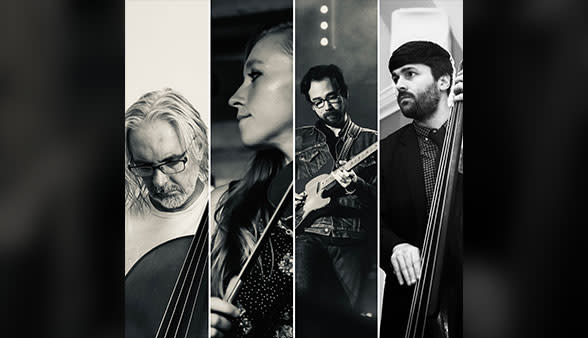 Jazz "string quartet" Thomas Helton-cello Ellen Story-violin Kelly Doyle-guitar Kevin Ray-bass
DEC 10
Saturday
6PM - 8PM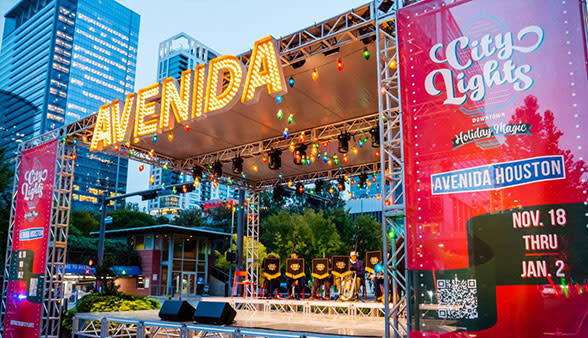 Veronica Rosales Trio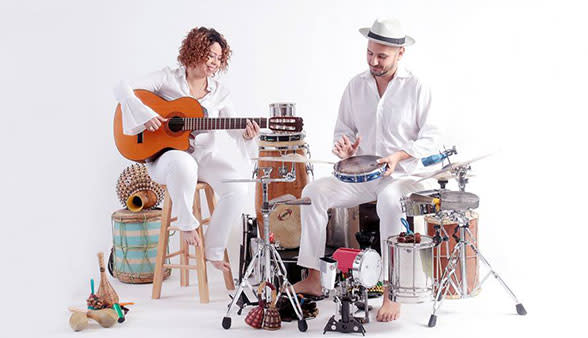 Lois & Charlie
Lois and Charlie brings heat and passion and their own creative arrangements to a wide range of styles including samba, bossa nova, and salsa. Their diverse repertoire features material all the way from jazz standards, to torch songs, to R&B classics, to today's dance hits.
DEC 15
Thursday
6PM - 8PM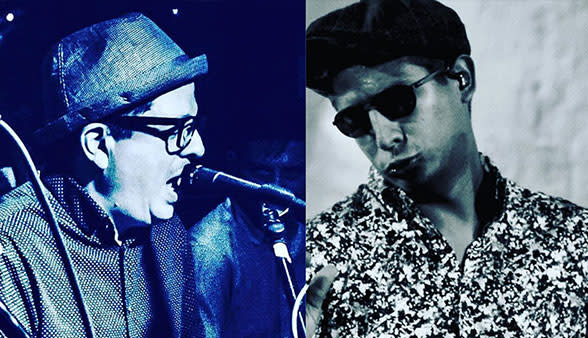 David & Chapy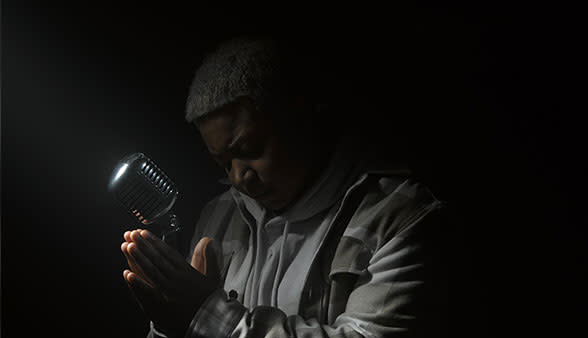 Sade Page
The born and raised Texas artist has a wide range of musical talents. The singer songwriter got her start playing guitar for various artist across the United States. She later applied her passion to write, along with her guitar skills, and became a new type of artist. Waking her community with her diverse genre and refreshing take on hip/hop and RnB, Sade is working to revolutionize her sound. Smooth melodies and simply impactful lyrics will force you to press the repeat button on the latest Sade Page record.
DEC 17
Saturday
6PM - 8PM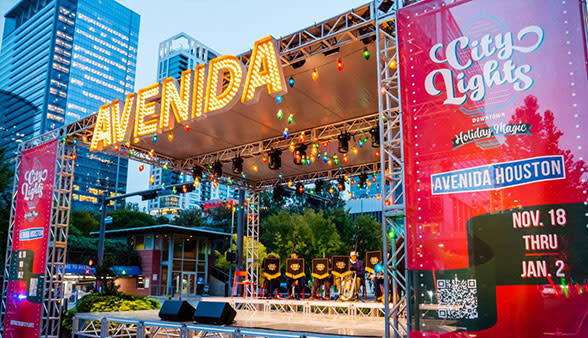 Charlie Brown Jazz Trio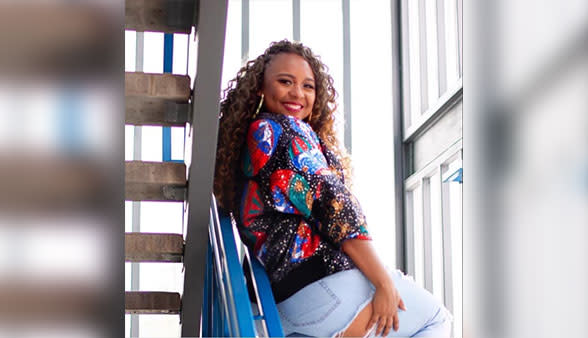 JoiLux Band presents, Joi Keeling, also known as American-pop artist Sugar Joiko.
FOOD AND BEVERAGE

With over 20 restaurants within walking distance, Avenida Houston allows you to stroll while savoring the cuisines of the world. Meet up for drinks with friends at one of many happy hours, or take a break from a day at play with our kid-friendly restaurants. Savor luxury cuisine or just find a place to get your morning coffee. You can find more about where to eat along The Plaza here. 
PARKING AND TRANSPORTATION
Guests coming to experience holidays at Discovery Green or on The Plaza at Avenida Houston can find garage parking in the Avenida North, South and Central parking garages, located at each end of the George R. Brown Convention Center and the center of Discovery Green park. There is at least a 2-hr. parking validation provided with a restaurant purchase. More information on parking and transportation can be found here.