Juneteenth: A Celebration of Freedom @ Avenida Houston
Celebrate the cultural and historical significance of Juneteenth and freedom through music, art, food and business on Sunday, June 18, 2023, at Avenida Houston, downtown's premier entertainment district.
This is the first year Avenida Houston will activate the Plaza with a day-long series of events commemorating Juneteenth and the end of slavery. Houston First Corporation is proud to present this programming and invites everyone to come together to pay tribute to the contributions of African Americans during this inaugural celebration.
Emancipation did not come to Texas until June 19th,1865 two and a half years after President Abraham Lincoln signed the Emancipation Proclamation on January 1st, 1863. For many enslaved African Americans, Juneteenth symbolizes the end of slavery and the beginning of freedom. While its roots are in Texas, and it has been a state holiday for more than 40 years, Juneteenth also has become a federal holiday that is celebrated throughout the United States.
This year's free, family event will feature live music, along with 100 BLCK Market Vendors, food trucks, art, The Vibe lounge, and more. Participants can enjoy some of Houston's top entertainment, while also supporting local Black businesses. Activities will extend to the adjacent Discovery Green Park.
Sunday, June 18, 2023
2:00 pm – 9:00 pm
BLCK Market
HFC is partnering with J.O. Malone, founder of BLCK Market to present an outdoor market featuring 100 locally black-owned entrepreneurs for the event Sunday(June 18th), including artists, designers, and business entrepreneurs offering a wide variety of products.
Avenida Stage
2:30 PM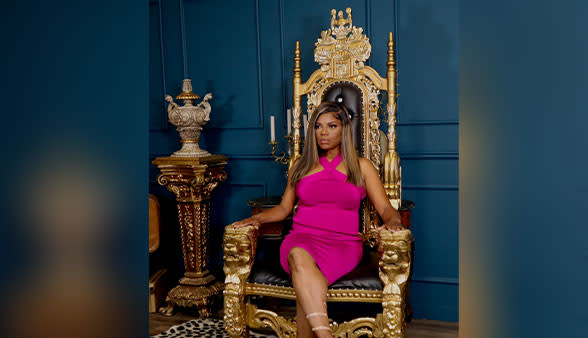 Soultre ft. Kollett
"SOULTRE" includes - vocals, keyboard, bass guitar, drums, saxophone, percussion (bongos).
Learn More ≫
5:30 PM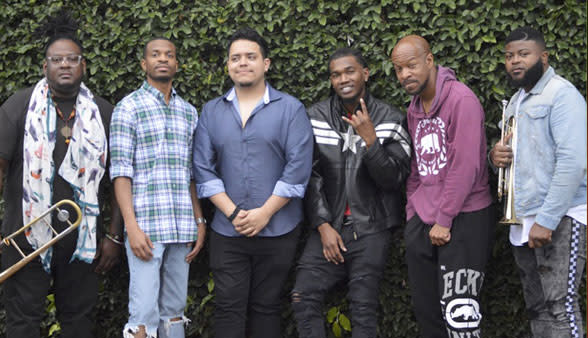 Matthew Hartnett and The Gumbo Allstars
Matthew has graced stages performing with various artist including Lauryn Hill, Kirk Franklin, Talib Kweli, Mike Phillips, Joe Sample, and many more. Matthew Hartnett brings to you a genuine heartfelt musical perspective with genre defying compositions and southern rooted influences.
Learn More ≫
7:00 PM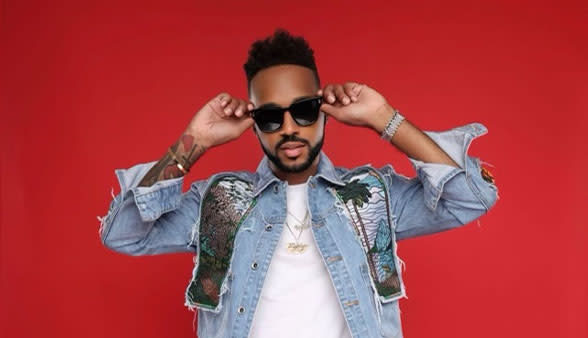 Anthony Hall
An artist with his music roots in Jazz, Funk and R&B. A unique sound within infusions of both Modern and Classic R&B, Funk and Soul. Anthony's vocal texture, tone, and control surprises those who hear him for the first time, placing him squarely in his own lane
Learn More ≫
Discovery Green Transier Bandstand
2:00 PM
DJ Chilly Bill Smith
Legendary radio personality, formerly Programming Director at KISS – 98.5, Promotions Director at KMJQ – Majic 102.1, and Texas Southern University host on KTSU – 90.9 FM.
Learn More ≫
Parking and Transportation
Guests coming to experience Black History Month can find garage parking in the Avenida North and Avenida South parking garages, located at each end of the George R. Brown Convention Center More information on rates and transportation can be found here.