Looking to kill a couple of hours in Avenida Houston? Aside from the delicious dining options like the award-winning Kulture or Xochi, there are several things to do during a 1-2 hour break in the area.
Find your inner kid at Discovery Green and breeze through pinwheels at GUST: Celebrating a Decade of Discovery, ending March 20.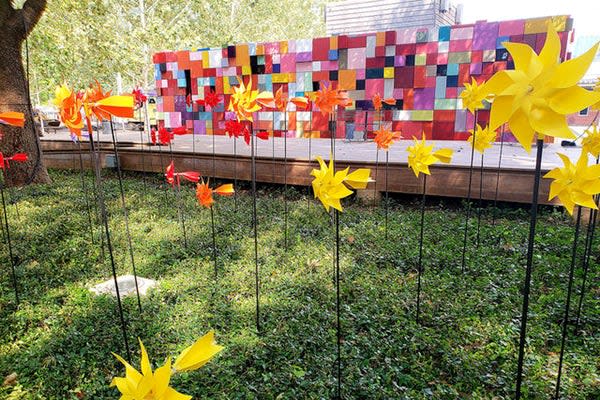 Lunchtime can be a real treat with Blues & More at the Brown! Enjoy a live musical performance while grabbing a bite on The Plaza.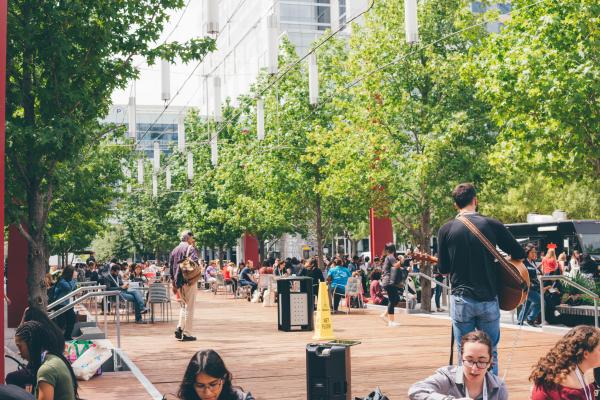 Namaste anyone? Take in the sun during some yoga or parkour at Discovery Green starting March 1.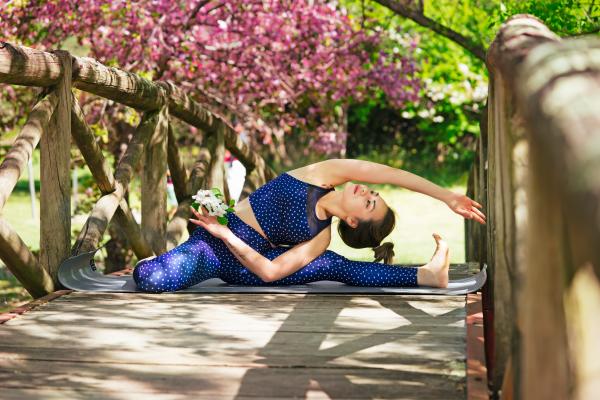 Pick up the latest fashions and a few gifts for friends and family shopping at LAUNCH, the pop-up boutique in Partnership Tower.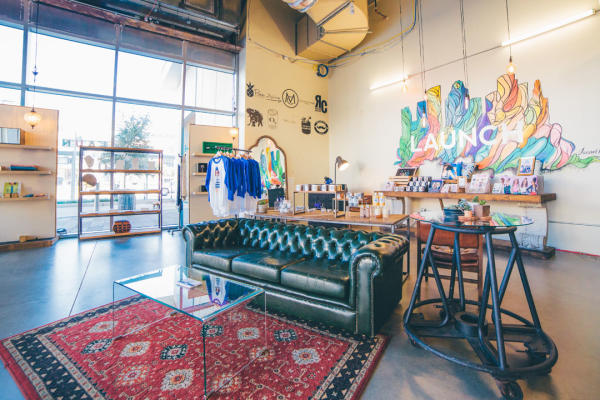 Get the perfect photo-up by taking a self-guided walking tour of Avenida Houston's many public art installations like Wings Over Water or Discovery Green's Monument Au Fantome and Synchronicity of Color.