It's here! Houston Restaurant Weeks has arrived and the Avenida restaurants participating have curated the most amazing specials for their customers. The month long event runs from August 1st to September 2nd and is the largest annual fundraiser for America's largest food bank, the Houston Food Bank.
The extravaganza is planned by volunteers in order to allow restaurants participating to donate a portion of revenue to the Houston Food Bank. So naturally, how could Avenida's culinary destinations not participate?! We decided to round up all of the participants in the neighborhood and the dishes they'll be creating, so all you have to do is show up and EAT 😉
Brasserie Du Parc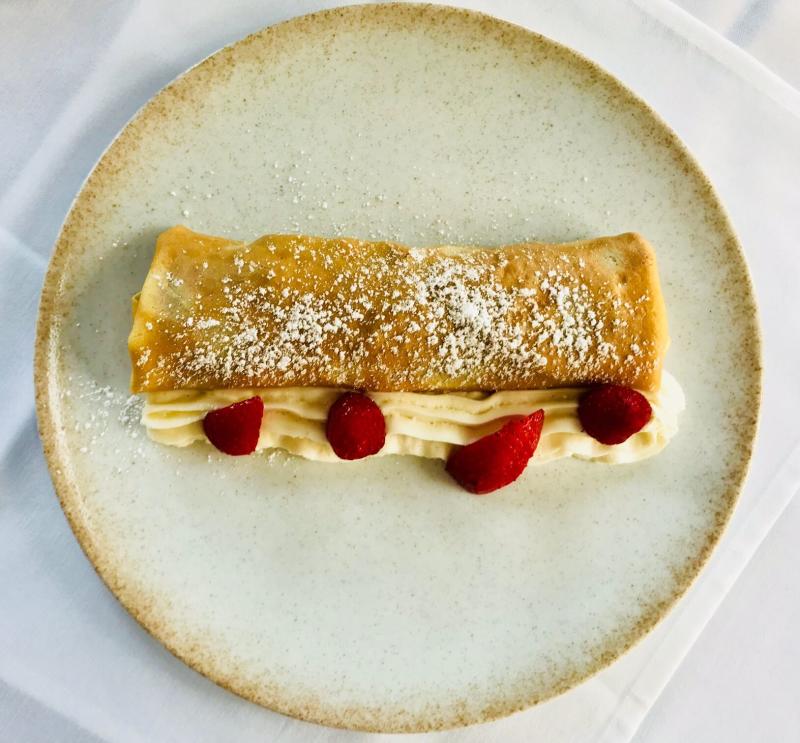 This authentic French Basserie cuts no corners during HRW week, offering a brunch, lunch and dinner. With brunch items such as Poulet Frit Et Gaufre (fried chicken tenders accompanied by handmade Belgian waffles and syrup), and banana Nutella crepes, you can't go wrong.
The $20 two-course lunch menu follows suit with first dish options consisting of coq au vin, filet de sole and tartare de beouf and a variety of sweet treats to wash it down such as vanilla panna cotta topped with an almond crumble and strawberry coulis. What more could you ask for?
For a closer look at Brasserie Du Parc's HRW menu, click here.
The Grove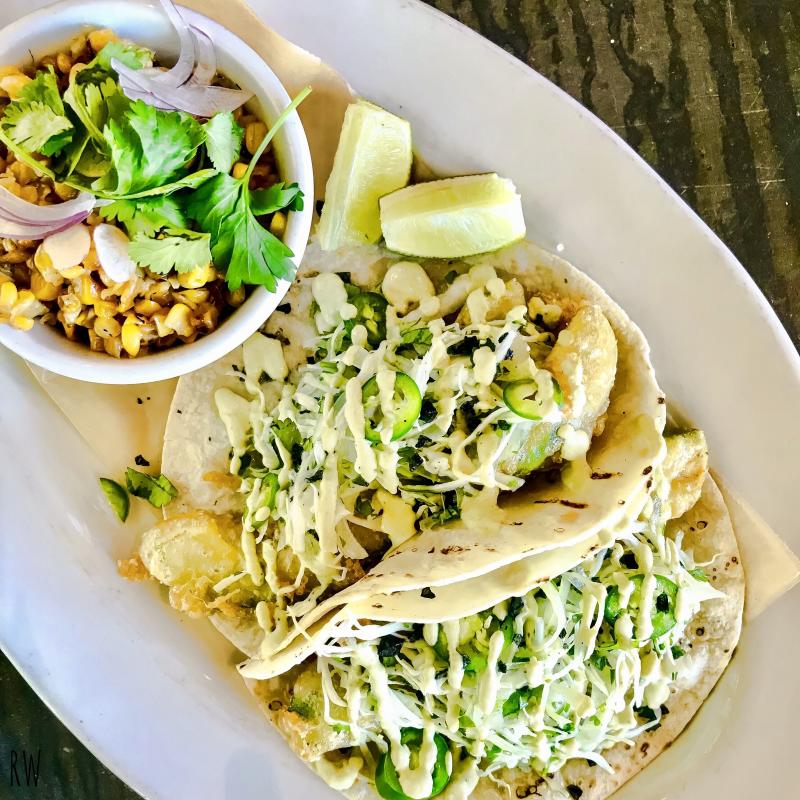 Feeling like variety? Check out The Grove's brunch, lunch, or dinner menus available during HRW. The innovative New American cuisine is amplified during HRW.  The Grove is offering  a $35 brunch buffet, and a $20 lunch with the option of local catch fritters, tortilla soup or a salad to start. The second course of the lunch menu consists of sweet potato and kale enchiladas, fish tacos, pork melts and a variety of salads.
For those out on the town in the evening, The Grove's $45 three-course dinner menu entails appetizers such as chicken tortilla and minestrone soup, baby arugula and watermelon salad, and a Texas wedge salad. The menu then moves into a wide array of entrees ranging from cauliflower koshary to a 12 oz. live oak grilled pork chop.
For more of The Grove's all-star HRW lineup, head here.
Grotto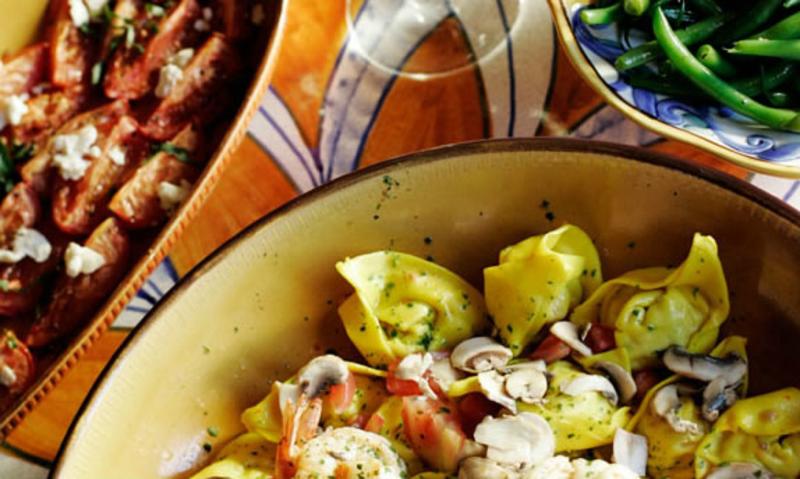 Explore the mouth-watering Italian cuisine of Grotto with their specialty three-course dinner menu for $35.
The three-course meal begins with a selection of salads, such as the Grotto or Garden Romaine Salad. Entrée options include salmon, shrimp linguini and delicious chicken scallopini. The dessert menu impresses with mezzanotte, strawberry cheesecake, and classic gelato.
For more details on Grotto's menu, click here.
Xochi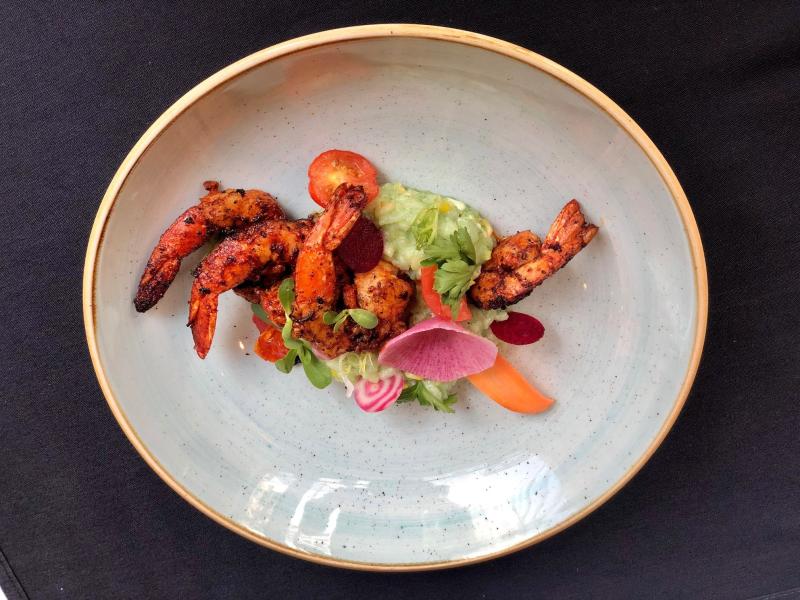 James Beard Award winning chef Hugo Ortega's Oaxacan restaurant is joining in on the fun during HRW with a specialty lunch and dinner menu. Ortega and staff have strategically crafted a menu that is guaranteed to satisfy your tastebuds, while offering an abundant variety of menu options that ensures there is something for everyone.
During HRW, Xochi will offer a $20 three-course lunch menu, three different $45 dinner menus (consisting of four courses each and wine and spirit pairings for an additional $28). Xochi will also be offering their classic menu de mezcal which is a must try for those experiencing the restaurant for the first time.
Check out the rest of Xochi's HRW dishes here.
For more information on dining on the Avenida, click here.
Need parking? We've got you covered!