It's October, and the Halloween activities have commenced! There are quite a few wonderfully spooky and festive activities available Downtown.... but our personal favorite is Discovery Green's FREE annual Halloween celebration, "Scream on the Green" on October 25th from 6-10 pm 😉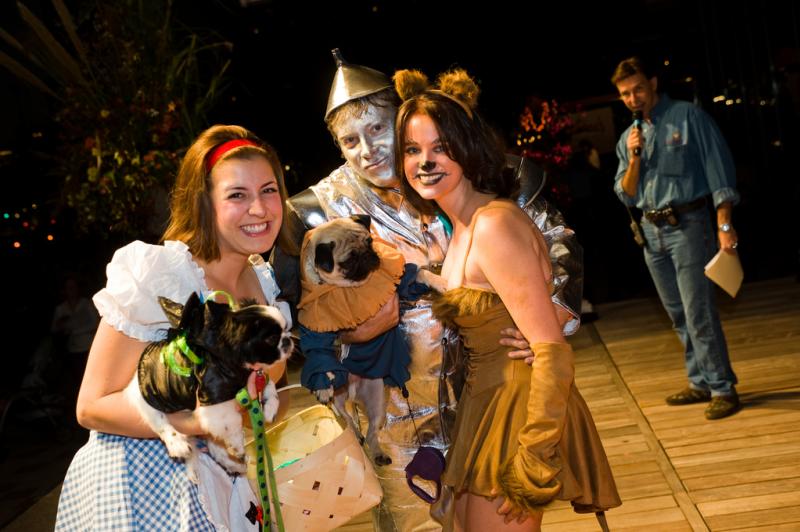 In the spirit of everything Halloween, the park will host a variety of ghoulish fun. From games and prizes, to a special Halloween screening of The House With a Clock in it's Walls, this year's Scream on the Green promises to be the best one yet.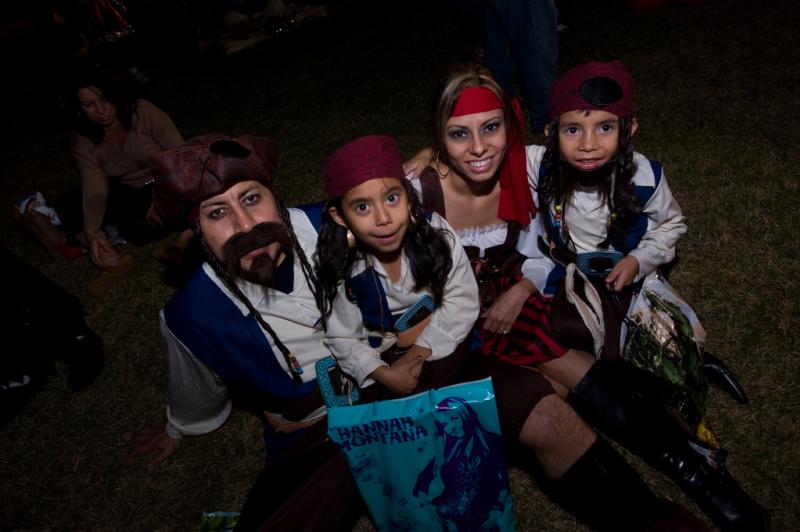 And the fun doesn't just stop there! Fortune tellers, live statues and some Scary-oke will be staples at the affair.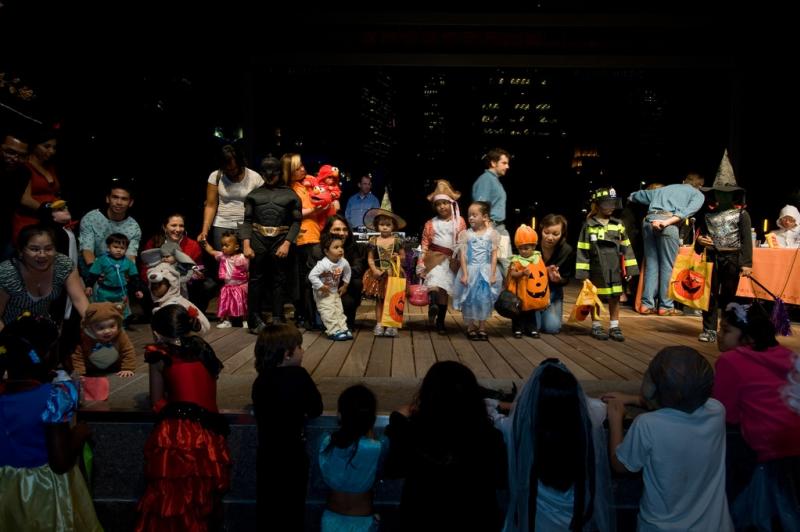 Last but not least.... a costume contest! What would Halloween be without all of the fun, creative costumes involved? Grab your little ones and head to the Anheuser-Busch stage at 9:30pm for some frighteningly awesome costumes.🎃🕸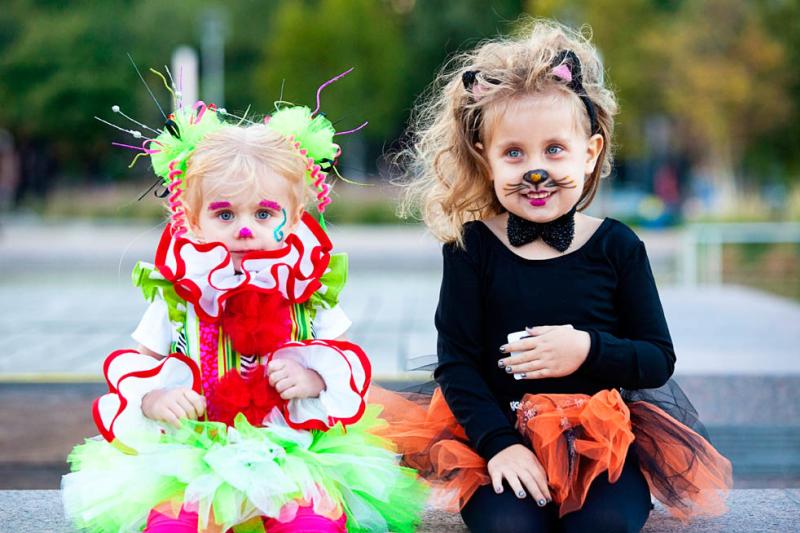 Oh yeah, and did we mention all of this is FREE? 
For more of the never-ending fun on the Avenida, head on over here.
Need parking? We've got you covered.