Love is in the air this February at Avenida Houston, and so are our Valentine's Day specials.😍 With so many options and so little time, we've put together a complete list of restaurants with unbeatable deals to complete your romantic evening. 💕
MKT Bar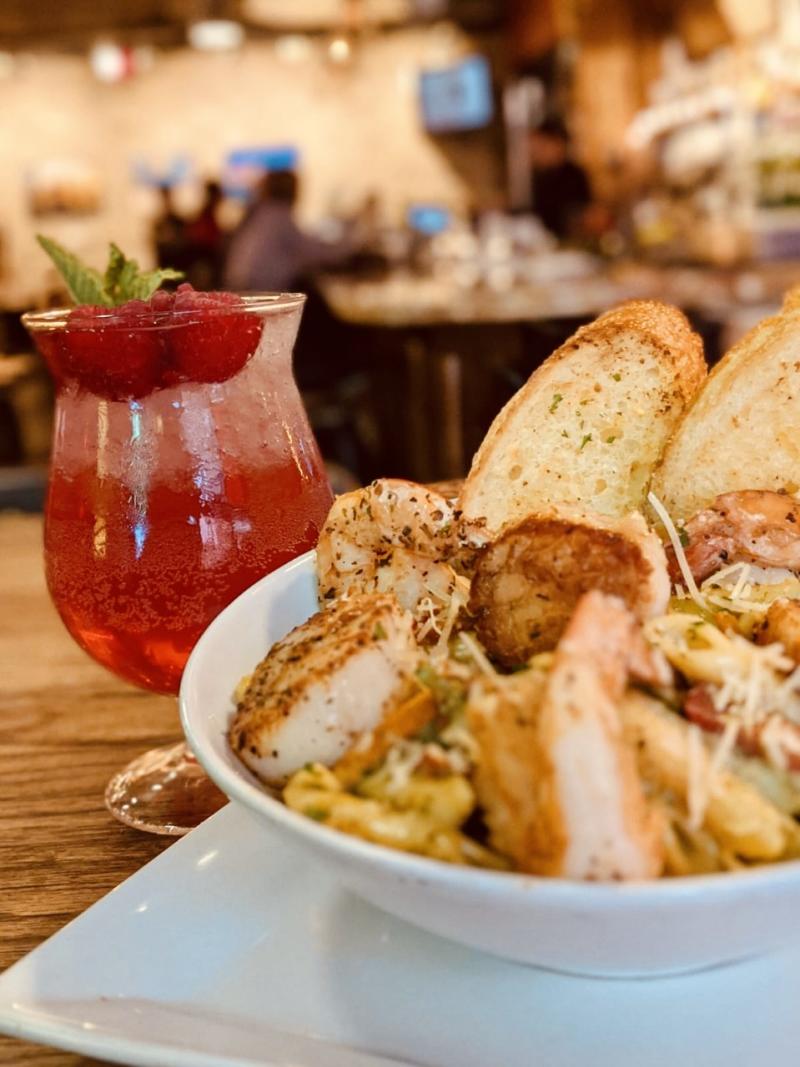 For all of you seafood and cocktail lovers, this one's for you! MKT Bar is having a Valentine's Day special menu, with amazing dishes such as the shrimp and cocktail penne (above) and the Love Struck cocktail.  The bar is also running wine specials for two with half of a bottle of Jean Bosquet Reserve Malbec at only $14! Their delicious specialty menu also features a 16 oz. T-bone steak with a side of steamed Brussel sprouts and homemade steak sauce, and a Duet Dessert, which consists of a Lovers' Cheesecake and phenomenal Couple's Creme Brûlée to share at just $7. 
The fun doesn't stop there! MKT Bar's performance of the special night is "A Duet for Lovers" by the one and only Danielle Reich. ✨
1600 Bar & Grille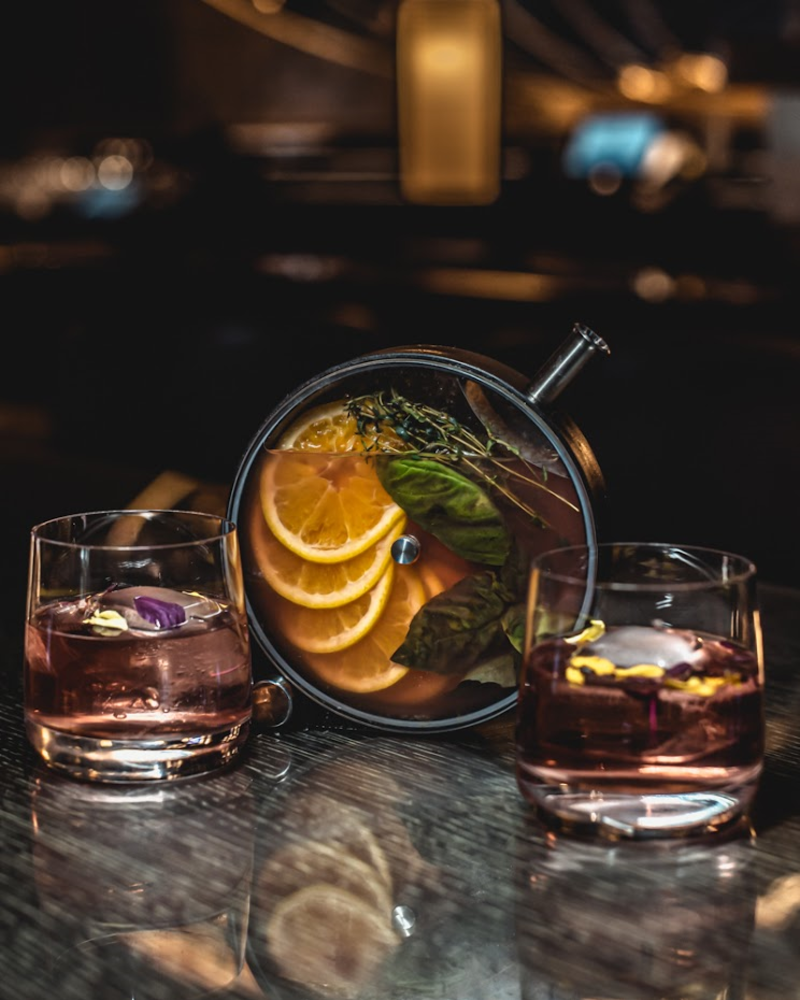 1600 Bar & Grille is offering a Valentine's Day Dinner $45 three-course special running from 5-10pm! Starters such as their amazing lobster bisque grace the menu, and entrées like the colossal shrimp scampi, and the dreamy braised beef short rib set the mark for excellence. For those feeling a sweet tooth coming on, the bar and grille also offers a dish called the "Chocolate Dream", consisting of a chocolate mousse layered in beautiful chocolate gateau.✨
Xochi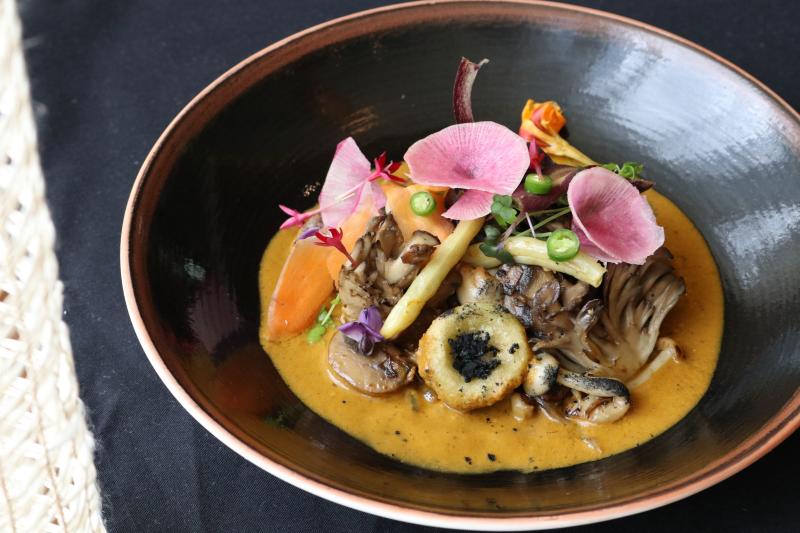 The Oaxacan-inspired restaurant's festive Valentine's Day Menu ranges from delicious shareables such as their Molotes De Chorizo to their phenomenal Hongos consisting of wild mushrooms, mole Amarillo, masa dumplings and green beans. As if the sound of that doesn't sound like the menu of your dreams, the dessert follows close in suit with tasty desserts like the Chocolate Criollo Oaxaqueno complete with a red currant glaze, poleo cream, pinole soil, pasilla-smoked caramel, mango sorbet and carajilo foam. Trust us, there's really no way you can go wrong with this specialty menu!
Brasserie Du Parc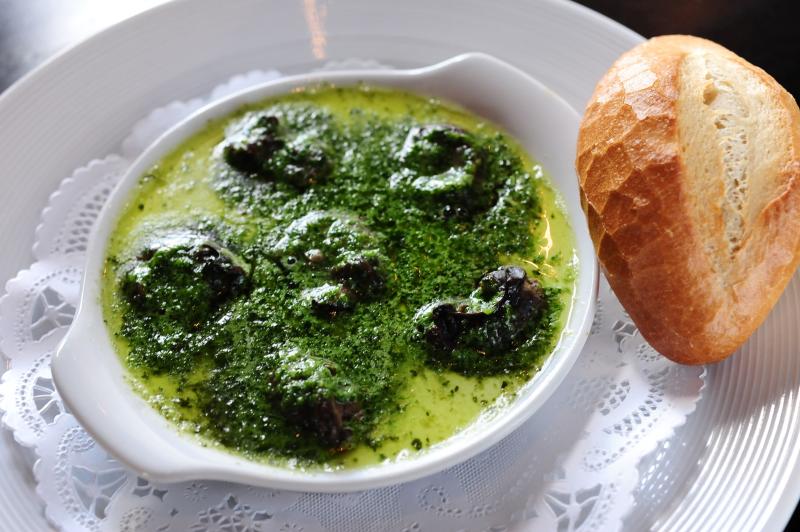 Who knows romance better than the French? Join Brasserie Du Parc for an evening amour with their three-course menu for $62 plus tax and gratuity. The couples menu offers a wide variety of options such as their delectable Escargot A La Bourguignonne and mouth-watering second courses like the Fillet De Bouef Au Poivre. The menu is available for all on both February 14th and 15th and is definitely one to mark down in your calendars for a romantic date night!
The Rustic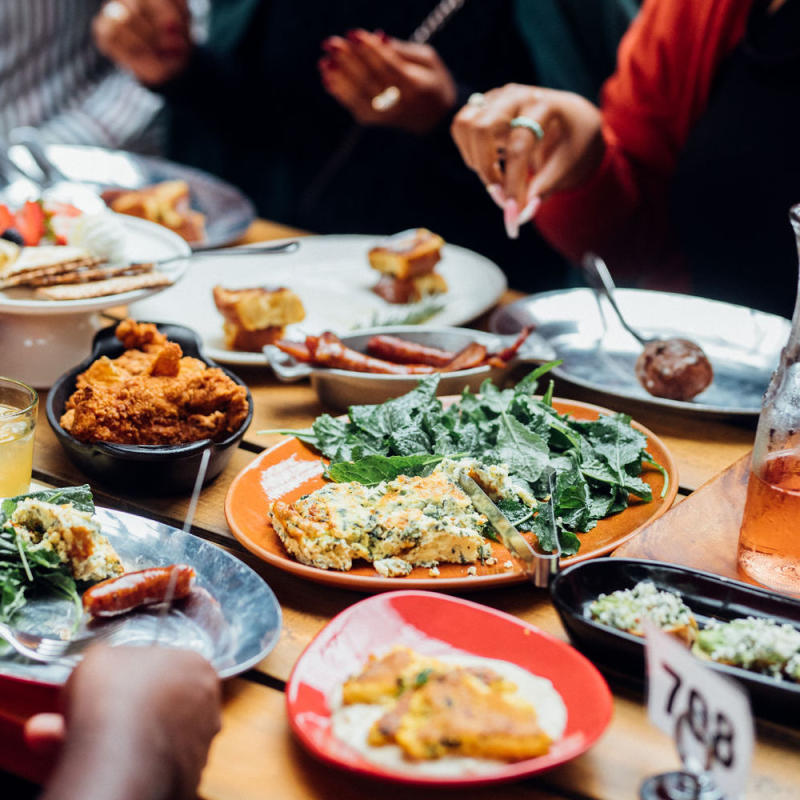 No date? No problem! Join The Rustic in their Singles Awareness Brunch the day after Valentine's Day, February 15th! With all this love going around, it's good to remember to love ourselves first! From 10am to 3pm, The Rustic will be hosting a Singles Awareness Day brunch complete with a DJ set kicking off at 11am. Indulge on some chipotle garlic queso, and a family-style menu at $16.95 per person! Come have cocktail and celebrate your single self!
Bottom Line: Avenida Houston is where you want to be this Valentine's Day. 😉
Looking for more dining options at the Avenida? Check this out. 👈
Need parking? Say no more. 🚗