After a long day of work, we're all ready to hit happy hour. The problem is, there are so many options and so little time!  To make it easier on you, we've hand-picked some of the Avenida's best happy hour specials. 🍹✨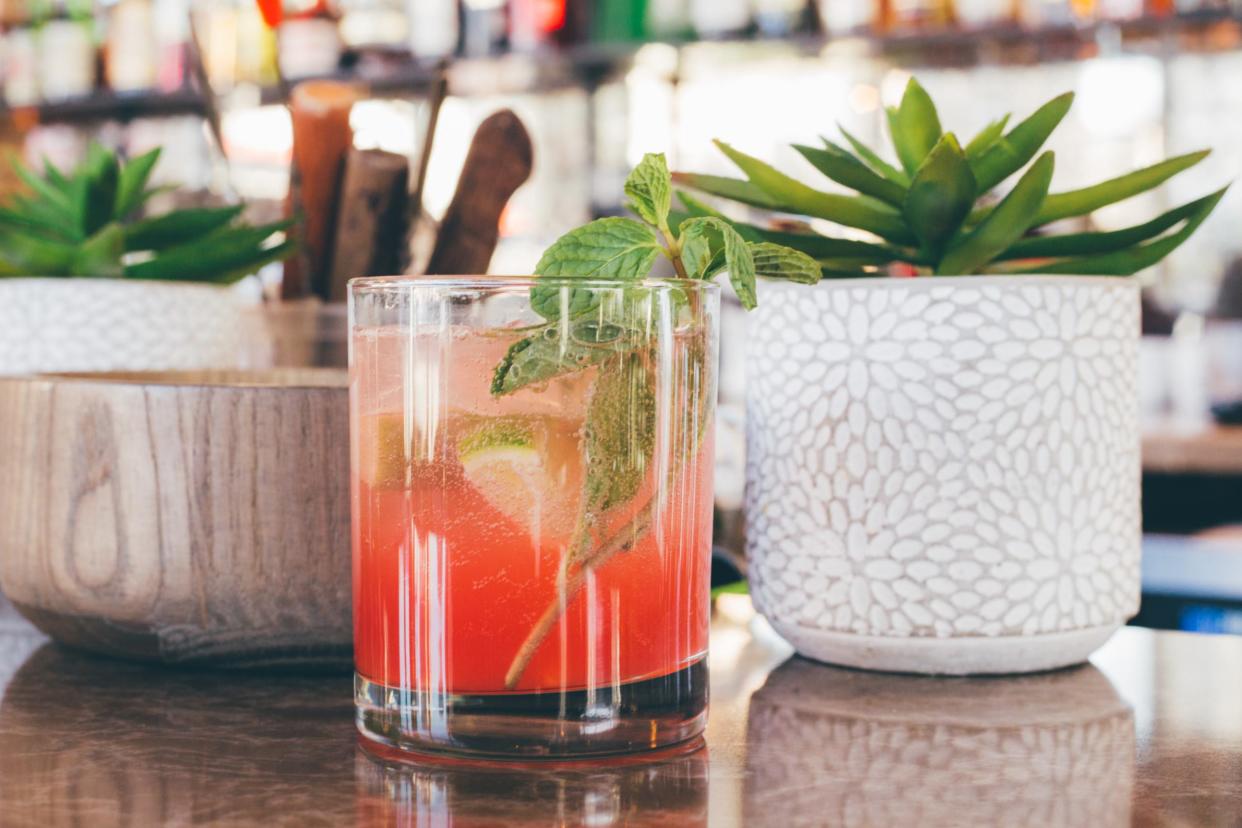 The party simply never stops at this urban comfort kitchen restaurant! Kulture offers a week long happy hour from 4- 7 p.m. The Happy Hour menu offers a wide array of choices, making it simply impossible to ever run out of choices. With wine, beer and cocktail selections ranging from their Pomegranate Mojito to their Tropical Old Fashioned, Kulture provides the perfect atmosphere to unwind.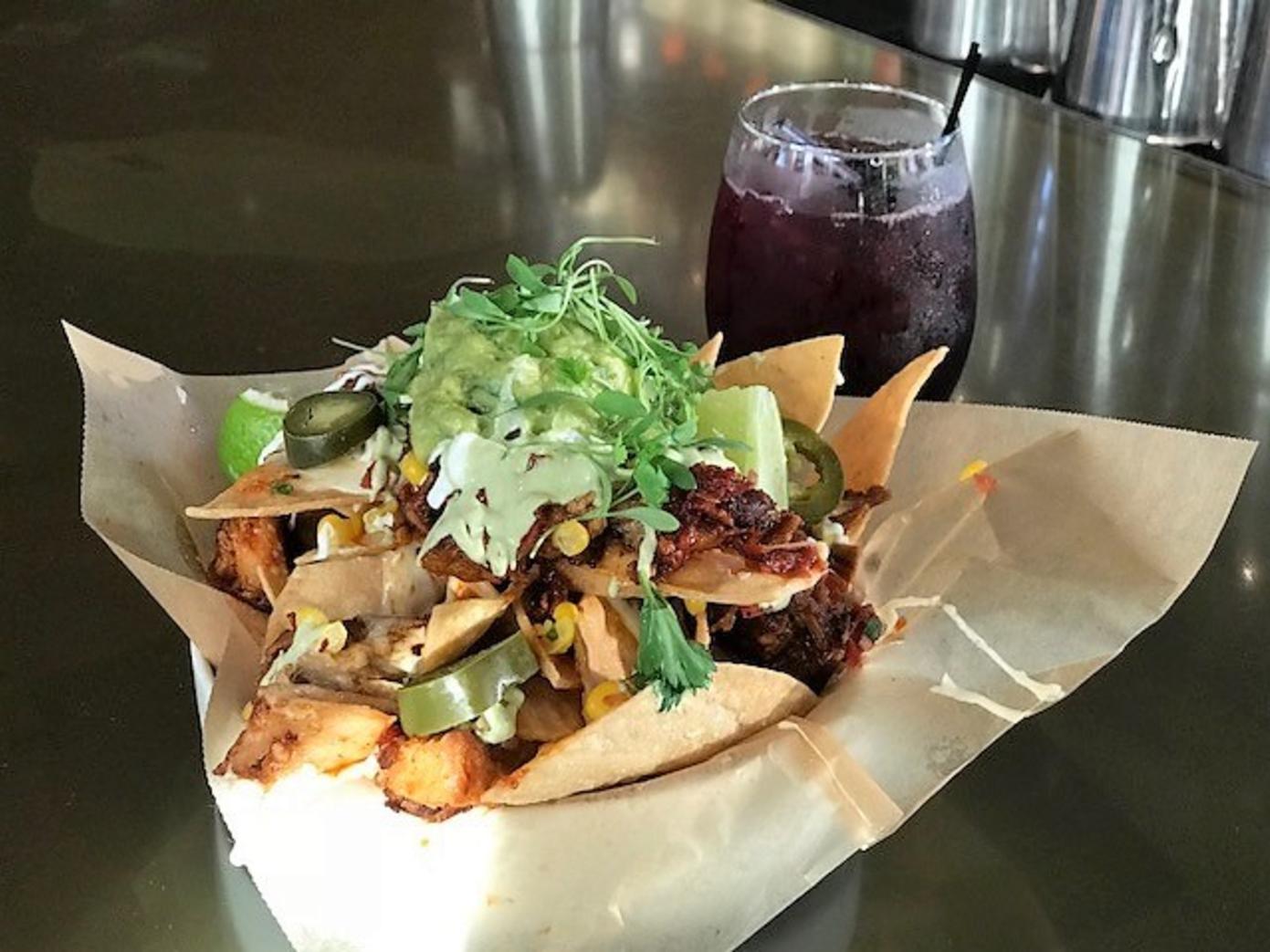 Offering happy hour with a view, the Grove is ideally positioned at the south end of Discovery Green. The Grove's happy hour is available Monday through Friday from 4- 7 p.m. on their bar and patio. Their selection is comprised of $3 select domestic beers, $4 well drinks, $5 house wines and $6 libations. The scenic restaurant also provides a specialty menu during its happy hour, with delicious bites spanning from mouth-watering truffle fries to local catch fritters and pork belly nachos.
If you're looking for a breath of fresh air and some live music to accompany your happy hour, look no further than this kitchen, backyard and bar combo. The Rustic's 3-4-5 HAPPY HOURLY occurs every Monday through Friday at 5 p.m. and adds a fun twist to the traditional happy hour. All drinks are served in a schooner (both drafts and frozen drinks). Drinks are priced according to the hour ranging from $3 at 3 p.m., $4 at 4 p.m. and $5 at 5 p.m.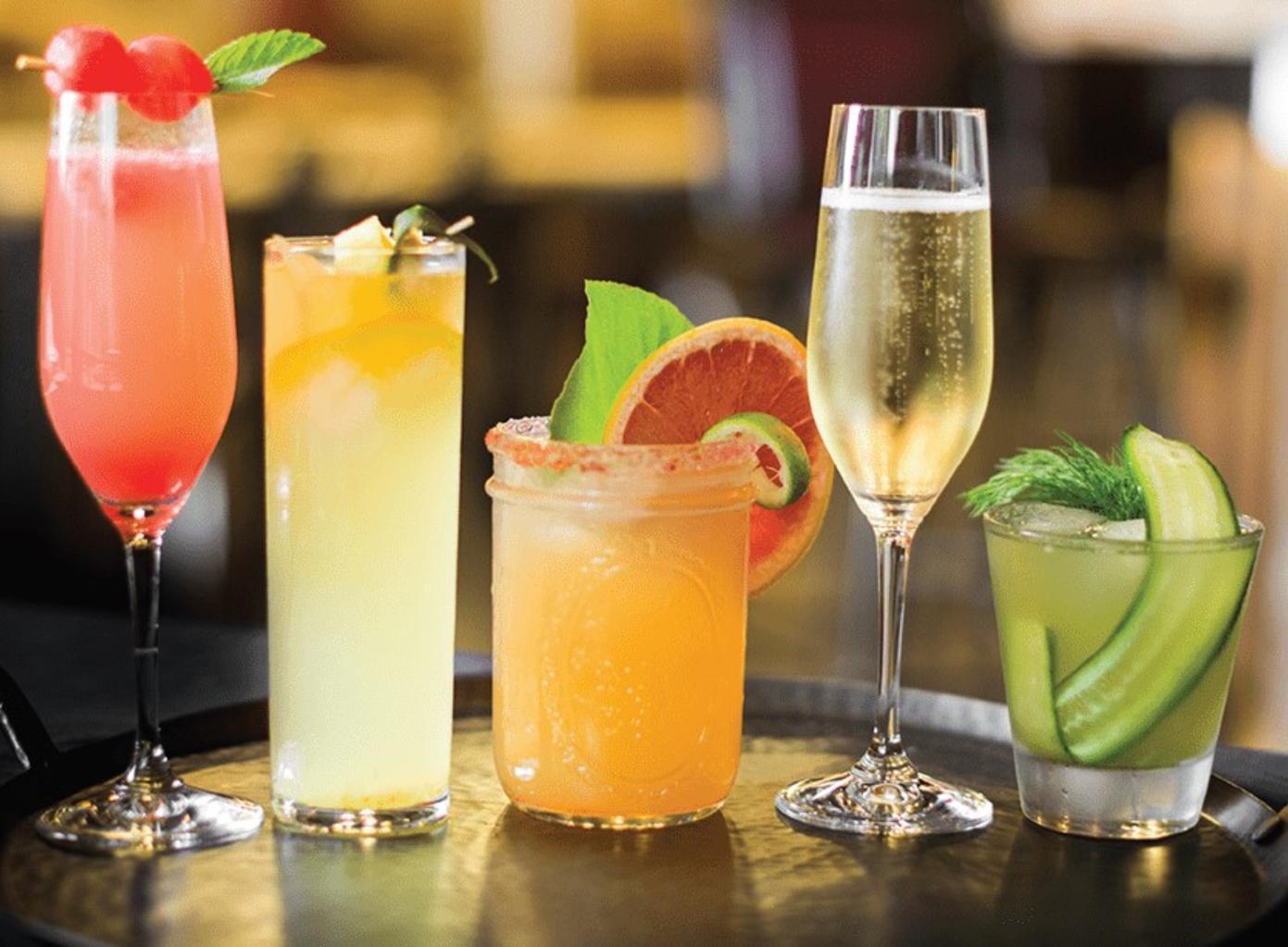 Ranked as one of Houstonia's Best Neighborhood Bars in Downtown Houston, MKT Bar happy hour takes place Monday through Friday from 4- 6 p.m. Offering a cool, relaxing atmosphere and reasonably priced drinks spanning from $6 cocktails to $5 wine by the glass, MKT Bar is the perfect place to unwind. Bottled or draught beer is available depending on preference, with bottled beers priced at $3 and draught beer at $4. Bites are also offered during the bar's happy hour, with delicious appetizers such as their custom Rustic Sweet Potato Fries or their Just Hummus.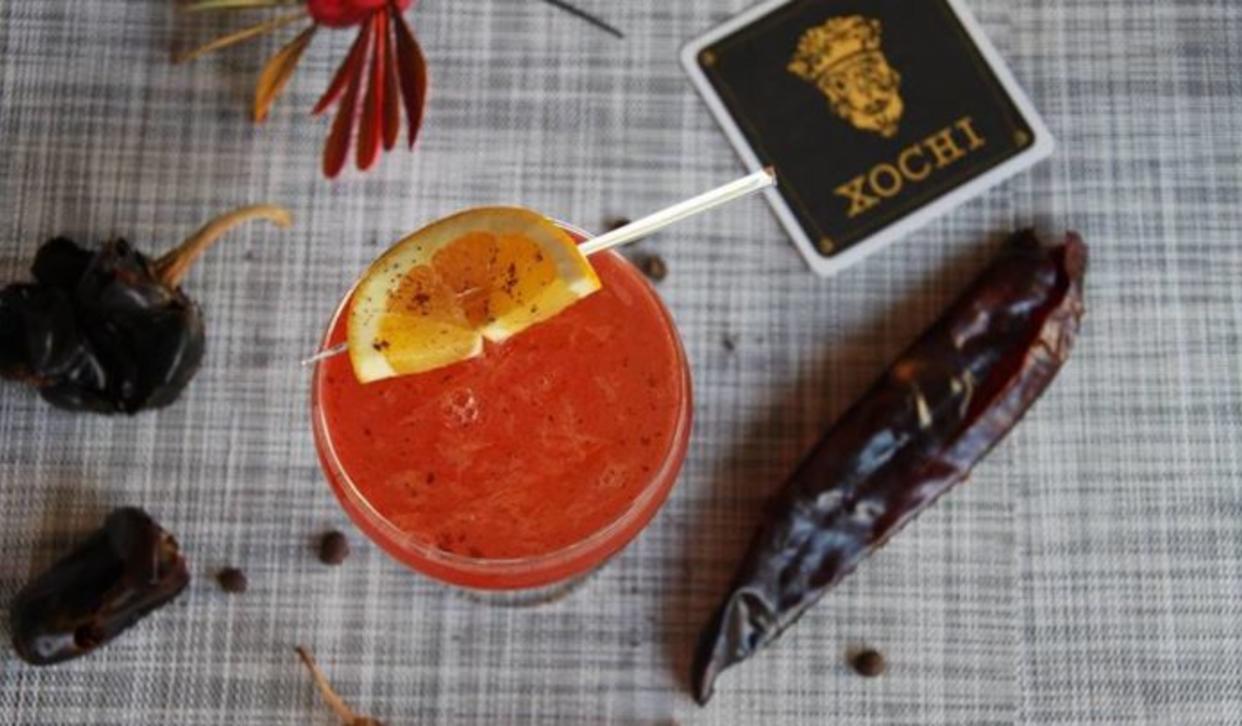 Located in the Marriott Marquis, Xochi's happy hour is another one to jot down on your bucket list. A celebration of culture, the restaurant offers traditional dishes originating from Oaxaca, Mexico. The restaurants happy hour happens every Monday through Friday from 3- 6:30 p.m. Libations are all priced at $6, wine at $6/glass and house brewed draft beers at $4. Their bites include delicious wood-grilled oysters and oysters on the half shell with the price reduced at happy hour.
For more information on the Avenida's wide selection of restaurants and bars, click here. 👈🏼