As we continue our celebration of Hispanic Heritage month on the Avenida, we can't forget about the many Hispanic designers that bring such talent and joy with their creations. Our boutique, LAUNCH, is full of many beautiful items crafted by local artists. Many of them are of hispanic origin. Here's a breakdown of all the amazingly talented young, latin designers, whose products live inside the best boutique around 😉

Stateline Designs
Yet another impressive designer of latin heritage, Mexican owner and designer Ellyse Espinosa carried out her vision of having her own clothing line, Stateline Designs. The brand began as a virtual boutique that was exclusively available on Etsy, and within a year the success it had generated was substantial enough that Espinosa was able to step away from a full-time education position to pursue this dream. The items produced by Stateline have become so popular that they have been featured by well known media publications such as Houstonia Magazine, Culture Map, Houston Chronicle and more.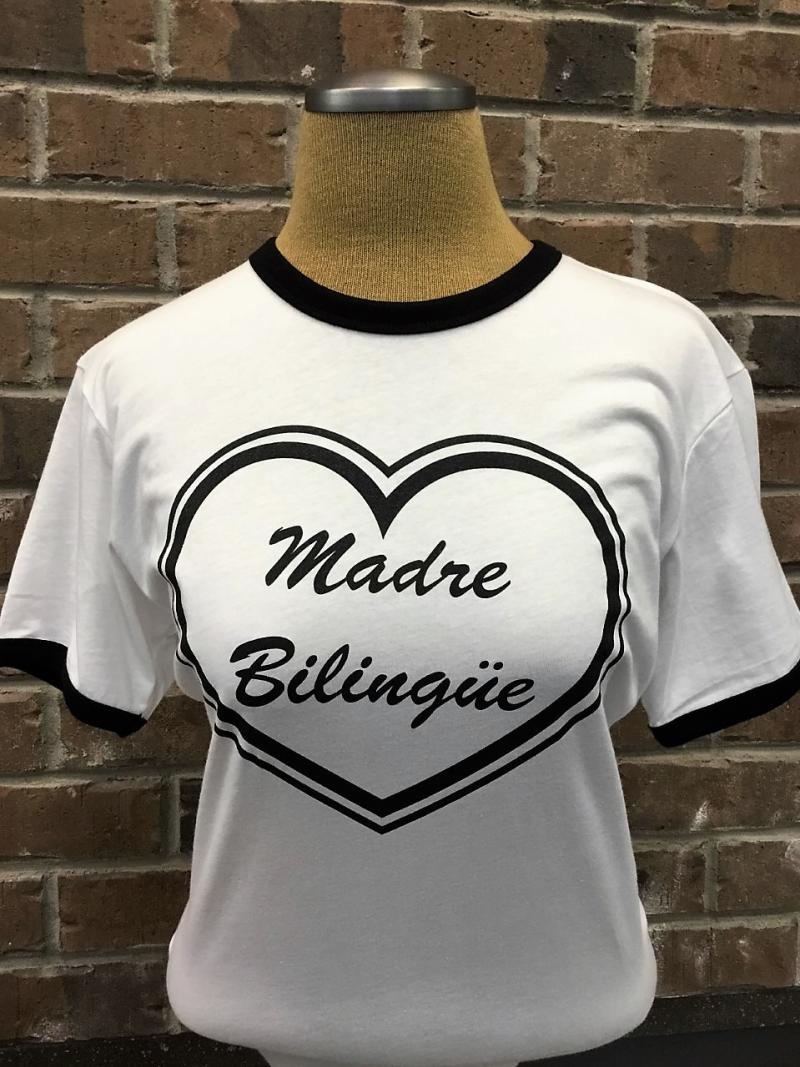 Spanglish Threads
Born of Mexican descent, Ana Reyes and her husband launched their company Spanglish Threads in September of 2016. The couple designs and prints t-shirt designs with a unique way of incorporating characteristics of their latinx heritage with a humorous twist. Elements of their childhood and what their children love and are exposed to tend to find its way into their amazingly creative designs living in LAUNCH.

Olmox
Columbian designer Liliana Olmos of Olmox wears many hats when it comes to the brand and its creation. Olmos acts as the founder, designer and metalsmith for Olmox, and her passion for the line shows. She was introduced to jewelry at a young age by her uncle Salomon, and over time developed a passion for the look and feel of precious stones and beautifully worked silver and gold which is most definitely conveyed through her pieces.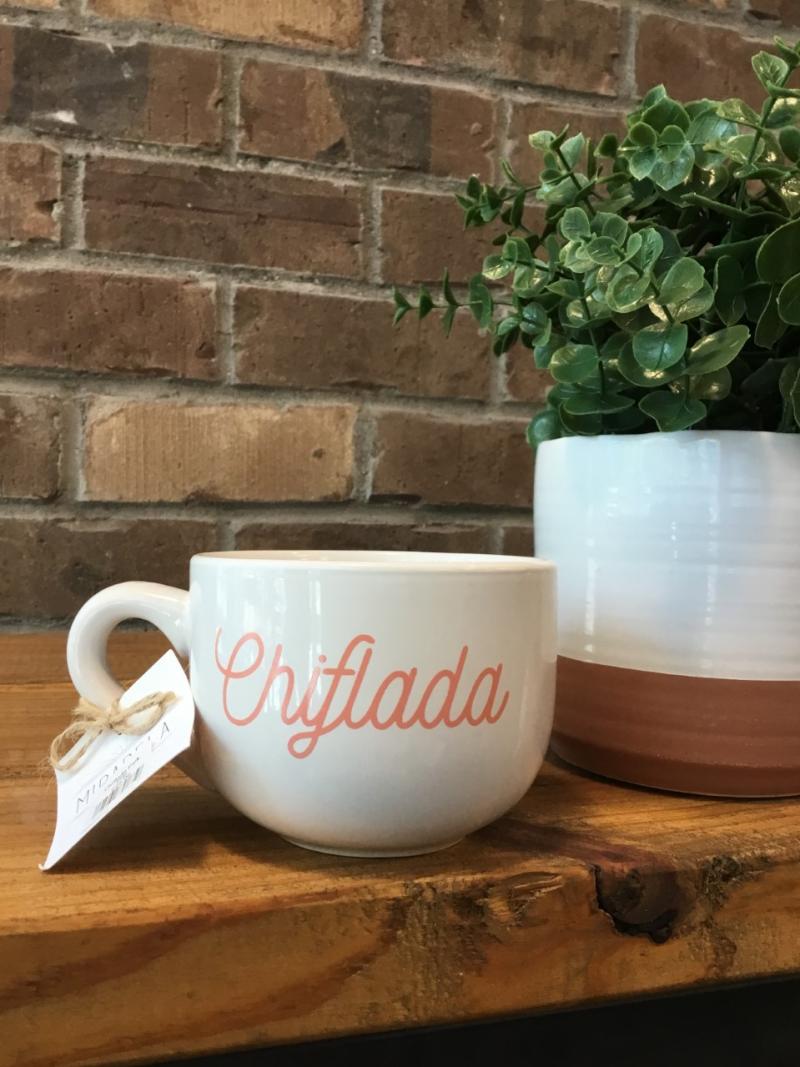 Miradela
A staple inside of the LAUNCH boutique, Mexican designer Gabby Campos continues to merge elements creativity and minimalism in their carefully crafted designs. Inspired by Mexican culture, Miradela often accredits her heritage with having a great deal of influence in her designs. Their delicate jewelry, t-shirts and coffee mugs evoke sense of light-hearted fun. Each item is crafted with care, and symbolizes the beauty and love Gabby has for her grandmother, Adela.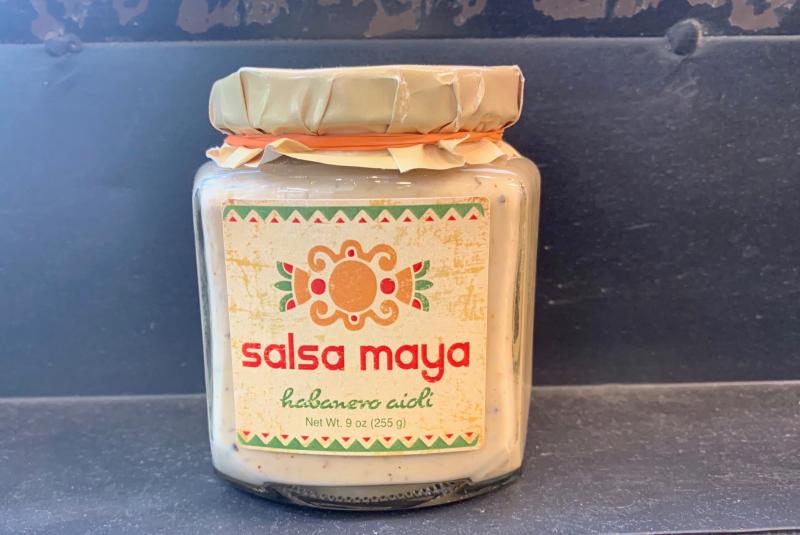 Salsa Maya
And of course, the list wouldn't be complete without LAUNCH's star sauce, Salsa Maya! This sinfully yummy habanero aioli was created by Victoria Gonzales. Gonzales is of Mexican descent and attributes the quality of this recipe to her cultural heritage along with the Gonzales' family recipe. To top it off, this goes well on ANYTHING! 
For more hidden gems inside of LAUNCH, click here.✨
Need parking? Look no further. 🚗