July is finally upon us, and the Avenida has never been more ready to celebrate! With #SpaceCity month and Independence Day gracing the long list of festivities happening this month, there's a lot of fun to choose from. Here are some of the big things happening during July that we think you'll enjoy! 🌘💥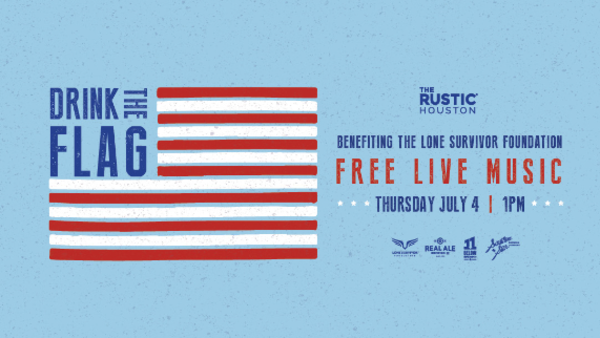 Still looking for plans for the fourth? Come celebrate Independence Day at the Rustic from 12:00 p.m. to 11:00 p.m. as they host their Drink The Flag event. Through this event aimed at raising awareness and funds for The Lone Survivor Foundation, the Rustic aims to help LSF in restoring, empowering and renewing hope for wounded soldiers and their families through health, wellness and therapeutic support. When attendees purchase a beer for the flag, they are allowed to choose their desired amount to donate to the fund. Additionally, all U.S. military attendees are eligible for a free complimentary burger. For more information on the types of beer provided and musical guests scheduled to perform, click here.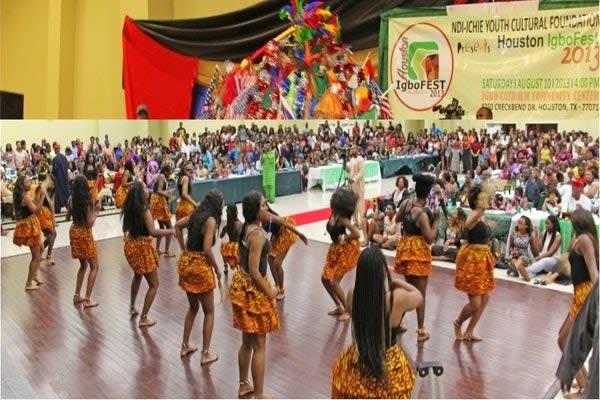 IgboFest- July 13th
Mark your calendars for July 13th from 3:00 p.m. to 10:00 p.m. and come celebrate Nigerian culture at Discovery Green! The FREE festival has been a staple event for the past fifteen years and consists of traditional Nigerian dances and folklore. Be sure to keep your eyes peeled for the seven-foot-tall Ajofia Nweiwei, a mystical masquerade hailed from Anambra State in the southeastern part of Nigeria.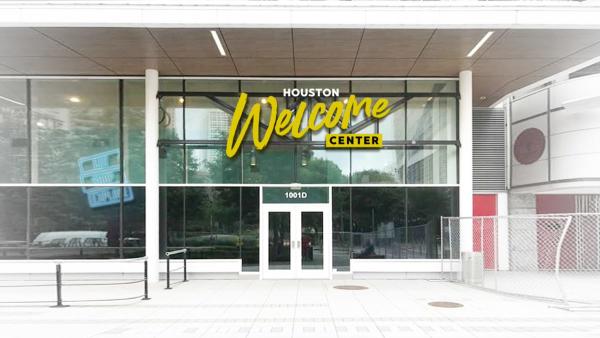 The long awaited arrival of Avenida's Welcome Center makes its debut this month on July 16th! The center will be home to the Visitor's Center, LAUNCH boutique, and Avenida's new grab 'n go eatery, "Avenida Eats". Visitors and locals alike will be able to grab an itinerary to help plan their day, sift through the stunning merchandise produced by local Houstonian artists and designers at LAUNCH, and grab a delicious meal to go from our large selection of menu items at Avenida Eats.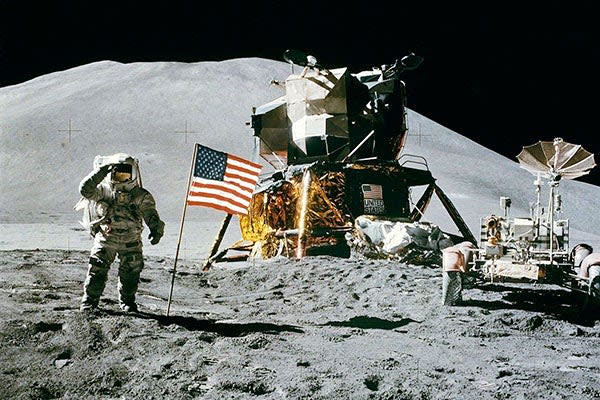 'A Giant Leap' at Discovery Green- July 20th
And now, the moment you've all been waiting for... the 50th anniversary of the Apollo 11 mission, otherwise known as the moon landing! Come celebrate history on July 20th at Discovery Green from 6-10 p.m. and witness a paratrooper landing by the Golden Knights (and Spacey Casey), the U.S. Army's official aerial parachute demonstration team, exhibitions from the Johnson Space Center, as well as commentary by American Moonshot author Douglas Brinkley. The celebration will also host a screening of Apollo 11, and a countdown to the exact minute we stepped foot on the moon!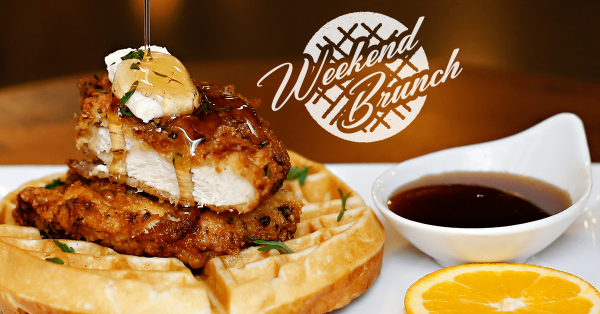 Join MKT Bar in a delicious Sunday morning brunch on July 10th from 12:00 p.m. to 3:00 p.m., with a special soundtrack provided by the all-star ensemble Boomtown Brass Band. Whether you're craving some doughy waffles, a steaming frittata, or some good old-fashioned MKT Queso, MKT Bar is the place to be on Sunday afternoons. Mark your calendars for an epic, New Orleans style jazz-filled brunch!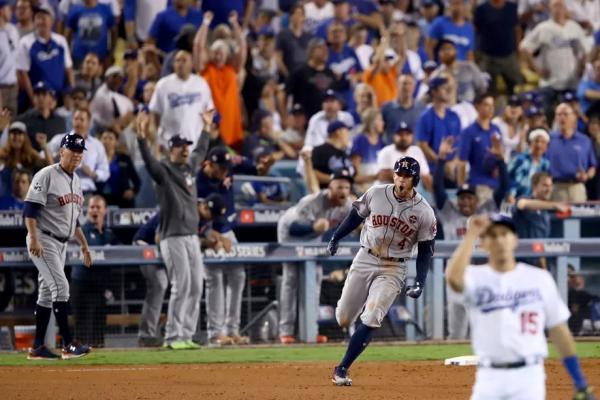 'Apollo 11' NASA Night at the Astros- July 22nd
On July 22nd, the Houston Astros will blast their night off with an "Apollo 11 Night" celebration in honor of the 50th anniversary of the first landing on the moon. The fun will start with a ceremonial first pitch thrown by Neil Armstrong's son, Rick Armstrong. A replica statue of Neil Armstrong's 1969 spacesuit will also be in attendance, located at Center Field at the Budweiser Brew House. To top it off, the NASA Mobile Exhibit and Space Exploration Vehicle will be available for further interaction on the Plaza. 
For more information on upcoming exciting events happening during the month of July, click here.✨