With June comes the summer season, and that means tons of exciting activities going on around the Avenida! With so many options and so little time, we decided to compile some of this month's events that we think you'll really enjoy!

Come pay homage to the legend that is Prince at MKT Bar's FREE Ultimate Prince Party 3, hosted by Mr. Chris! The doors will open at 8 p.m. and the party will wrap at 11 p.m. Grab a drink and a friend and belt the lyrics to Purple Rain to celebrate.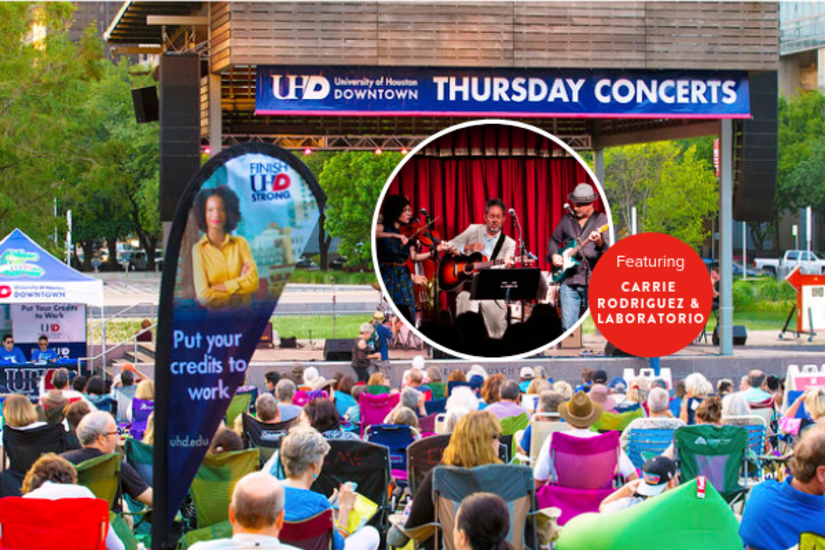 Thursday Concert Series Presented by UHD (June 13th)
Join us for Discovery Green's recurring weekly concert series held on Thursdays. From 7:00 p.m. to 9:30 p.m., enjoy these FREE family-friendly concerts that showcase local artists from the Gulf Coast. Any blankets, lawn chairs, and picnics are welcome! Food and beverages will also be available for purchase on the green. 

With June comes the Texas heat, and our new interactive art installation, Impulse! The illuminated exhibit created by CS Design and Lateral Office will showcase a series of twelve seesaws that respond to motion through light and sound. The piece will be available from June 14th through September 2nd from 8 a.m. to 11 p.m.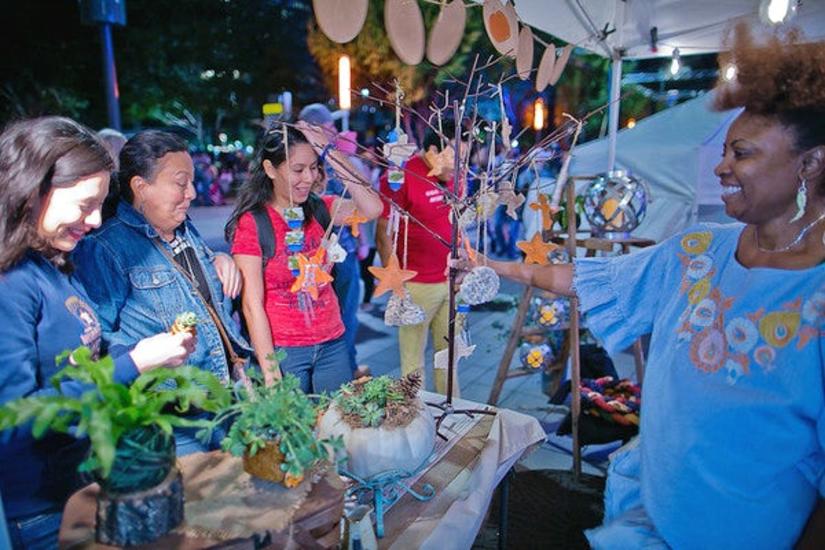 Flea By Night (June 15th)
This unique market is located in the southeast end of the downtown park and along Avenida de las Americas. It takes place on the third Saturday of every month and will occur this month on June 15th from 6-10 p.m. The market features a wide array of vendors with a large selection of items ranging from featured art from local artists and designers to collectibles and repurposed items.

Rainbow On The Green (June 21st)
On June 21st, Discovery Green will be hosting their FREE 10th annual Rainbow On The Green in celebration of Pride. Drag Queen Hall of Fame inductee Chad Michaels, along with a variety of performers, artists, and designers who will be providing entertainment during the event. VIP tickets will also be available for $25 for those who are interested.