It's holiday season, y'all! Also known as the most magical time of the year. ✨❄️ It's also the most magical time on the Avenida! As we transition into sweater weather, we have a lot of exciting events for you to jam-pack into your already busy calendar! Here's a look at the top events happening on the Avenida this November:
Dia De Los Muertos- Nov. 1st
Come celebrate Day of the Dead with us on November 1st from 6-10pm! Discovery Green will be hosting a FREE festival and celebrating  in full force as folks from all over Houston gather to partake in this Mexican holiday where family and friends gather to celebrate, remember and prepare special dishes for those loved and departed. The event will also feature a large calavera created by local artist Gonzo247 and friends, Mojigangas courtesy of Thomas Will Pascal Robinson, and hands-on art activities, art cars, performances onstage and so much more!
Live After Five- Nov. 8th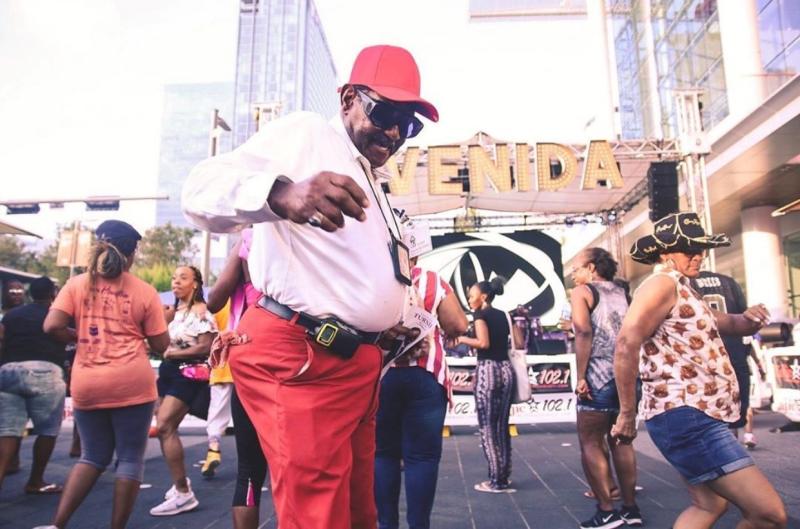 The moment we've all been waiting for! The rescheduled date for Houston's biggest and best FREE after-work party is here. Come on out on November 8th from 5-10pm and blow off some steam with great music, great company and even better food.  We guarantee it'll be worth it. 😉
Porsche Festival- Nov. 10th
Witness new tradition being born right before our very eyes, the very first Porsche Festival in Houston, Texas. On November 10th from 5-9pm, come and enjoy the cool breeze while paying homage to one of the most iconic automotive brands in history. 
Frostival- Nov. 22nd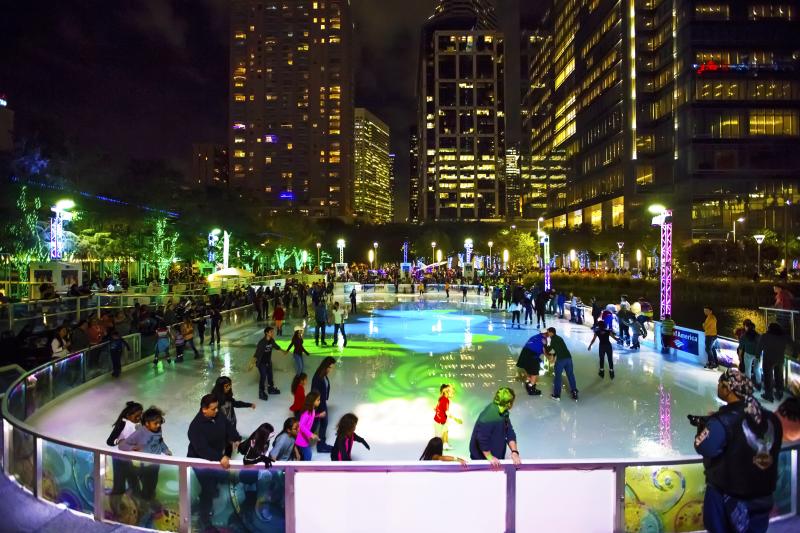 Join us at Discovery Green on November 22nd from 6-10pm as we kick off the winter season! The annual park-wide celebration will feature ice carving demonstrations by Reverend Butter and DLG Ice Factory, ice sculpture photo opps, and ice skating powered by Green Mountain Energy. 
**Frostival is free to attend, but ice skating fees at The ICE apply.
We know you miss IMPULSE, but in the spirit of the holiday season, we've brought you something to fill the void! Introducing Avenida's newest interactive art exhibit: PRISMATICA! 😍 An art installation made of 50 pivoting prisms, Prismatica transforms the Avenida into a giant kaleidoscope. As you wander the Avenida, prepare to be presented with an infinite interplay of light and colorful reflections- perfect for the 'gram 😉. The exhibit will run from November 22nd- January 3rd and will be available from 8am-11pm daily. You don't want to miss this!
We know that's a whole lot of fun to process. We'll let you fill up your calendars now. In the meantime....
Looking for more fun stuff to do? Click here. 😜
Need parking? We've got you covered. 🚗✨