With restaurants closing dine-in options over the next 15 days, some of your favorite downtown eateries are opting to adjust their hours and offer curbside and to-go options for their customers. Here's a list of delicious restaurants that allow you to satisfy your appetite AND practice social distancing:
11am - 7pm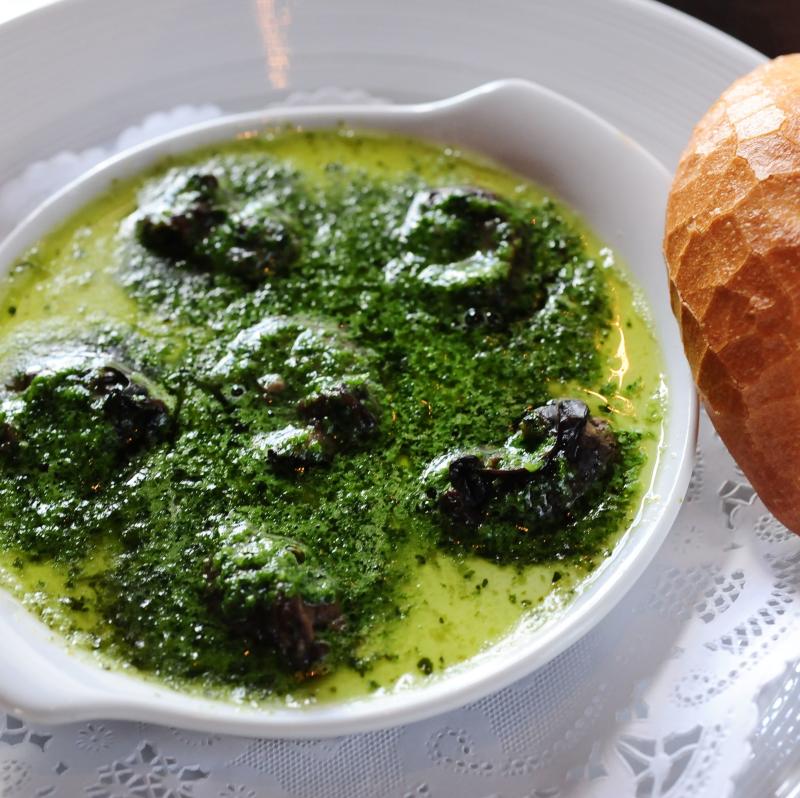 Located on the ground of One Park Place and overlooking Discovery Green, this French concept in Downtown Houston is offering a limited (but still delicious) menu for curbside pick-up as well as delivery from 11am to 7pm. Entrees such as their Coq Au Vin and Bouef "Bolognaise" will be eligible for delivery as well as a variety of their soups and salads. 
**Customers eligible for delivery must be within a 5 mile radius and pay a 15% delivery fee.
12 - 8pm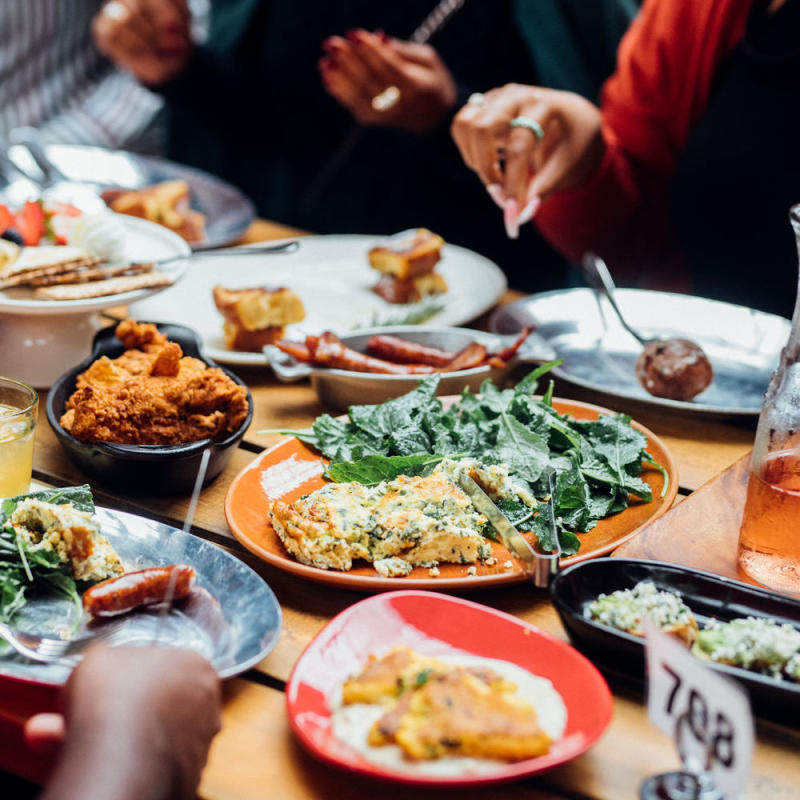 Located on the South end of the George R. Brown Convention Center near the Avenida South Garage, this southern-style outdoor concept has amended their hours and is now offering a to-go option from 12 to 8pm. Home-style meals made with farm to table ingredients can be enjoyed from your very own home. Grab one of their signature dishes and make it a date night in.
As an additional "Thank You," The Rustic will be including a $15 gift card with every entrée purchased during this time. Gift cards will be valid for 30 days after they reopen their dining rooms.
M-Sat: 9am-7:30pm; S: 9am-6pm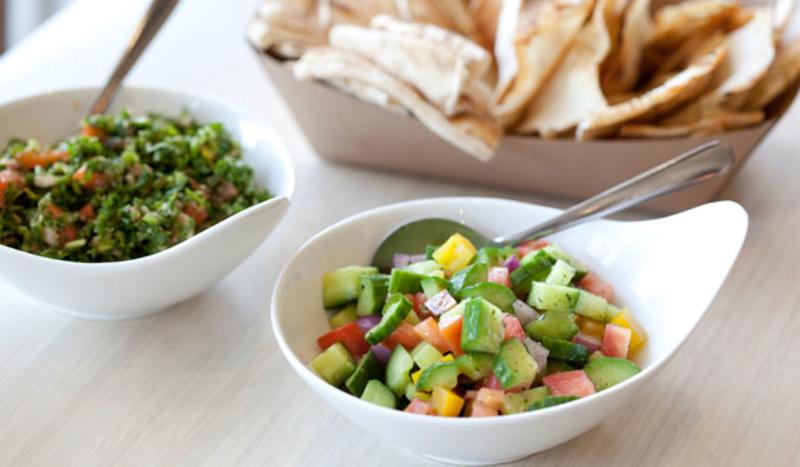 Located on Austin Street across from Discovery Green, this state-of-the-art food market. A long-held local favorite, the gourmet eatery is now offering curbside pick-up for groceries as well as grocery deliveries 9am to 7:30pm Monday through Saturday and Sundays from 9am to 6pm.
12pm- 8pm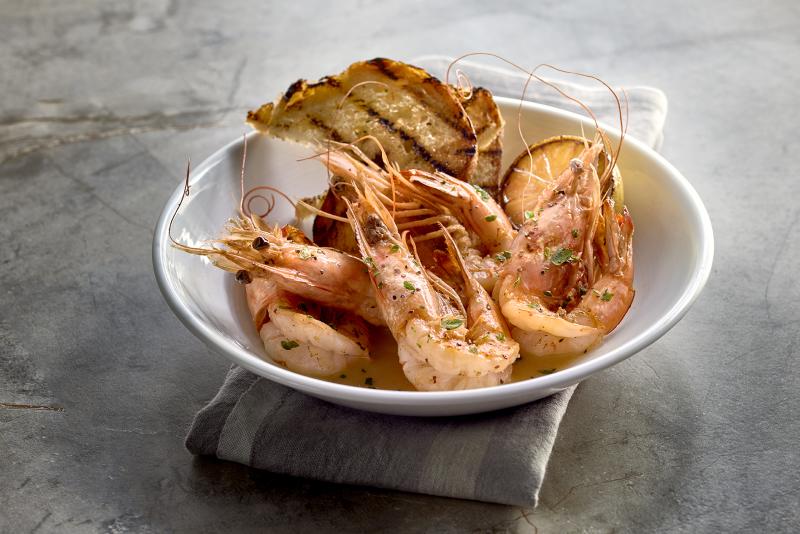 The Italian restaurant is open for take-out and delivery, opening at 12pm daily. They are also offering 50% off select bottles of wine and beer with a food purchase from their takeout menu.
Need parking while you pick up your eats? Check this out👈