With restaurants closing dine-in options over the next 15 days, some of your favorite downtown eateries are opting to adjust their hours and offer curbside and to-go options for their customers. Here's a list of delicious restaurants that allow you to satisfy your appetite AND practice social distancing:
**As of 3/23, Kulture is no longer providing take-out options and will remain temporarily closed during the 15 day no dine-in.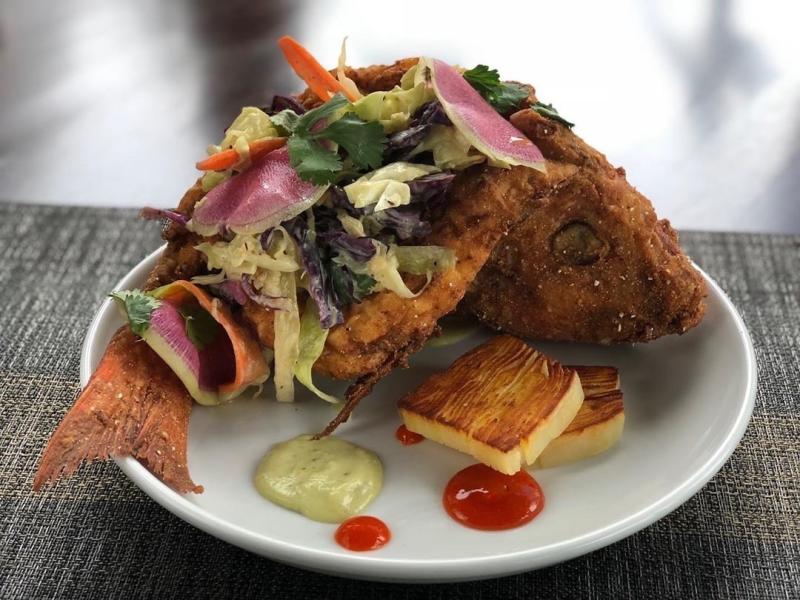 This Carribean-Southern comfort kitchen may be closed for the next 15 days for dining in but that doesn't mean you can't still enjoy your favorite southern comfort food dishes to-go! 
Kulture will be open for to-go orders Monday through Saturday from 11am to 7pm. Their pick-up menu will allow customers to choose from two packages: two proteins and three sides, or one protein and two sides, as well as some of their house favorite desserts like their bread pudding.
11am - 7pm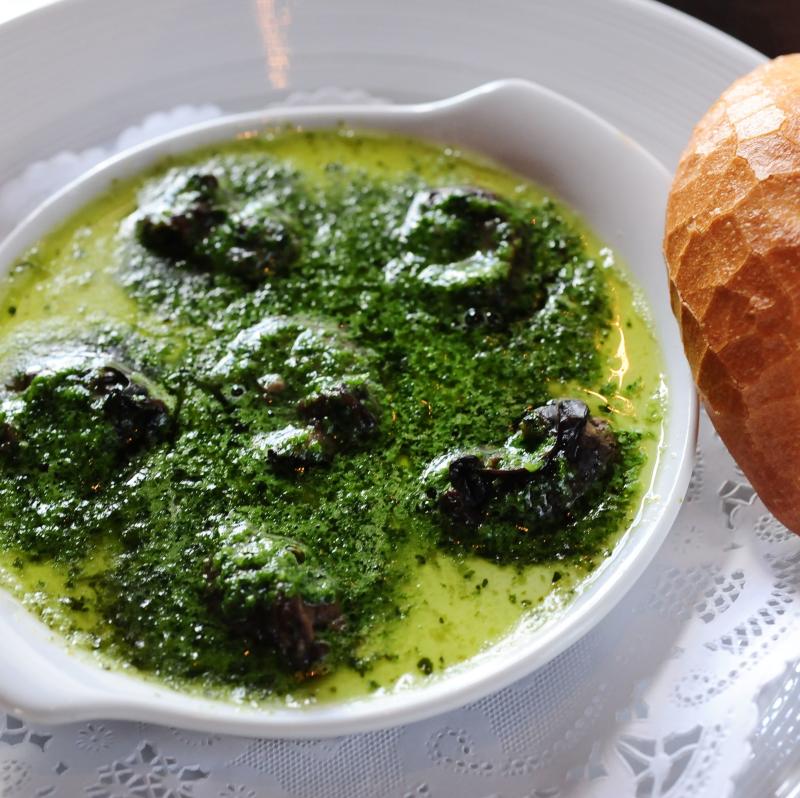 Located on the ground of One Park Place and overlooking Discovery Green, this French concept in Downtown Houston is offering a limited (but still delicious) menu for curbside pick-up as well as delivery from 11am to 7pm. Entrees such as their Coq Au Vin and Bouef "Bolognaise" will be eligible for delivery as well as a variety of their soups and salads. 
**Customers eligible for delivery must be within a 5 mile radius and pay a 15% delivery fee.
11am - 8pm
**As of 3/17, Pappasito's has decided it will close its Avenida location during the two week period.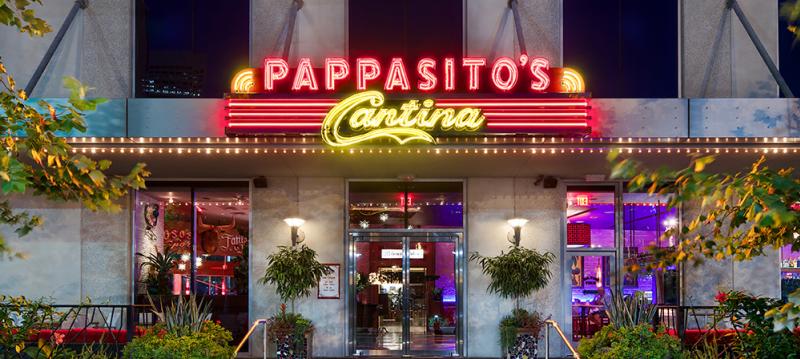 Located in the Hilton-Americas Houston,  we'd argue this beloved cantina serves up the best sizzling fajitas around. While they're not offering any dine-in options as of now, they are offering curbside pick-up to anyone who finds themselves craving some good 'ol Tex Mex. 
Starting at 11am and going strong until 8pm, you can now grab some of your favorite Pappasito's dishes (i.e., the chips and salsa )
S/TR: 11am - 9pm F/Sat: 11am - 10pm
**As of 3/17, Pappadeaux's has decided it will close its Avenida location during the two week period.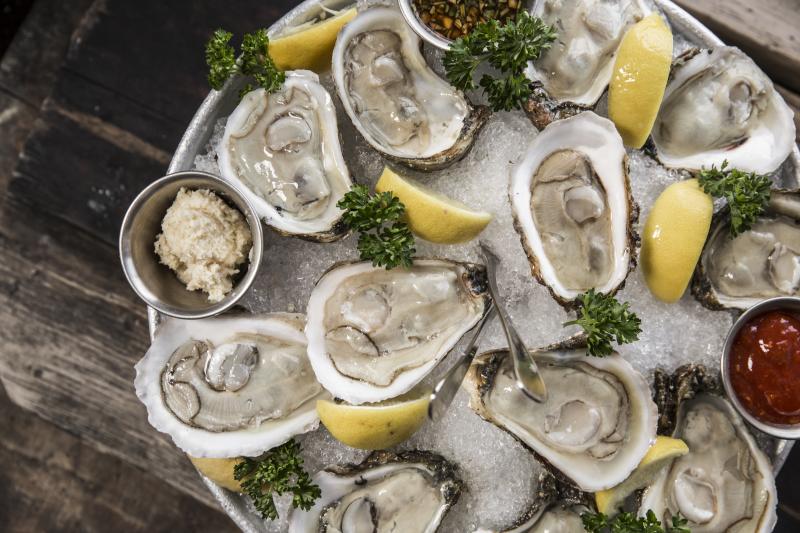 Nestled snug in Hall E of the George R. Brown Convention Center is one of our beloved Pappas restaurants: Pappadeaux's. Enjoy mouth-watering, fresh seafood with a Louisiana style twist.
 From 11am to 8pm this cajun wonderland is open for curbside orders.
12 - 8pm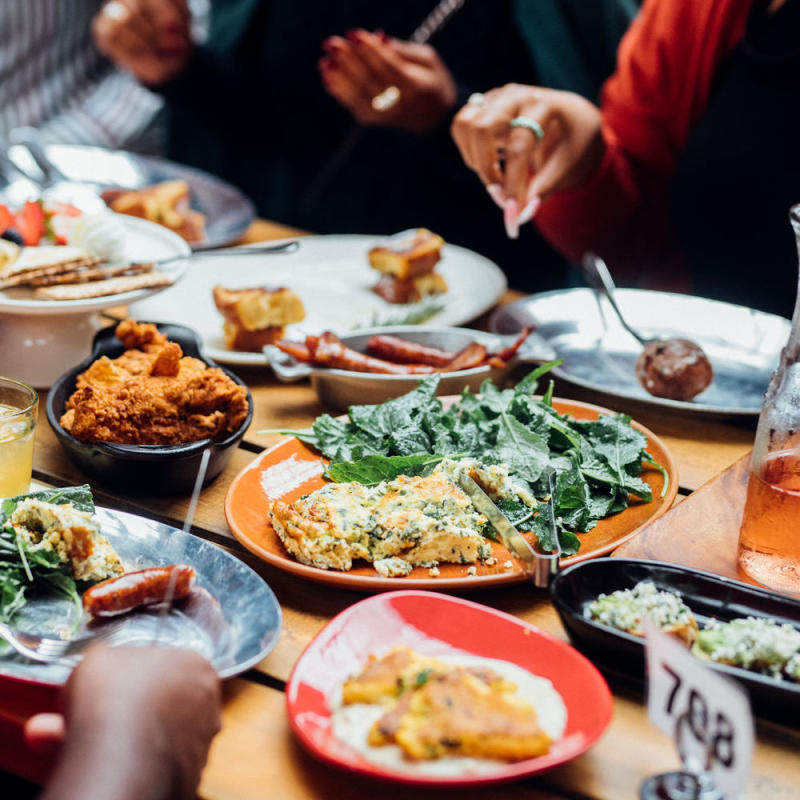 Located on the South end of the George R. Brown Convention Center near the Avenida South Garage, this southern-style outdoor concept has amended their hours and is now offering a to-go option from 12 to 8pm. Home-style meals made with farm to table ingredients can be enjoyed from your very own home. Grab one of their signature dishes and make it a date night in.
As an additional "Thank You," The Rustic will be including a $15 gift card with every entrée purchased during this time. Gift cards will be valid for 30 days after they reopen their dining rooms.
Phoenicia Specialty Foods
8am-8pm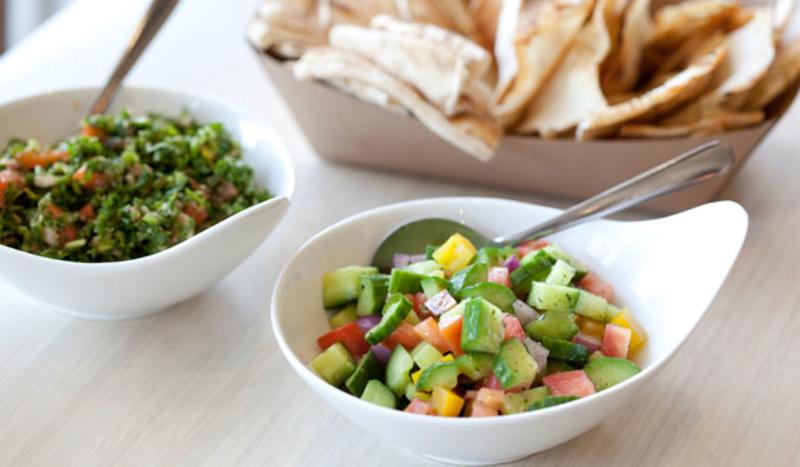 Located on Austin Street across from Discovery Green, this state-of-the-art food market. A long-held local favorite, the gourmet eatery is delivering its delicious goods through third party delivery services such as UberEats and Postmates from 8am to 8pm daily.
12pm- 8pm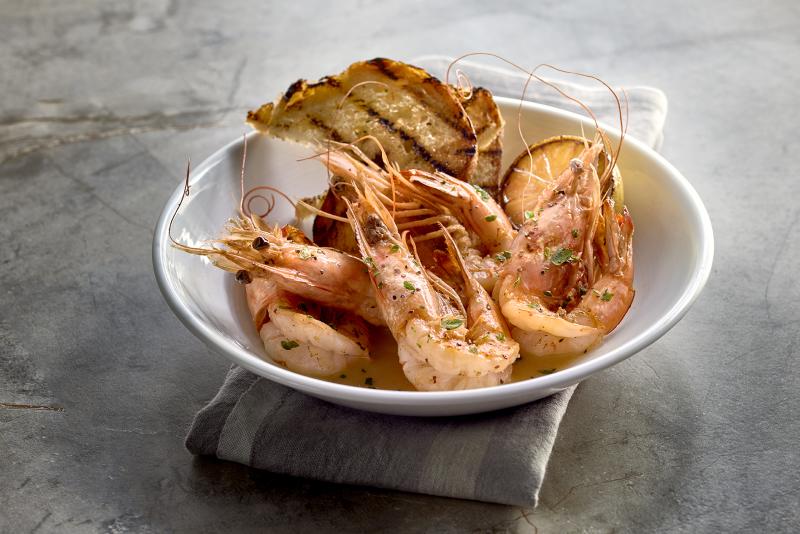 The Italian restaurant is open for take-out and delivery, opening at 12pm daily. They are also offering 50% off select bottles of wine and beer with a food purchase from their takeout menu.
Need parking while you pick up your eats? Check this out👈