Saying goodbye to summer doesn't have to be sad! Here on the Avenida, we've got a great fall line-up of fun events for you and your loved ones to attend. Down on the plaza, the fun keeps rolling as long as the clock's still ticking! Here are some events we think you'll love. ✨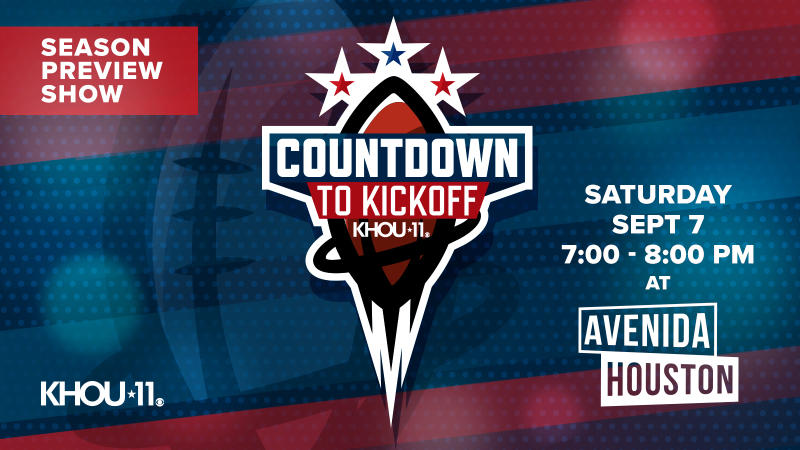 KHOU's Countdown to Kickoff Watch Party (September 7th)
Join KHOU 11 to celebrate the start of the Houston Texans season with our Countdown to Kickoff event and live broadcast Saturday from 7 to 8 p.m. Enjoy music, giveaways, games and more! The live, hour-long Texans preview show begins at 7 p.m. and will be hosted by the KHOU 11 Sports team of Jason Bristol, Matt Musil, and Daniela Gotera. The three will also be joined by former Texans players Seth Payne and Cecil Shorts III for some expert analysis and tips to a winning season! 😍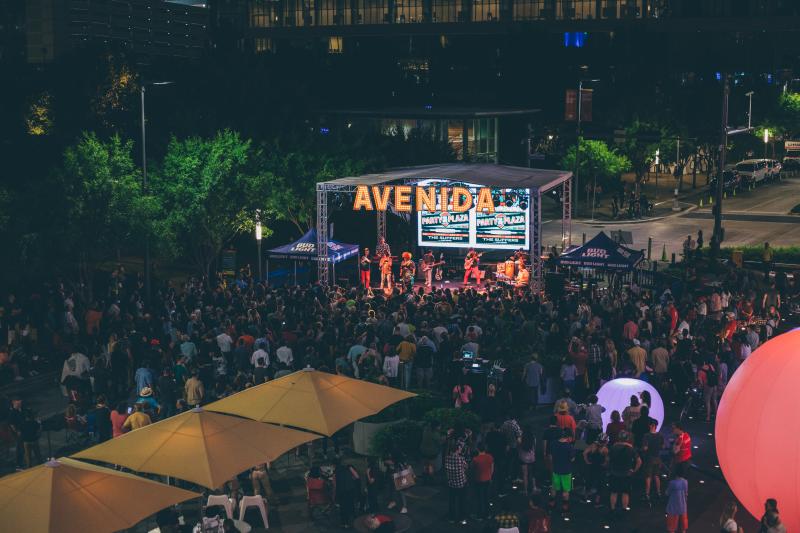 Party On The Plaza (September 19th)
Party on the Plaza is BACK! Kicking off the fall season with a killer on-theme line up with performances from opening act Bonbon, opening band Luna, and the headliner Grupo CAÑAVERAL start off the season with a bang. From 6 to 10 p.m., unwind from a long day of work while celebrating Hispanic Heritage month by eating fantastic food, drinking craft beer and listening to the incredibly talented lineup we have in store for you.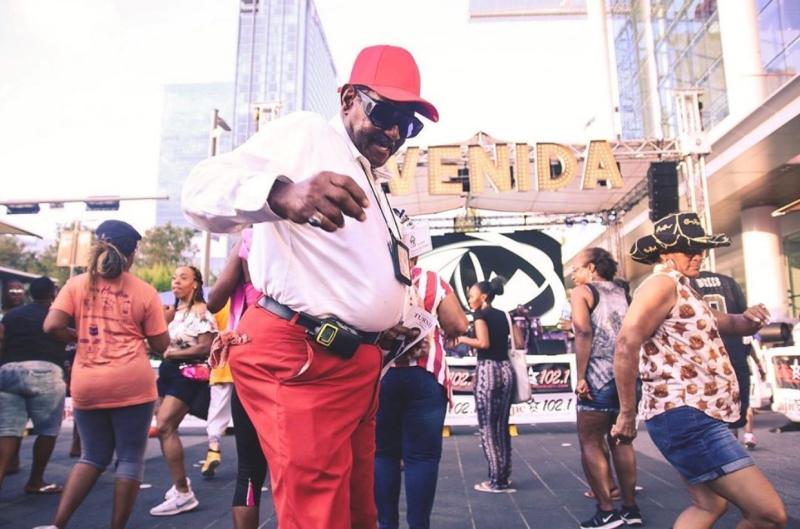 Live After Five (September 20th)
It's the last one of the season, y'all! Houston's largest free after work party makes it's final debut on the Avenida, and it's guaranteed to be one fun ride. Experience a contagious atmosphere of live music, and amazing food and drinks from 5 to 10 p.m.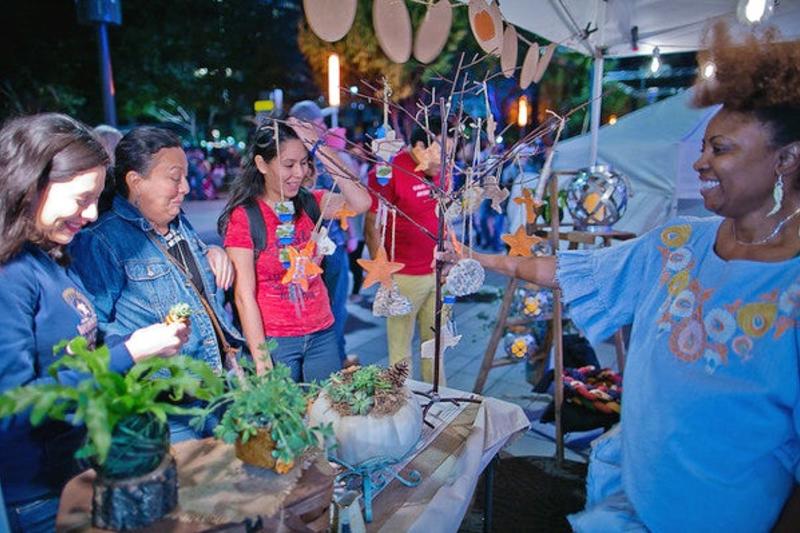 Flea By Night (September 21st)
From 6 to 10 p.m. come and experience the Avenida's monthly farmer's market, "Flea By Night" for FREE. Local vendors from all over the city gather along the Avenida Plaza. Flea by Night continues to prove itself as a one-of-a-kind market with something for everyone. From their array of arts, vintage items, and recycle and repurposed items, you're guaranteed to find something irreplaceable!
Looking for more exciting things happening on the Avenida? Check this out
Need parking? We've got you covered