We've all heard of or witnessed the legend that is the Hilton-America's Holiday House (if you haven't, this is your chance), but THIS year marks the beginning of a new era.
In the whimsical style of everyone's favorite children's storybook author, Hilton Americas-Houston Pastry Chef Mahesh Weerasinghe and Pastry Sous Chef Glenna Artripe joined forces with the hotel's culinary and property operation teams to present to you an all-new holiday chocolate holiday display like no other. The new rendition of the holiday chocolate house weighs in at a WHOPPING 2.5 tons and 6.5 million calories of sugary chocolate and gingerbread deliciousness.❄✨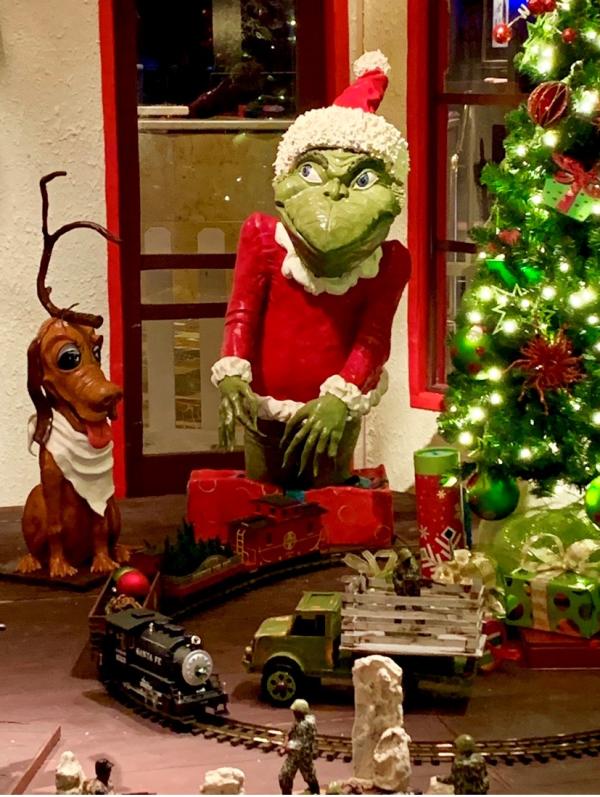 This chocolate-covered wonderland springs to life with gingerbread walls that span the Hilton's lobby rotunda. Crafted from 700 tons of pure mouth-watering gingerbread, each cookie has been applied by hand using 250 pounds of royal icing as mortar to safely secure the detailed masterpiece. The figures and toys are hand-sculpted from 1,200 pounds of pure, rich dark chocolate and without any use of molds. 😍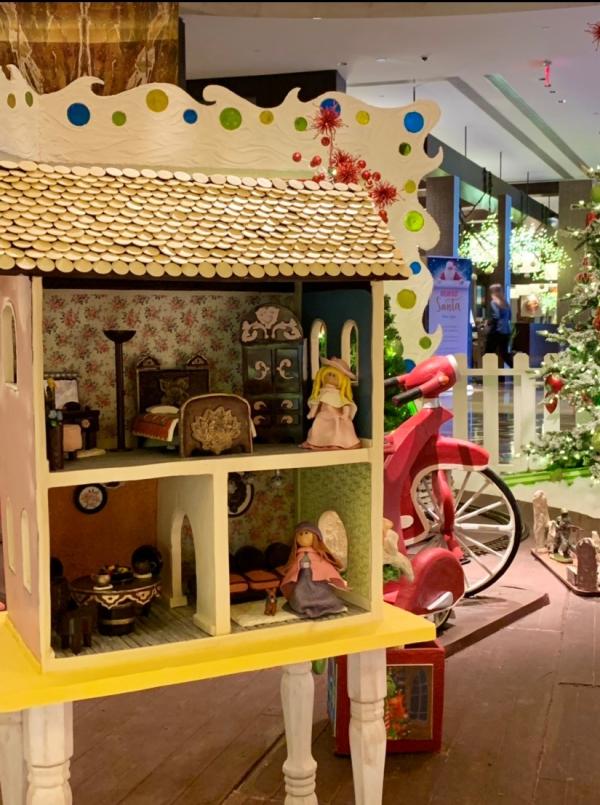 The characters have then been hand-painted with 800 pounds of tinted white chocolate to create the illusion of the real-life toys and storybook characters from our childhood- it's unreal!
The candy-carved paradise will live in the Hilton until December 29th, providing holiday cheer and making it's lobby smell like the best bakery in town. Don't miss it!
Want to visit the chocolate wonderland in person? Check this out!👈
Need parking to witness the magic? Right this way. 🚗