Live music in Downtown Houston just got better! The Rustic planned a one-of-a-kind grand opening celebration to prove why it's Houston's new go-to destination. In celebration of its highly anticipated debut, The Rustic hosted an amazing grand opening party that was top notch! Not only will the celebration complete weekend plans, but The Rustic has events with FREE live music concerts seven days a week to fill everyone's calendar. The epic celebration for Houston's biggest music venue kicked off yesterday with an official ribbon-cutting ceremony with special guests hosted by the Houston Metropolitan Chamber of Commerce. Followed by an event featuring a taste of The Rustic's southern fare, specialty cocktails and an extensive selection of Texas beer.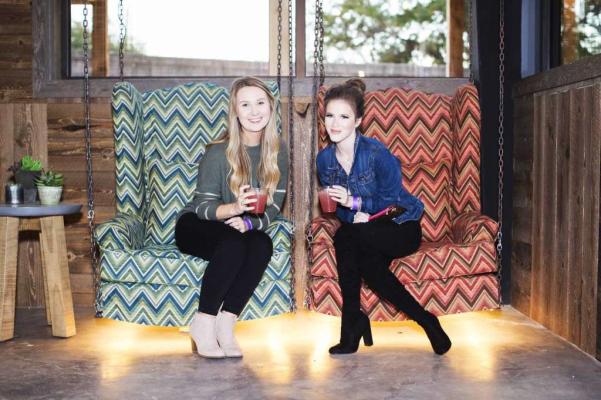 Later on, co-partner of The Rustic and Texas country artist Pat Green performed. The celebration continues with a Texas takeover featuring a lineup of local artists performing throughout the weekend. 
Friday, Nov. 2: Dallas singer-songwriter Ryan Berg will take listeners on a journey of growth and discovery while performing his debut albumThe Velvet Ears. 
Saturday, Nov. 3: Berg will also perform during Jam & Toast Brunch on Saturday. The five-piece Houston-based band, The Powell Brothers, will take the stage after brunch and perform their Americana tunes from 4 to 6 PM that day. Finishing out the night will be A.J. LeGrand, who'll demonstrate his incredible gift of storytelling through a myriad of genres from soul to blues and folk beginning at 9:30 PM. 
Sunday, Nov. 4: The Rustic invites Houstonians to gather their friends and join them in celebrating the family members we choose by indulging in a delicious Jam & Toast Brunch with live music by Houston-based singer-songwriter Nathan Quick from 10 AM to 3 PM. Live music from 4 to 6 PM.
Located at 1836 Polk St., next to George R. Brown Convention Center, the Houston restaurant will be The Rustic's third location, with its flagship establishment in Dallas and its second in San Antonio. The Rustic's full live music calendar can be found here.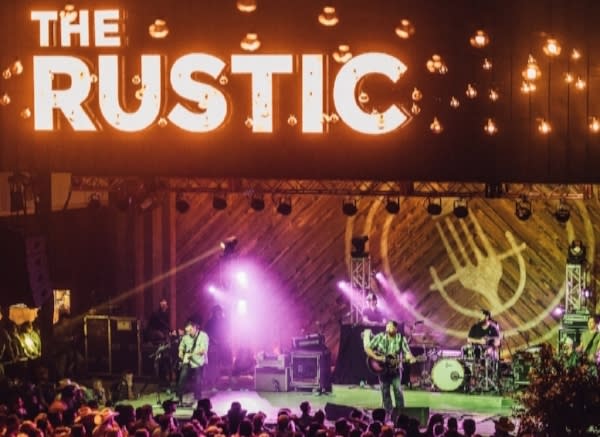 In the spirit of giving, The Rustic will donate 100% of the proceeds made from all Friendsgiving Jam & Toast Brunches to the Houston Food Bank in an effort to help everyone in the community enjoy the holidays.