Now that the holidays are over, you're probably wondering what you're going to do for the next few months until sweater weather ceases and it's time for afternoons enjoying that beautiful Texas spring weather. Well, we've got a few great additions to your bucket list in celebration of Black History Month that we think you'll enjoy. 😉
February Films Celebrating Black History Month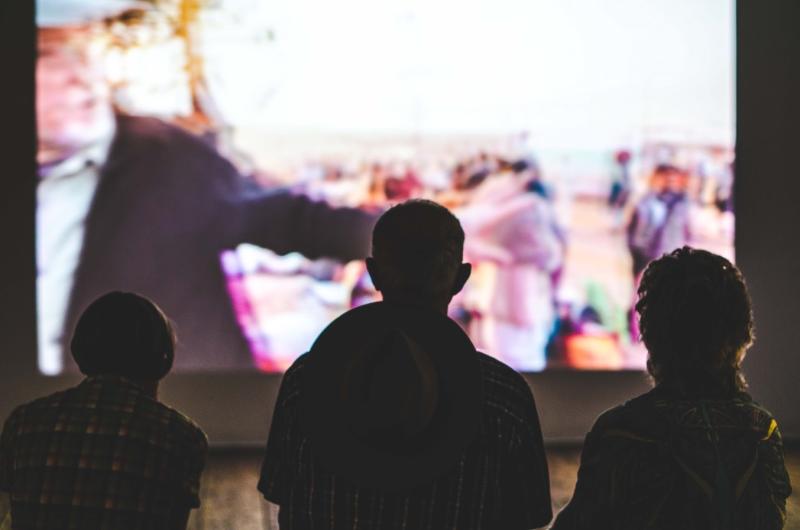 Every Saturday in February, the Avenida will present outdoor screenings of movies written, directed and/or featuring prominent African Americans. After the screenings, movie-goers will be able to attend a Q&A with Houston creatives and others discussing the relevance of the films to black history and America's broad cultural heritage. Below is the schedule for this month's films you won't want to miss:
February 8, 7 p.m. - The Five Heartbeats
February 15, 6 p.m. – Valentine's Weekend Feature - Love & Basketball
February 22, 7 p.m. – Hidden Figures 
February 29, 7 p.m. - Smithsonian Channel Documentary – The Green Book: Guide to Freedom
Guests will also be treated to free popcorn! Beverages and other movie treats/favorites will be available for purchase.✨
Black History Houston Cultural Fest - February 15th, 3-8pm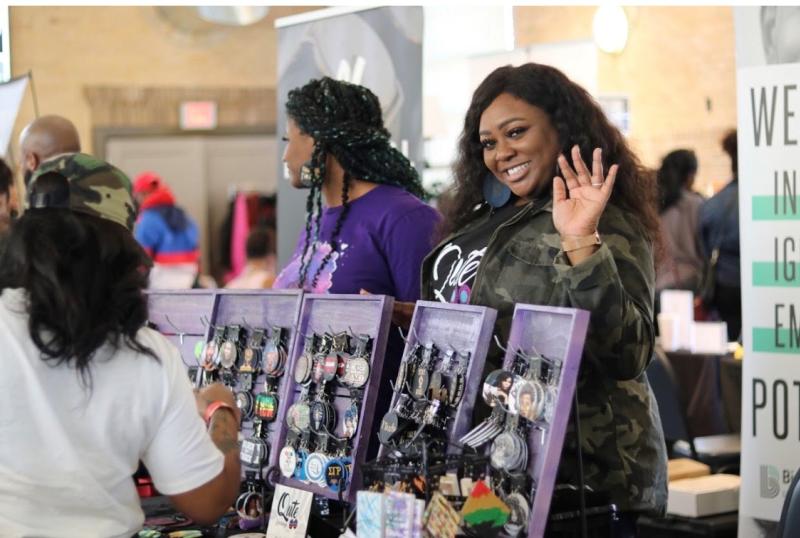 Avenida Houston will host the Houston Black Market and Cultural Fest Saturday, February 15 from 3 to 8pm. Houston First is partnering with KTSU-FM  to sponsor the cultural extravaganza that will include everything from live entertainment to food to shopping- -a treat/something for the entire community.  The festival will feature more than 40 African-American vendors, as well as live music featuring Blues, Jazz, Gospel, R&B, Zydeco and Hip Hop.
The Ensemble Theater and Buffalo Soldiers Museum will present dramatizations on The Wharf at Avenida/on the Avenida Wharf. 
Food trucks will also be available to provide tasty snacks to festival attendees throughout the afternoon celebration.
Earlie Hudnall's Art Exhibit- February 1st- March 31st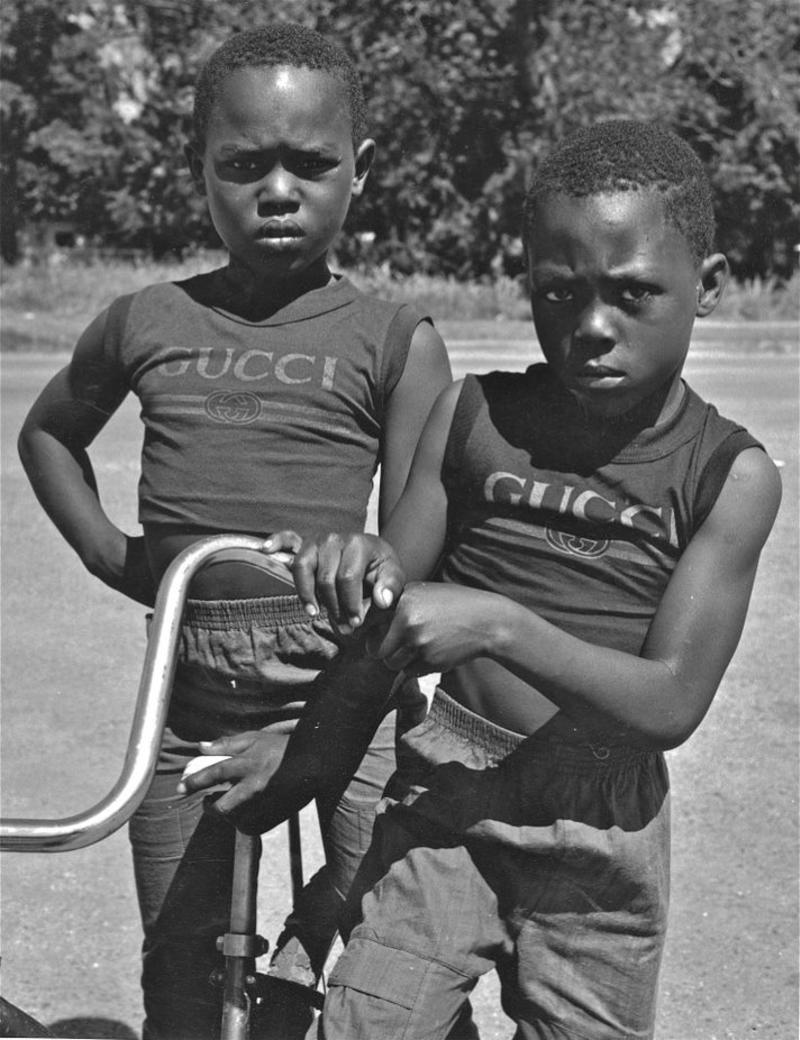 Last but not least, it wouldn't be an Avenida event roundup without a stunning new art exhibit! 🎨 
The legendary photographer Earlie Hudnall has been documenting Houston's African American neighborhoods through his brilliant photography since the 70's. As TSU's longtime staff photographer, he has also documented the university's renowned debate team under the direction of Dr. Thomas F. Freeman. From February 1st through March 31st, come witness the magic!
We welcome everyone to come to the Avenida to experience all the activities and celebrate the contributions of African Americans—past and present—who have helped to make our city a great place to live, work and visit!
For more events on the Avenida, check this out. 😍
Need a place to park? We've got you covered. 🚗✨
**Header Image by Shelby Cohron: @CohronPhotography