February is Black History Month, and here in Houston, there are amazing cultural contributions all around from African-Americans. Here are things to do to experience Black History Month in Downtown Houston.
African American Library Archives at GRB
Feb 12-28 - When walking through the George R. Brown Convention Center, stop to take a look at the new display. In celebration of Black History month, the GRB is highlighting the collection from the African American Library at the Gregory School.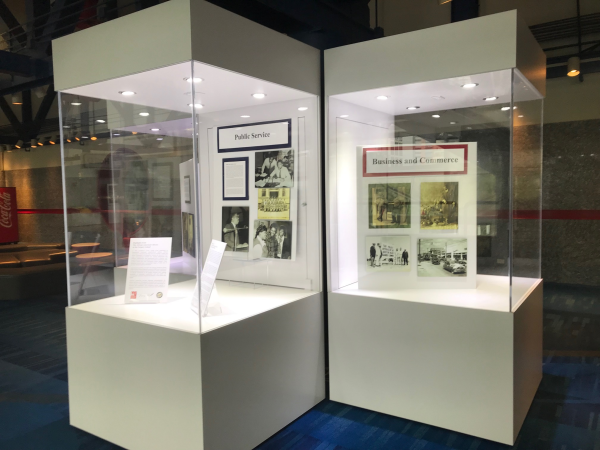 The Ella Fitzgerald Songbook at Jones Hall
Feb. 15 to 17 - The Queen of Jazz. The First Lady of Swing. Lady Ella. No matter what you call her, Ella Fitzgerald's sweet, silvery voice and scintillating scat improvisations are unmistakable and unforgettable. Celebrate Valentine's Day with vintage Ella standards that never go out of style—romantic songs like "Our Love is Here to Stay" and "Come Rain or Come Shine"—sung with pitch-perfect verve by Broadway's Capathia Jenkins, Montego Glover, and N'Kenge.
3rd Annual African American History Parade
Feb 17 - Starting at 10 am in Downtown Houston at Texas and Hamilton Streets near Minute Maid Park. This year's theme is African-Americans in Time of War showcasing African - American inventors, produced by the Houston Sun.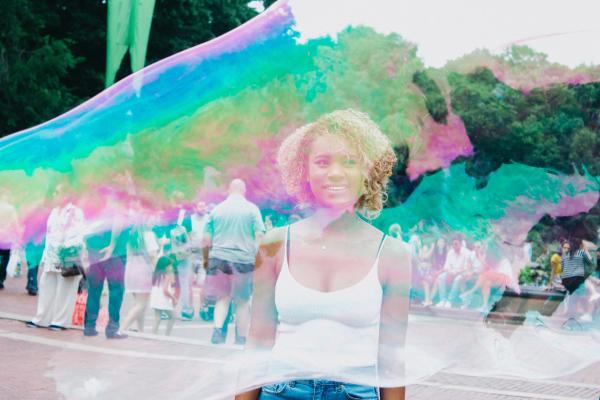 Black History Celebration: Too Heavy for Your Pocket
Feb 23- National Society of Black Engineers celebrates a rich African-American culture with a performance at the Ensemble Theatre.
Don't forget to stop by Avenida Houston's Kulture for some Southern-Caribbean food, African-American artwork and live music every Friday.